| The Rose Report |
How Conservative Is Trump's Court?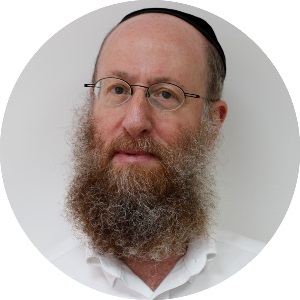 | December 7, 2021
The three conservative justices Trump appointed to the Supreme Court could serve as his lasting legacy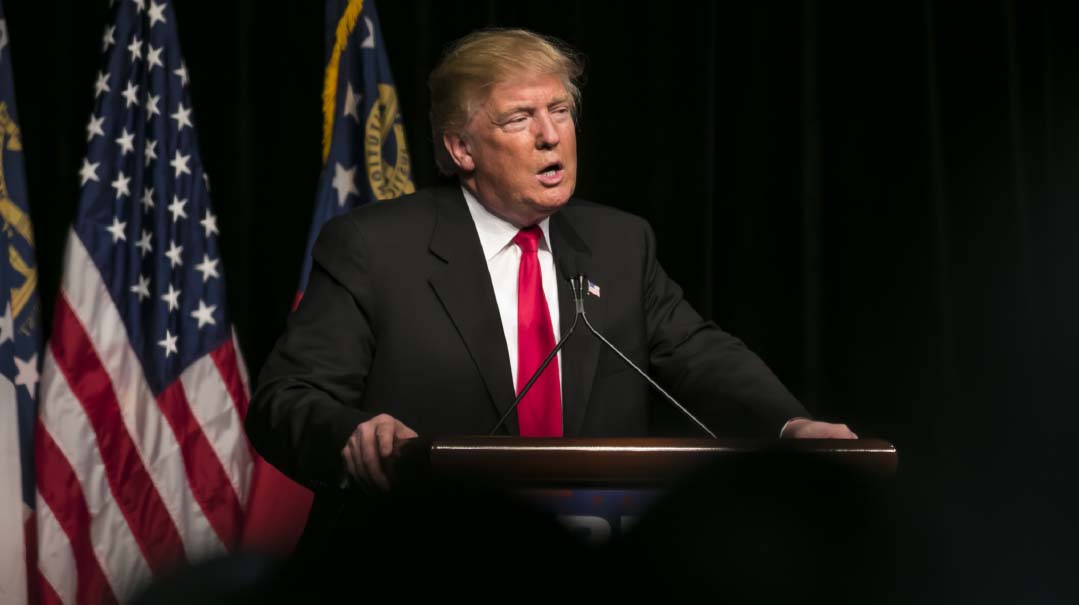 Even if Donald Trump never returns to the White House, the three conservative justices he appointed to the Supreme Court could serve as his lasting legacy.
We will know for sure when the Supreme Court rules in Dobbs v. Jackson Women's Health Organization.
The Court heard oral arguments in the case that once again pits the pro-choice camp against the pro-life camp. The Court will rule on the constitutionality of a 2018 Mississippi law that would ban all abortions after the 15th week of pregnancy. Pro-lifers are for the ban, the pro-choice movement opposes it.
Amy Howe, a veteran Supreme Court analyst for SCOTUSblog, covered the oral arguments. She says it's clear that the pro-lifers will win this round, but the current Court also has the option of using its ruling to undermine or overturn previous rulings in the landmark 1973 case, Roe v. Wade, or the 1992 Planned Parenthood v. Casey decision that liberalized abortions.
How will the Trump appointees vote? Howe contends Justice Brett Kavanaugh is the only one certain to issue a far-reaching decision, while neither Amy Coney Barrett nor Neil Gorsuch has tipped their hands.
Justices Samuel Alito and Clarence Thomas are virtually certain to doom Roe v. Wade, so if all three Trump appointees join them, it's a done deal.
However, if either Barrett or Gorsuch balk, Chief Justice John Roberts will hold the decisive vote. Roberts, an appointee of George W. Bush in 2005, is conservative and pro-life, but in recent years, he has disappointed and even enraged conservatives by becoming a consensus builder to uphold Obamacare, and passing up a chance earlier this year in Fulton v. Philadelphia to broaden the religious liberties of individuals.
The ruling in the Dobbs case will be issued this summer.
(Originally featured in Mishpacha, Issue 889)
Oops! We could not locate your form.
>