| The Rose Report |
Help Wanted: New Chareidi Narrative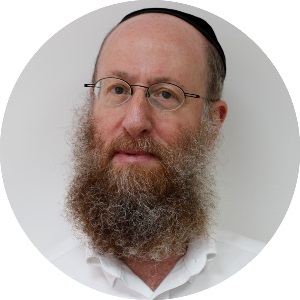 | June 6, 2023
The fears of secular Israelis are palpable even if they're being inflated by shoddy reporting and the demagogues who promote it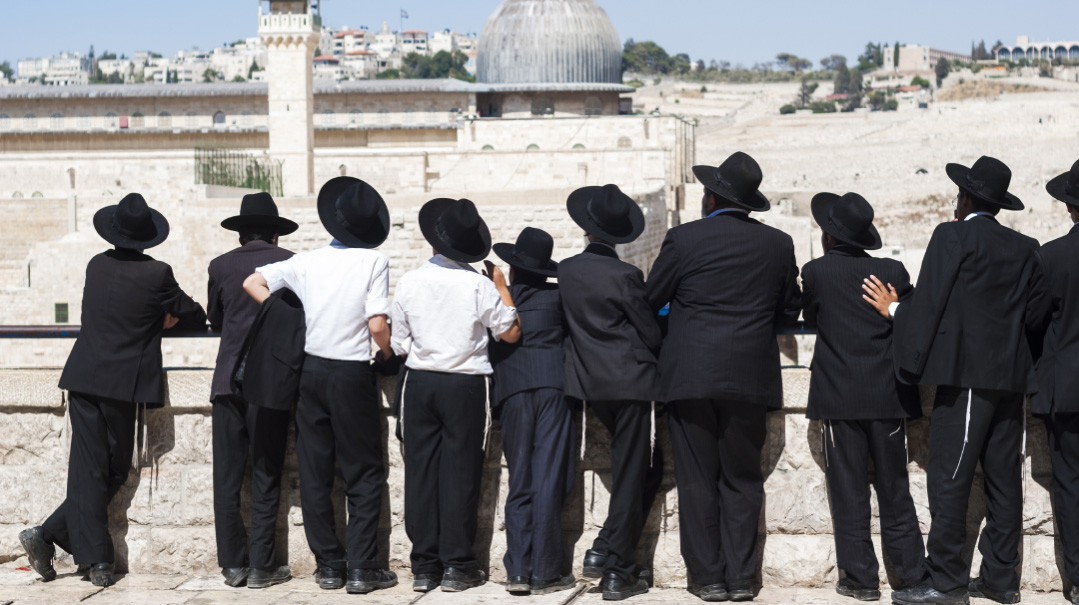 Once again, chareidim were made into scapegoats as the Knesset approved the new state budgets for 2023–24.
Protestors transformed their wrath over the now-dormant judicial reforms into a fury over the NIS 14.7 billion ($3.9 billion) in extra funding allocated to coalition parties, including the chareidi parties of Shas and UTJ. The annual budget always includes extra expenditures for pet projects of coalition members, and this year's number is far higher than usual. But it still represents less than 3% of the overall NIS 484 billion budget ($129 billion).
Street protestors carried placards proclaiming the chareidim were stealing the state from them, even though just NIS 4.7 billion of the extra NIS 14.7 billion is earmarked for chareidim. That NIS 4.7 billion is allocated to raising teachers' salaries and providing food stamps to large needy families. The sum also includes approximately NIS 556 million for Israel's estimated 94,000 kollel students, not all of whom are chareidi. That sum represents less than one-tenth of 1% of the state budget.
Israel can also afford it. The most pessimistic budget projection for this year shows spending will exceed revenues by 1%. Compare that to America, which, even after the new debt limit deal, is projected to spend 30% more than it takes in next year.
The media and hostile political elements force-feed the public reports that chareidi budgets impose an intolerable burden on the secular working Israeli and that increasing stipends to kollel men reduces any incentive they may have to find a job. It should strain one's credibility to presume that a NIS 493 monthly raise for kollel men removes any incentive to work (which many do on the side) when that sum won't come close to covering the rise in mortgage payments due to higher interest rates and the inflationary rise in food costs.
It is refreshing to see other, non-chareidi journalists busting these myths.
In researching this segment, I came across an article from February 2021 in which the Globes Hebrew-language business publication fact-checked the claim of chareidi-baiter Avigdor Lieberman that government stipends to kollel men and their families amounted to NIS 7.5 billion annually. Globes determined the actual sum to be one-third of that — just NIS 2.5 billion — and tagged Lieberman's claim with a big "lo nachon" (false).
The fears of secular Israelis are palpable even if they're being inflated by shoddy reporting and the demagogues who promote it.
But hotheads in the street will not replace the need for cool thinking and long-term planning to deal with Israel's many demographic challenges.
(Originally featured in Mishpacha, Issue 964)
Oops! We could not locate your form.
>