| Teen Fiction |
Happy Enough… or Not?
| March 4, 2020
Real inner happiness? Impossible! How can she even suggest it?!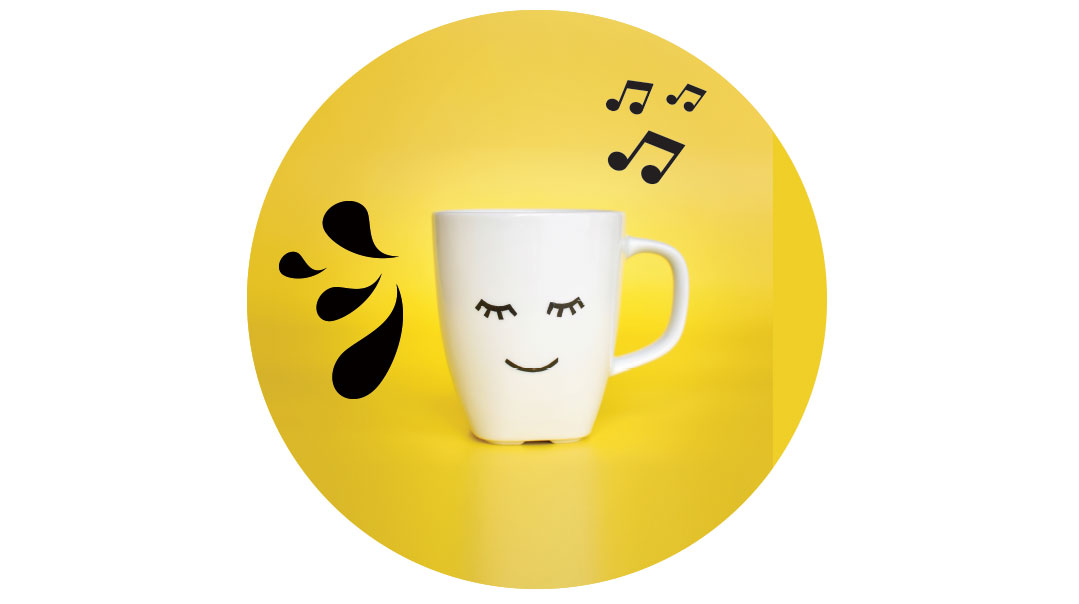 I glare at Mrs. T., clench my fists tightly, and resist the urge to scream.
Happy? She wants me to be happy?
Mrs. T. is currently giving us a beauuuuutiful speech about being happy because it's Adar. That Purim is not just about singing songs and doing shtick and dreaming up fancy mishloach manos. That it's about finding a real, inner simchah. "Not the superficial kind of happiness that is based on things," she says. "Something real!"
Honestly, what is she thinking?
A quick glance around the room shows that my classmates are fascinated by Mrs. T.'s little speech; none of them seem to have any problem with it at all. In fact, many of them look transfixed, absolutely hooked.
My stomach lurches. I need to get out of here. Fast.

I must escape this room, where the teacher excitedly talks about happiness, as if being truly happy is actually possible.
I wish I could tell her that I much prefer to stick with the kind of happiness that she has just thrown to the wind — that of shtick, songs, and mishloach manos, of parties and costume contests.
Real inner happiness? Impossible! How can she even suggest it?!
I excuse myself and flee to the water fountain down the hall. I am not going back to that lesson.
My world had turned upside down a little over two years ago when Ta went to live in Eretz Yisrael, leaving us all alone. I still don't understand why he left. Why Ma let him go. True, things weren't perfect, but it wasn't that terrible. It was a home, with a father and a mother.
But then he left. Told us kids that he would always be there for us and we would come and visit him, and he would come and visit us and he still loved us. Ha! As if.
I take a long, cold drink.
Life became weird. Ma was all stressed out about everything, yet somehow in some ways had more time for us. My big brother, Moish, made Kiddush, and Hamotzi, and Havdalah, and all the other things that fathers are supposed to do. Whatever. It wasn't fun, but we managed.
I even kind of got used to it, though for months the shame was terrible. It felt like every single person in the whole town was talking about us and wondering what happened.
My good friends, Gitty and Chaya, helped me get through the darkest days, simply by continuing to be the fun, wacky kids they are. We laughed and had a good time together and were happy. The kind of happy you get from fun parties, lively music, cute clothes, and from… just by having an awesome time. Maybe we didn't have that inner happiness, but we were jolly well happy enough, thank you very much.
We didn't need… I don't need… the inner happiness Mrs. T. is talking about.
I clench my teeth in annoyance. Why am I still thinking about that lesson?
I shake my head hard, as though to clear it from Mrs. T.'s words, then take another swig of water.
Around six months ago, I began to feel that I had finally settled down again. Life had its new normal, and while I wouldn't have chosen it, it was okay, we were managing. We were happy! Really!
Then, just three months later, Ma decided to turn my world upside down for the second time. She decided to remarry. He's called Yoni, and we're supposed to call him Abba. Not Ta, 'cuz my Tatty lives on the other side of the world now.
(Excerpted from Teen Pages, Issue 801)
Oops! We could not locate your form.
>