| The Moment |
Happening in… Issue 927
| September 6, 2022
An unfortunate mishap becomes an Elul drashah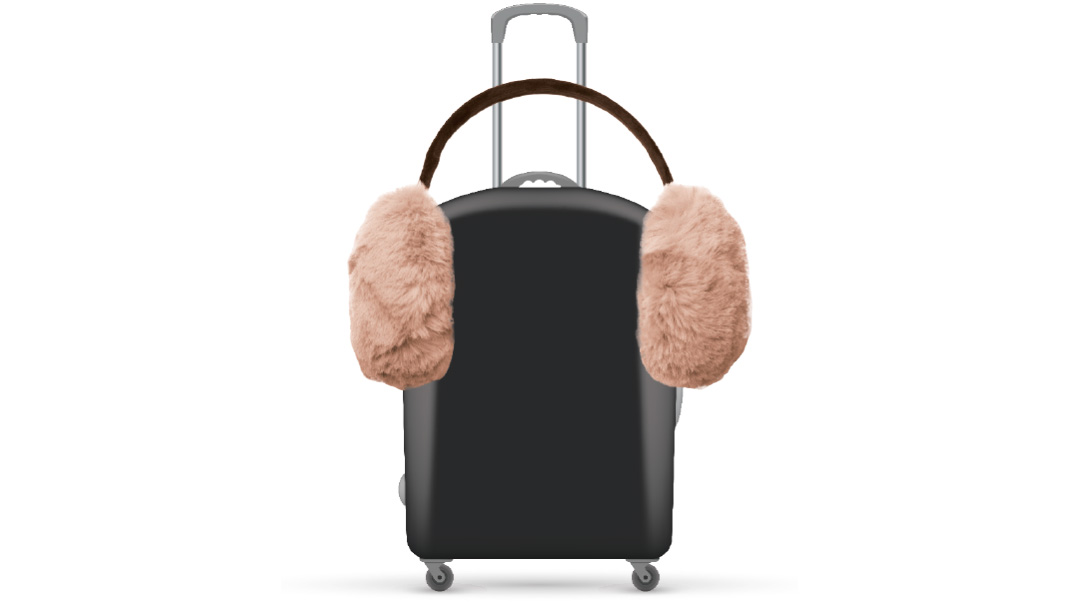 HAPPENING IN… Alaska
After noted author and speaker Rabbi Dovid M. Cohen, Esq., MSc, flew to Seattle to board a Kosherica cruise ship sailing to Juneau, Alaska, on which he was supposed to serve as a scholar in residence, the airline informed the rabbi that his suitcase had gotten lost in transit. Left without most of his belongings (his tallis and tefillin had thankfully been packed in his carry-on), Rabbi Cohen headed out to a local Walmart, where he was able to purchase some casual clothing to get by with for the duration of the cruise. When his audience wondered out loud why a rabbi was dressed in a sweatshirt and sweatpants, Rabbi Cohen told his fellow passengers what had transpired and managed to turn an unfortunate mishap into an Elul drashah,
"Although far from ideal and not what I planned, I realized how little I really need to survive from day to day," he explained. "So much of the clothing I have is really just 'baggage' — stuff that takes up space and maybe adds some color and variety but not much else. When we get into the Elul season, it behooves us to reflect on what's really critical and what is just baggage holding us back. What do we need to survive and thrive, as opposed to what just takes up precious space and time?"
(Originally featured in Mishpacha, Issue 927)
Oops! We could not locate your form.
>