| The Moment |
Happening in… Issue 916
| June 21, 2022
"Not only can bnei Torah thrive in Houston, but that bnei Torah can be built in Houston!"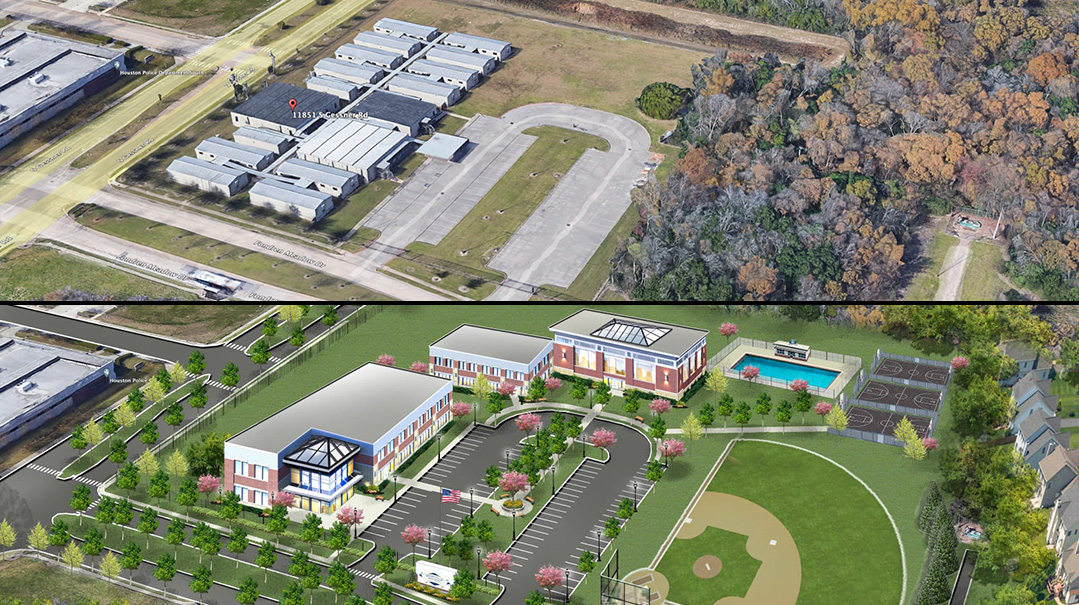 Happening in... Houston
The Lone Star state's insistence that "Everything's bigger in Texas" rang true when members of the hanhalah at the Mesivta of Houston, Texas recently closed on a 12-acre piece of land and unveiled plans to construct a beautiful, sprawling campus for the burgeoning high school, the latest sign of Torah growth in the Lone Star State.
Andy Serotta, president of the Houston Kollel, expressed the importance of this venture by pointing out a poignant difference between the Texas communities of today with those that proliferated at the turn of the century. "About 100 years ago, Yiddishe immigrants docked in Galveston Island, among them talmidei chachamim and rabbanim. Many of them settled in small Texas towns and cities in the areas surrounding Houston. Unfortunately, the infrastructure didn't exist to keep their future generations frum. Few of those immigrants could have dreamed that an authentic yeshivah of old would ever flourish in the heart of Texas. This campus will pave the way for the rapidly expanding mosad under the leadership of its rosh mesivta, Rabbi Akiva Rotenberg. This project represents an unfathomable century-old dream, that not only can bnei Torah thrive in Houston, but that bnei Torah can be built in Houston!"
(Originally featured in Mishpacha, Issue 916)
Oops! We could not locate your form.
>