| Recipes |
Green Bean Fries with Dipping Sauce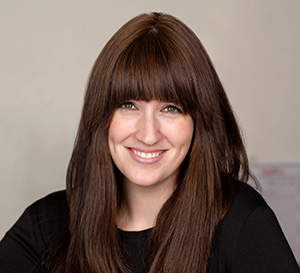 | November 18, 2020

Green Bean Fries with Dipping Sauce
Urbana in Boro Park has long changed the French-fry game with its delicious battered and deep-fried green bean fries. I wanted something that delivers the same level of satisfaction, without any of the frying. Let's be honest, it ain't Urbana, but I wouldn't be mad at being a strong second best.
SERVES 6
• 1 lb (450 g) fresh green beans
• ½ cup mayonnaise

• ½ tsp onion salt (use Trader Joe's, or see note)
• ½ tsp pareve chicken soup mix or onion soup mix
• 1 cup fine panko crumbs
DIPPING SAUCE
• ½ cup mayonnaise
• 2 Tbsp sweet chili sauce
• 1 tsp onion salt
• 1 tsp soy sauce
Preheat oven to 450°F (230°C).
Mix mayonnaise, onion salt, and chicken soup mix. Put into a large ziplock bag. Trim and wash beans and add to bag. Shake well until fully coated. Place panko crumbs on a plate. Dip each green bean into panko, then transfer to two parchment-lined baking sheets. Bake for 15 minutes. Mix all dip ingredients and serve alongside the fries.
Note: If you can't get Trader Joe's onion salt, you can use the following: (reprinted from our Pesach issue):
1 0.2-oz (5.6-g) container dried chives (½ cup by volume),
1 2.3-oz (56-g) container minced onion (½ cup by volume),
1 3-oz (85-g) container granulated onion powder (½ cup by volume),
½ 3.5-oz (100-g) container minced garlic (¼ cup by volume),
and ¼ cup salt.
Mix together and store in an airtight container.
(Originally featured in Family Table, Issue 718)
Oops! We could not locate your form.
>