| Full 'n Free |
Gluten Free: Fact or Fad?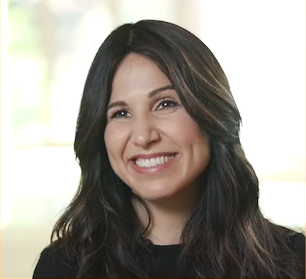 | February 8, 2022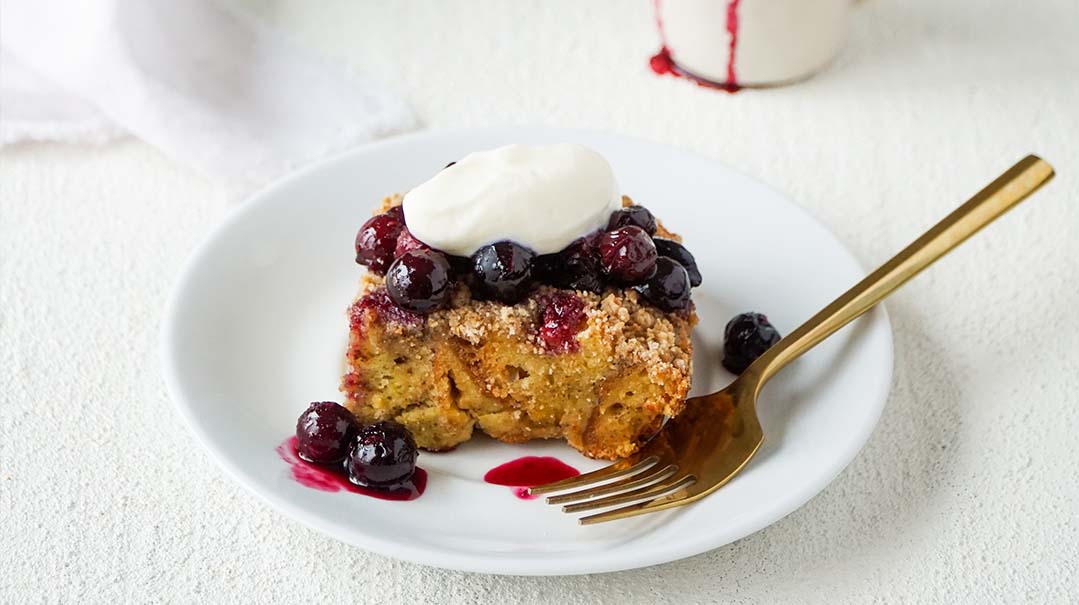 Styling and Photography by Sara Goldstein
Today, when we hear about "going gluten free" so often, we tend to question whether it's a real thing or just a fad. Is there really anything to it?
Gluten Free Doesn't Equal Celiac
For people with celiac disease, eating gluten causes an immune reaction that creates inflammation in the gut. Repeated inflammation damages the lining of the small intestine, leading to medical complications and nutrient malabsorption.
While celiac awareness has become more widespread, many people who avoid eating gluten don't have celiac. Instead, they have what's called "non-celiac gluten sensitivity." Which might sound like a lot of bluff, but isn't.
Gluten sensitivity comes in all shades. For some, gluten can create bloating, indigestion, or fatigue. Gluten can also be a trigger for people with other autoimmune issues. Avoiding gluten can make a real difference in both symptoms and blood work.
Making Yourself Sensitive?
This is one thing I hear a lot: "Even if you're not sensitive to gluten to begin with, once you get off gluten, you become sensitive to it." Like if you subscribe to the fad, you'll be a slave to it.
Let's clarify a little.
Based on the experiences I've had working with others, gluten is something a lot of people would feel better without. But when we're used to it, our bodies become somewhat numb to it; they get used to working that much harder. It's like a person who chronically gets too little sleep; they might not "feel" exhausted all the time, even though objectively they are. Their body is in managing mode.
When we refrain from gluten for a while and then reintroduce it, our bodies might react to it in a way we can actually feel, because they got used to functioning without that impediment. This is the way that chronically exhausted person would feel when they try getting back into their less-than-ideal daily grind after a much-needed vacation.
What I Don't Know Might Hurt Me
A couple of years ago, I was working with Judy (name changed), a woman who had an underactive thyroid. Her numbers were very high when we started working together. As part of the lifestyle changes Judy committed to, she decided to eliminate gluten. Over time, her thyroid numbers were looking good and she was feeling great. Judy decided to start having some gluten again — only in the form of spelt, and only a few times a week. She was so excited when she felt no effect at all! But five months after reintroducing gluten, she tested again, and the doctor told her that her numbers had gone back up.
Of those with celiac disease, 28 percent don't have glaring symptoms. The same is true for people with gluten sensitivity. The body may be reacting in ways that are either subtle or don't become apparent until long-term accumulation.
Judy's story helped me realize that we don't necessarily feel everything at the symptom level. There might be a lot more going on inside than we're aware of.
Is Going Gluten Free for Everyone?
My entire approach with Full 'n Free is based on bio-individuality, which means that when it comes to health, there's no such thing as one-size-fits-all. While I believe that everyone could benefit from eating more plants, protein, and healthy fats, I don't think everyone has to avoid gluten. That said, if you notice that you feel bloated, gassy, or more tired after eating gluten, or if you have certain underlying health issues, you might be able to help yourself a lot by avoiding it.
I've mentioned this before, but it bears repeating: Remember that "gluten free" doesn't necessarily equal healthy. Many gluten-free products contain chemical fillers, processed starches, and lots of sugar. When you want to know just how healthy a product is, it's always important to read both sides of a label, not just the part that says "gluten free!"
Here's to enjoying the foods that help us feel our best!
Rorie Recommends: Gluten-free Dough Mixes
For me, one of the hardest parts of going gluten free was the craving for fresh, homemade bread. That's what motivated me to create my line of gluten-free mixes. They're all made with only wholesome ingredients and have been tested too many times to count for optimal taste and texture.
I created three gluten-free dough mixes — Original, Low-Carb, and standard — each of which can be shaped into individual rolls, bagels, twists, pizza, deli roll, and more. Enjoy!
Overnight French Toast Bake
This recipe can be made with any type of leftover challah — gluten free, spelt, spelt sourdough, you name it! — so it's a no-brainer Sunday morning breakfast. Put it together on Motzaei Shabbos and pop it in the oven about an hour before your family is ready for breakfast. Serve with coconut cream or yogurt and top with fresh fruit, or keep things traditional with good old maple syrup.
SERVES 8
1 Tbsp butter
16 oz (450 g) bread of choice, cut into 1-inch (2½-cm) cubes
8 eggs
⅓ cup maple syrup or raw honey (adjust to taste)
2 cups milk of choice (I use unsweetened almond)
2 tsp vanilla extract
¼ tsp salt
1 tsp cinnamon
Cinnamon Crumble Topping
1 cup Rorie's Grain Free Mix or almond flour
1 tsp cinnamon
pinch of salt
2 Tbsp honey
2 Tbsp coconut oil
Grease a small casserole dish with butter. Place cubed bread in the prepared dish. In a mixing bowl, combine eggs, maple syrup, milk, vanilla, salt, and cinnamon; mix with a fork or whisk. Pour egg mixture over the bread, ensuring that all the bread is covered. Cover the dish with foil; refrigerate overnight.
Make the crumble: In a small bowl, mix flour, cinnamon, salt, honey, and oil, first with a spoon and then with your hands, until a crumble forms. (Try to form some larger chunks for texture.)
To bake: Preheat oven to 350°F (175°C). Sprinkle crumble over French toast. Cover with foil and bake for 45 minutes.
Note: Feel free to halve or quarter the recipe based on how much leftover challah you have. Use a smaller casserole dish for a smaller batch.
As a health coach certified in integrative nutrition, Rorie shows the frum community how delicious, fun, and doable it can be to incorporate healthy habits into our lifestyle, one small step at time. She's the health ambassador of Kosher.com, founder of Full 'N Free, LLC, and a diehard recipe developer who's always whipping up foods and treats that love us back. Her most recent project? Bringing the goodness of spelt sourdough to the public! Check out her all-new video demos and detailed instructions at www.fullnfree.com.
All statements are suggestive only. Please consult with your doctor before making any dietary or lifestyle changes.
(Originally featured in Family Table, Issue 780)
Oops! We could not locate your form.
>