| Family Living |
Getting the Kids Involved in the Seder | March 25, 2020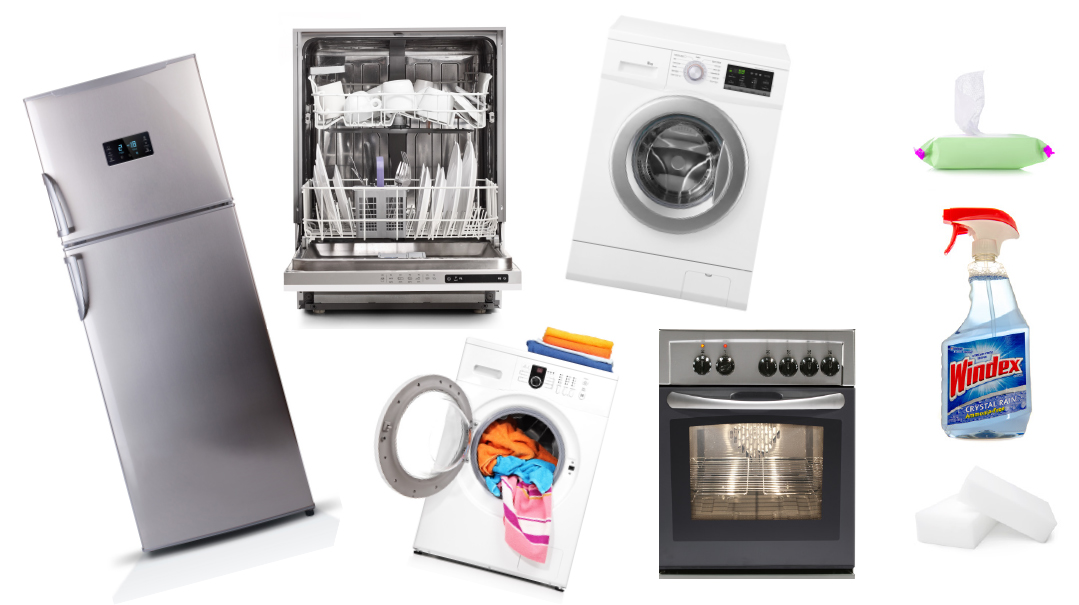 How do you keep the little ones in their chairs, intrigued by the Seder?
Women share their secrets:
One year, my father decided to act out the Makkos during Maggid. He put red food coloring in all our cups and spread toy frogs all over the table and chairs. That drew us right back to the table from the toy room. He left the dining room for a minute just before Arov and came back wearing a lion costume he'd rented (that one gave us a thrill). When it came Barad, he threw ping-pong balls at us. We were screeching in delight.
After Maggid, we split into two groups. Some adults set up Shulchan Orech, while the others take the kids to another part of the house where they practice a play, a reenactment of Moshe and Aharon asking Pharaoh to let the Jews go. One of my brothers-in-law always acts as Pharaoh. He does a really good job, screaming and yelling and getting all the kids riled up. They wear makeshift costumes: hand towels on their heads; bedsheets tied to look like long, flowing robes; scarves rolled tight and wrapped around their heads, mimicking the headpieces Ancient Egyptians wore.
When I was in seminary, I went to some relatives in Bnei Brak for the Seder. The father is a mechanech and a fabulous storyteller. He tells over the story of Yetzias Mitzrayim in a really dramatic way. Even his married kids, many parents themselves, sit around the table and listen, enthralled. He recounts the story through the eyes of a little boy, so the children can really relate. Afterward, I told him he should record himself telling the story and sell it. Now that I'm married and have children of my own, I always take a look at the new CDs come Pesach time in the hope he took my advice and produced it.
One Small Thing
What's that one small thing you did that made a big difference?
I signed up to Amazon Music Unlimited. For $8 a month (if you have Amazon Prime), you have access to millions of songs, including loads of Jewish albums.
What I love about it is that you can create your own music playlists, so you can match the music to your mood. I have a "great fast songs" playlist, a "stunning slow songs" playlist, and a "beautiful instrumental" playlist.
Plus, once a week (on Monday mornings), they update your "Discovery Channel" with 25 new songs they think you'll like based on the songs you recently played. I discovered a number of excellent singers I'd never heard of before that way.
Having ad-free music I enjoy makes my work time more productive and enjoyable.
Try the Dupe
Thought only high-end makeup makes you look your best? That drugstore products were for teenagers to spend their babysitting money on? Think again! These lipsticks are almost perfect matches for their pricier counterparts in terms of color, texture, and staying power:
Essence Long Lasting Lipstick in 06 Barely There ($5) instead of MAC Matte Lipstick in Velvet Teddy ($19)
Honest Beauty Lip Crayon Demi-Matte in Marsala ($13) instead of Bite Beauty Matt Crème Lip Crayon in Sugarcane ($30)
Maybelline SuperStay Matte Ink City Edition Liquid Lipstick in Founder ($8) instead of Anastasia Beverly Hills Liquid Lipstick in Sarafine ($20)
Thanks to Raizy Leshkowitz for her contributions.

Power Duo
The whole is greater than the sum of its part, we're told. And when it comes to cooking for Yom Tov, when two women join forces, they can cut their load in half. Here, an idea that's as simple as it is ingenious:
"One year, my friend and I were very stressed over the cooking we needed to do for Yom Tov. We were far from our families and felt very alone. As we were having a kvetching session in the park one afternoon, my friend suddenly suggested, 'Why don't we split the cooking?'
"We planned the details in a rush of excitement. We both have big families, so it felt too complicated to split the more expensive proteins. We decided to share sides, salads, and desserts. My friend is a great baker, and I prefer cooking over baking, so that worked really well. I made a bunch of vegetable and carb side dishes, cooked and fresh, and a potato kugel, while she made cookies, bars, and this amazing chocolate mousse and whipped cream pie.
"It worked so well we decided to do this every Yom Tov. Cooking went so much faster this way because I only had to do half the stuff, which also meant half the cleanup. And my family, who are used to very simple desserts, really felt Yom Tov with that chocolate mousse cake. We also felt so much less alone; we created our own "family" support.
"I strongly recommend finding a person to partner with for cooking. Pesach is more complex because there are so many chumras different people are noheg to keep. But if you find someone in your neighborhood who also doesn't eat gebrochts or processed foods or whatever, it could work beautifully."
(Excerpted from Family First, Issue 686)
Oops! We could not locate your form.
>