| Match Quest |
Getting Impatient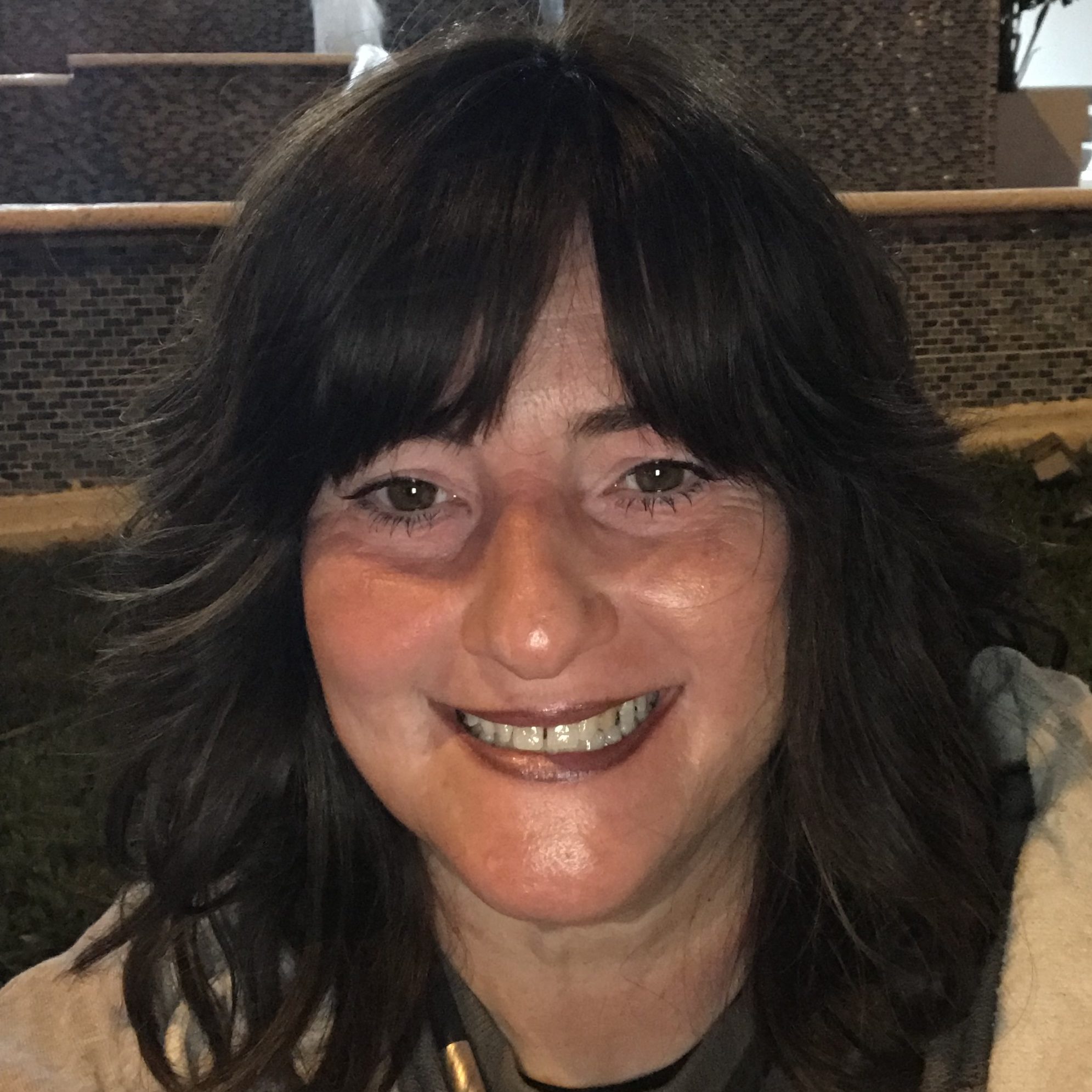 | October 3, 2018
I'm going out with a boy I really like. We've met twelve times over the past five weeks. By the seventh date, I was ready to get engaged (most girls in my circle get engaged after roughly eight dates). But he was nowhere near ready. Problem is, he still isn't ready. If he just needs a little more time, he's worth waiting for and I'll do so happily.
Getting Impatient 
Dear Impatient,
Good question.
What is your gut saying? Does it feel like he needs more time or does it feel like no amount of time will ever be enough?
In the pre-video days, one of our favorite ways to while away the endless eight-hour trips to Baltimore was listening to the book-on-tape Ira Says Goodbye. Young Ira learns that his best friend is moving to another city, and after his initial devastation he transitions into anger and a stoic stance. Until moving day. Whereupon he dissolves into a heap of tears. And as the author tells it, "No amount of patting seemed to help."

That phrase stayed with me because it echoes the experience we've all felt at times — that no matter what we do, no matter how sincere and well-intentioned our efforts, it will never be enough to fill a hole that belongs to another. So, my first response is: What's your intuition about this? And once you've answered that, can you zoom in on what's making you feel that way?
People fail to commit for many reasons. Sometimes they think they can do better. Sometimes issues from the past hinder their ability to trust, or they don't feel safe enough to experience the vulnerability necessary to truly connect to someone else. They may have fears of feeling trapped.
Some of what's going on you'll have to deduce from behavior, and some you may have to bring up in conversation. Did you both go into this with the same expectation — meaning, do you both come from the same hashkafic circles where engagement is more or less expected after about eight dates, or was this a one-sided expectation?
When you say he wasn't ready then and still isn't ready now, is he at least "more ready"? On a scale of one to ten, where was he at date eight? Where is he now?
And the most relevant question here is: What does he need to help him make a decision? Does he need to see you in different contexts? Does he need to feel more excitement? Does he need to feel calmer? Can he answer this question with something concrete, or does he resort to fuzzy, ambiguous statements like, "I don't know, I just need more time"?
At the end of the day, all the time in the world will not eliminate the ultimate leap of faith that is engagement. The people who are "sure," especially those who have been "sure from the first time we met," are mostly in the throes of infatuation. Date anyone long enough and you'll be beset with some doubts. So, while I often advise people to date as long as they need to be comfortable, it's important to note that the dating has to be l'toeles. In order to be useful, they have to know what it is they're trying to find, and dating has to be a means to discovering it. If, for example, they struggle with decision making, that's an internal issue and dating ad infinitum will not help.
You have a lot of thinking to do individually. Do you see any of the issues listed above (fear, inability to trust/be vulnerable, etc.)?
You also have a lot of discussing to do as a couple. Because in addition to the issue at hand, there's also the process that's happening concurrently. The two of you don't see eye to eye on a key issue. How does he respond to that? Does he respect your feelings about this? Is there some compromise that the two of you both feel comfortable with, or is his only response "I need more time"? Do your feelings about that come into play at all? You're being given an opportunity in real time to see how you two operate as a couple. How do you think you're doing?
Give me the bottom line, you may be saying. How long do I stick around?
I think your intuition will answer that for you. If he responds to your concerns and you see growth, I think you'll feel okay sticking it out for the long haul. If you feel he's stuck, that will begin to feel bad, and you may feel yourself becoming irritated by him. You'll feel a switch if you're honest enough and pay close enough attention.
Hatzlachah making this confusing decision.
All the best, Sara
Originally featured in Family First, Issue 611. Sara Eisemann, LMSW, ACSW, is a licensed social worker and a columnist for inshidduchim.com. She also lectures on topics related to relationships, personal development, and growth. She welcomes questions, comments, feedback, and interaction at inshidduchim@mishpacha.com.
Oops! We could not locate your form.
>