| Full 'n Free |
full 'n free meatballs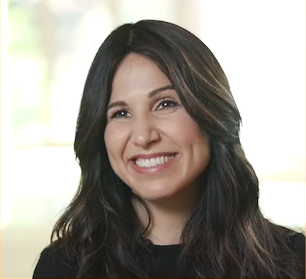 | September 9, 2020

Full 'N Free Meatballs
This meatball recipe is perfect for Tishrei. First, it's sweet. And second, it contains one of the simanim — dates! The dates give the sauce enough sweetness that you don't need any refined sugar, but you still get that classic sweet-and-sour flavor. If you're trying to limit your meat intake, you can use ground chicken instead. Use half dark chicken and half light chicken for a balanced texture.
SERVES 10
2 lbs (1 kg) lean ground beef
1 egg
1⁄4 cup grain-free flour blend or cream of rice
1 Tbsp onion powder
1 Tbsp garlic powder
3⁄4 tsp salt
SAUCE
2 Tbsp avocado or light olive oil, for sautéing
3 large onions, diced
6 cloves garlic, crushed
16 Medjool dates, pitted
hot water, to cover
4 17.6-oz (500-g) boxes tomato sauce (I use Tuscanini)
1 tsp salt
1 tsp oregano
1 8-oz (225-g) bag shredded cabbage (optional)
Mix all meatball ingredients together, being careful not to overmix. Set aside. In a large pot over medium heat, heat oil and sauté onions and garlic until transparent.

Place pitted dates in a two-cup measuring cup. Pour boiling water to cover the dates, and let sit for 10 minutes.
Put the dates and 1 cup of the date-soaking water into the bowl of a food processor, reserving the remaining water. Blend until it becomes a paste or thick liquid. Add the date paste and extra water from soaking the dates to the sautéed onions. Add tomato sauce and spices. If the sauce is too thick, add a bit of water.
When the sauce is hot, form gumball-sized meatballs and drop them into the sauce. Stir the sauce after every few meatballs. Add shredded cabbage, if using. Lower heat and simmer, covered, for 2 hours.
(Originally featured in Family Table, Issue 709)
Oops! We could not locate your form.
>