| From My Table |
From My Table: Yom Kippur 5781
| September 23, 2020
We can accomplish this because our community is small enough and we all feel connected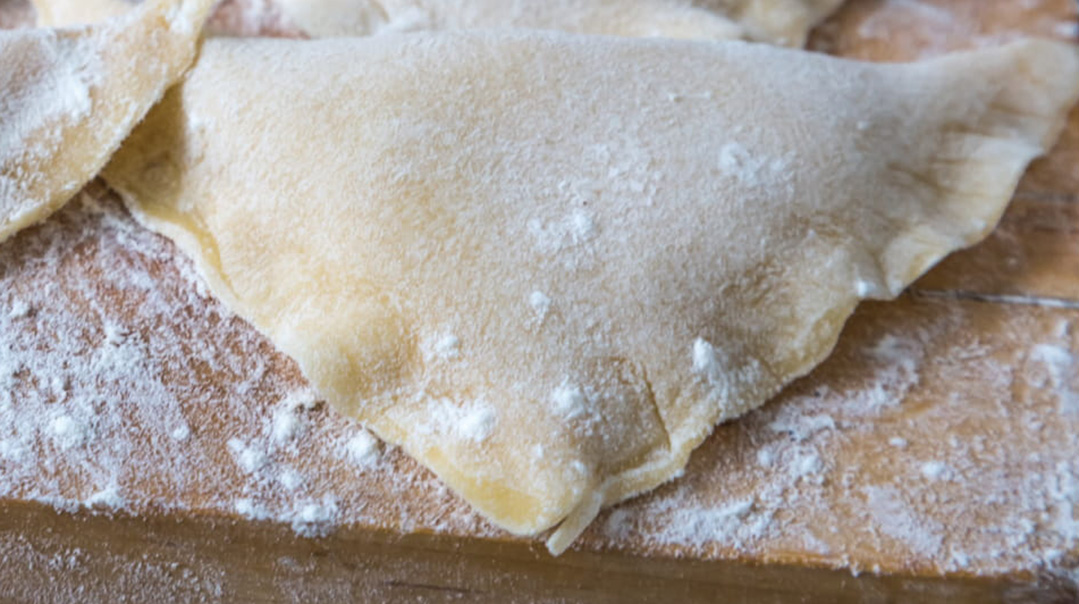 Think "outside the krepel" when it comes to hidden foods. Stuffed deboned chicken bottoms, stuffed challah rolls, and stuffed cookies!
Imiss my days of living in Israel tremendously, and I think of them most often when Yamim Tovim come around. I fondly recall the days of running to Simchas Beis Hashoeivahs and Kever Rashbi. Back then, I would always tell myself that the brusque style often present at these places was a result of the small, tight-knit community that is Eretz Yisrael, with everyone essentially acting like siblings.
In the same vein, we get many letters regarding halachic questions or concerns people have noticed in our pages. My first thought as I read these letters is that this would only happen to a publication that's truly one with its readers. Honestly, you and I speak more regularly than I speak with many of my good friends, and that's clearly reflected in your letters: You want our standards to match your own, and I respect that.
There are times when I wish the letter writers would trust that everyone will ask their own rav. Often, though, I'm humbled, and agree with the letter writer that something should have been stated more clearly. But more powerful than either of these thoughts is the gratitude I feel for working in an environment where our readers' paramount concern is yiras Shamayim. In this spirit, we're debuting a column next week that, in part, features specific and relevant halachah. (Wait, what??? Don't worry, I barely spilled any beans.
In keeping with the we're-all-family attitude, this week's magazine features a beautiful story of two women, who, in tribute to Chai Lifeline, rally friends and neighbors to cook for families unable to prepare meals for themselves. We can accomplish this because our community is small enough and we all feel connected.
In the zechus of all our efforts, may this year be full of brachah,

Chanie Nayman
Food Editor, Family Table
Kreplach-Making Tips
Here are some kreplach tips that Esther Ottensoser shared with me. Thanks, Esther!
Use wonton wrappers. (You know this, right?)
Bake the kreplach in the oven, in a single layer on a parchment-lined baking sheet, so they have a harder/ drier crust and they're easier to package for the freezer. When you throw them in the soup, they get soft again. It's so much easier than cooking them in water!
Seal with a fork about a half-inch into the dough.
When adding the kreplach to your soup, place them in a soup bag, the type you use for chicken bones. When you're ready to serve them, pull the whole bag out and remove the kreplach from the bag. This avoids having them fall apart in the soup when you fish for them with a ladle
(Originally featured in Family Table, Issue 711)
Oops! We could not locate your form.
>