| From My Table |
From My Table – Succos 5781
| September 30, 2020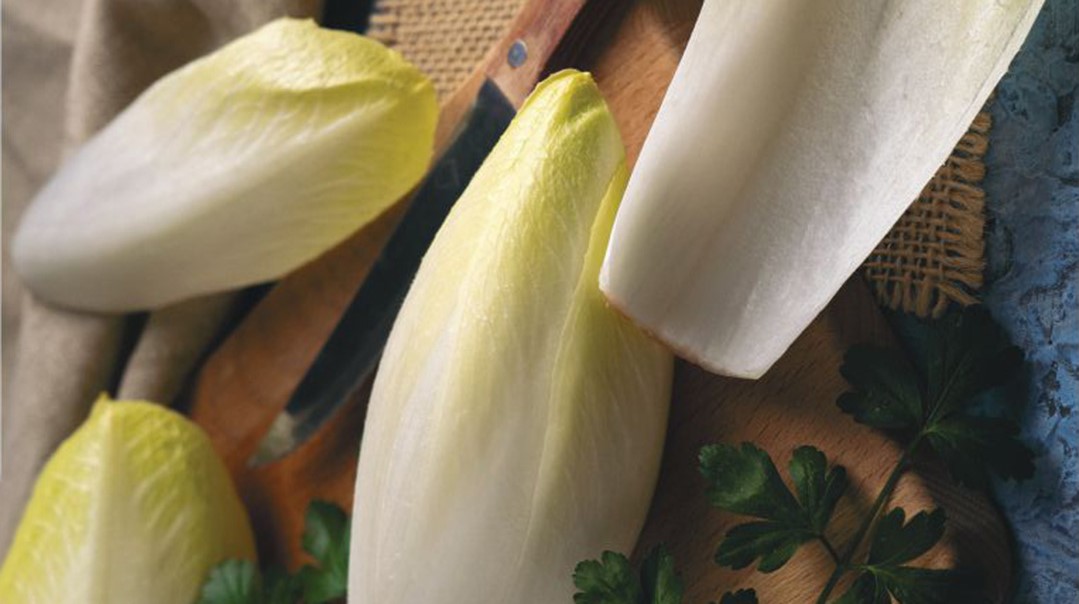 A few years ago I borrowed a children's book from the library called The Man with the Violin. It's a story about a boy who is the only one to notice the beautiful music being played in a subway station, which happens to be played by the famous violinist, Joshua Bell. For days the story rented real estate in my head. What struck me was the parallel it drew to our ridiculously busy lives, where we likely miss beautiful moments because we're just too preoccupied to notice.
That's when a term was born in my house: "being a noticer." By now, my children know that I make a big deal about noticing when someone does something good. And it's always worth it for me to notice.
My job as an editor is to notice what all of you enjoy, what you look for in a recipe, what interests you in the kitchen, how you like to build your menus, and how we can fill a hole in anything you do that's kitchen related. We sprinkle that knowledge into every element of FT, but sometimes you need a concentrated version of those little tidbits. And so, a new column was born, called "A Heaping Scoop." It's more from the FT team, your friends in the kitchen and in life, and we're sharing with you exactly what we do that we know you'll love — what we made last night for supper, which spices we like to use, and which brand of parchment paper we like best. In addition, as I mentioned last week, it will also have a halachah question answered by Rabbi Neustadt.
While the kitchen hock gives us all a thrill, this Yom Tov we're trying to focus on noticing the nonverbal messages, the little scenes that usually fall through the cracks. As a veteran noticer, I'll let you in on a secret: you'll always find something worth noticing.
Chanie Nayman
Food Editor, Family Table
Nope, Don't Wash It
Contrary to instinct, do not rinse your chicken or meat.

Moisture on the skin or flesh prevents browning, and we know that browning = flavor.
Washing spreads the bacteria. Not only on the chicken or meat itself, but also in the sink, on the counter, etc. The only exception to this is if there's a slight smell from the packaging. But don't use the meat or chicken if the smell is because it's past its prime!
Mix Ins and Match
Mix and match any of these 12 staples for a great half-homemade dessert. One, two, three, go!
Graham cracker crust, 9-inch or mini
Mini pie shells
Pareve vanilla ice cream
Lotus butter
Peanut butter
Concentrated coffee
Frozen cookie dough
Duncan Hines brownie mix
Nut crunch
Nougat chocolate
Mini marshmallows
Candied pecans
(Originally featured in Family Table, Issue 712)
Oops! We could not locate your form.
>