| From My Table |
From my Table
| January 25, 2022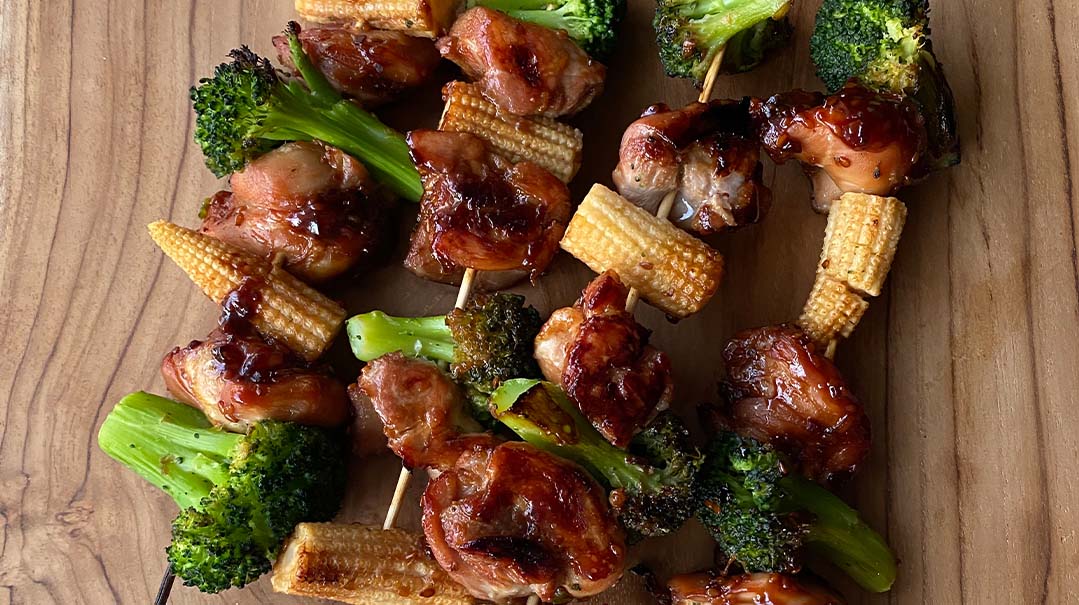 This letter is an ode to all those women who work tirelessly to make meals for other families. I don't know anyone who's sitting back with nothing to do, and yet so many people graciously throw themselves into helping in this way. It's something we often think of as social protocol, but when you think about it, it's truly inspiring. Nothing contributes more to a close-knit community feel than getting meals when necessary.
Whenever I'm on the receiving end of suppers, I'm always blown away by the amount of time friends — and even acquaintances — invest in making a meal for another family. Beyond the time, though, there's so much thought put in and care taken to deliver a well-rounded meal that speaks to all ages, is delivered hot, looks fresh and appetizing, and was packed neatly for traveling in a car and then storing in a fridge. And the quantity! I've gotten gallons of soup to fill my freezer. It's all noticed… and all so appreciated.
As you can probably imagine, every time someone brings me a meal it comes with all the disclaimers of "I can't believe I agreed to cook for you," which oddly leads me to appreciate the effort all the more. Yeah, one of my kids will always comment about the sauce and another will always resort to frozen pizza, but having a fridge full of options of foods that were made with love is something I don't take for granted.
This week, we tried to cover all the bases. We gave you some fresh, new ideas for recipes that hit all the right notes and promise to be appreciated, plus basic staff-favorite recipes that we'll never stop making (hi, baked ziti) and an honest, practical view from women who were on the receiving end of meals for an extended period of time. I'm sure you'll benefit from all of them.
CHANIE NAYMAN
Food Editor, Family Table
Editor in Chief, Kosher.com
Not a Recipe
This isn't even a recipe. It's Mikee's Sesame Teriyaki Sauce. Full stop. I bought it at Michal Frischman's recommendation, and this was a great usage for it. Just thread chicken (I used dark meat cutlets), broccoli, baby corn, red onion, or anything else you like onto a skewer. Brush with sauce. Bake at 450°F (230°C) for 10–15 minutes. Before the last minute, brush on some more sauce and return to the oven.
Cheesy Spaghetti Squash
I've been making this for lunch for myself, and it always hits the spot. On days that I'm in the kitchen anyway, I prebake a whole (unsliced) spaghetti squash in the oven (375°F/190°C for 20–30 minutes, depending on the size of the squash).
Sometimes I refrigerate it as is and remove when I'm ready to make lunch, but usually I slice it open, remove the seeds, and scrape the flesh away from the shell. This can sit in the fridge for a good three to four days.
When I'm ready, I pour in sauce and cheese, and bake until the cheese is golden and bubbly.
(Originally featured in Family Table, Issue 778)
Oops! We could not locate your form.
>