| From My Table |
From my Table
| January 18, 2022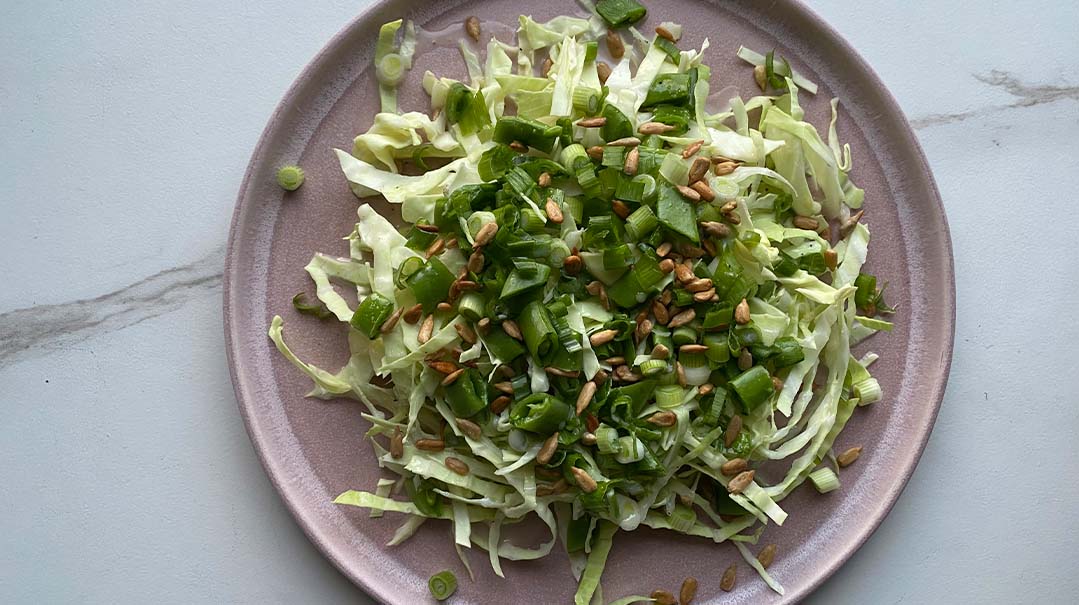 We're pretty into bedtime in my house. I know this sounds completely rational, but most of the time we feel like the anomaly. Once in a while, I'll encounter a like-minded peer whose children are friends with my children, but it's definitely not the norm. 
A while ago I was talking to one such sensible mother, and I mentioned to her that I feel like I can't win with bedtime. On the one hand, I feel terrible making my kids stand out, and, in their words, be the only kids on the block who have to go to sleep so early, so embarrassing. On the other hand, they don't carry their lack of sleep well. It's noticeable (certainly by me) within minutes, and they start off their day wearing gray-colored glasses. Not fun. 
This seicheldik neighbor said something I think about all year round. "Say yes a few extra times, and say it emphatically." When an opportunity comes up where you can be a little more flexible, play it up, market it well. Say yes! like they just asked you if they should organize their closet because they're bored.
To me, this idea applies all the more so during vacation time, when bedtimes can be looser, and that signature chilled environment is invited in. 
There's so much to take from in this week's magazine as we gear up for midwinter vacation. Don't miss Miriam's filling soups for full days, Naomi's vacation routine, and Esther O.'s adorable food activities for a day inside. Whether you're staycationing or venturing out, keep this vibe in mind. Emphatic yeses on vacation are a great way to milk the moment.
CHANIE NAYMAN
Food Editor, Family Table
Editor in Chief, Kosher.com
Cutting Station
I'm very into my cutting boards, particularly having different boards for different purposes. I usually have three designated boards — a plastic one for raw chicken and meat, a massive wooden one that I use for almost everything, and a third for fruit and other sweet things that I don't want to acquire the taste of raw onions. 
I like to replace the raw chicken one from time to time, and after much searching, I found an extra large one on Amazon. It's 12x18 inches instead of the standard 12x15 inches. It makes a difference! 
Classic Coleslaw Goes Green
I used my classic coleslaw dressing (I use the one from Dining In):
4 Tbsp mayonnaise

3 Tbsp lemon juice

3 Tbsp sugar

½ tsp salt

⅛ tsp black pepper

⅛ tsp granulated garlic
Instead of adding shredded carrots like in the classic version, I added chopped snap peas, lots of chopped scallions, and roasted salted sunflower seeds. It was a welcome change!
(Originally featured in Family Table, Issue 777)
Oops! We could not locate your form.
>