| From My Table |
From my Table
| December 28, 2021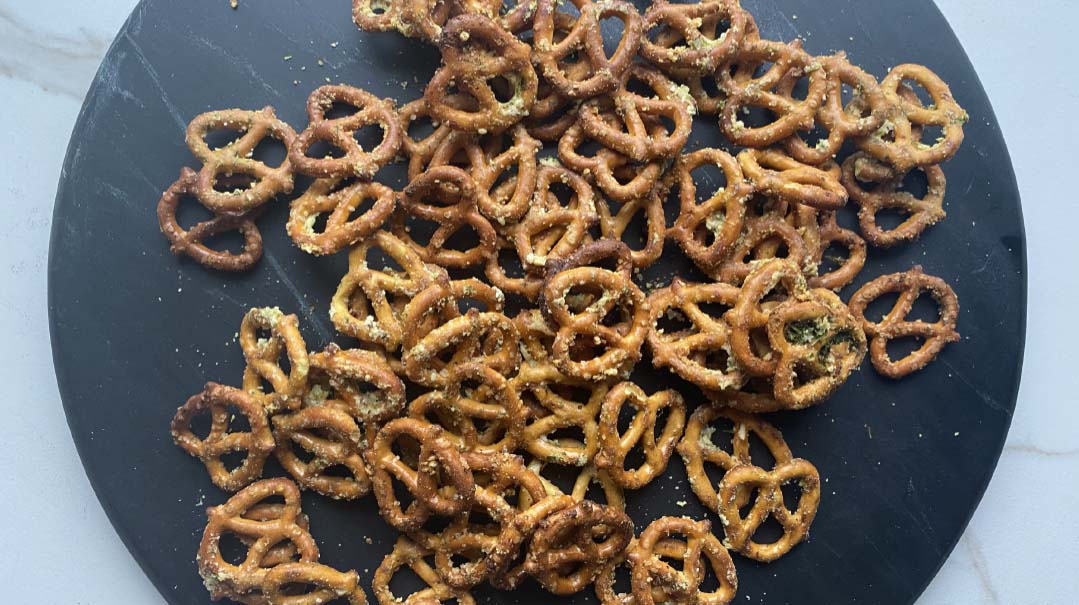 I was once being interviewed for an event, and my job inevitably came up in conversation. Since it was Yom Tov time, within minutes we went from zero to sixty, straight to recipes for chicken soup. There was so much to cover in such a short amount of time — and in a setting that was entirely unexpected. What goes into it, what each of our processes are, when to put it up…
Many women have very strong opinions about the way chicken soup needs to be made, and that it's clearly the only way to turn raw chicken into a broth that has some flavor. But to me, what's most amazing about chicken soup is that it's a more universally made Shabbos dish (specifically in Ashkenazi homes) than just about any other Shabbos food. Maybe that's why we're all so passionate about it!
A few months ago, I was speaking to Rebbetzin Ettie Neustadt (wife of Rav Doniel Neustadt, Rav of Pine River Village and Family First's halachah columnist), and we touched on what she'd enjoy seeing in Family Table. She suggested that we do a feature on how different women prepare chicken soup. Maybe even a Cooks Compete.
I decided to take this idea a step further and dedicate an entire issue to the humble dish that has weathered generations of Jewish cooking. Still,
Rebbetzin Neustadt gets all the credit for inspiring this focus.
As expected, when I reached out to the Family Table staff for their contributions to this feature, the responses came in fast and furious. Even with significant overlap and a small pool of ingredients, apparently everyone has their way that's the only way.
CHANIE NAYMAN
Food Editor, Family Table
Editor in Chief, Kosher.com
Cheesy Pretzels
This season peaks when Shabbos ends early and Motzaei Shabbos has a built-in expectation to "do something." I tried these pretzels with my kids one night, and they went over so well that I had to recreate them for this page.
3 cups pretzels, shape of your choice
2 Tbsp butter, softened
1 tsp granulated garlic
3 cubes frozen parsley
2 Tbsp Parmesan cheese
Brush the butter over the pretzels, then combine the remaining ingredients and sprinkle on top. Bake at 350°F (175°C) for 10 minutes.
Mushroom Barley Minus the Barley
In a desperate quest to make my kids happy, I held back the barley in a meat-mushroom-barley soup and boiled up two packages of ramen to add in at the end instead. And now I'm mom of the day.
(Originally featured in Family Table, Issue 774)
Oops! We could not locate your form.
>