| From My Table |
From my Table
| December 7, 2021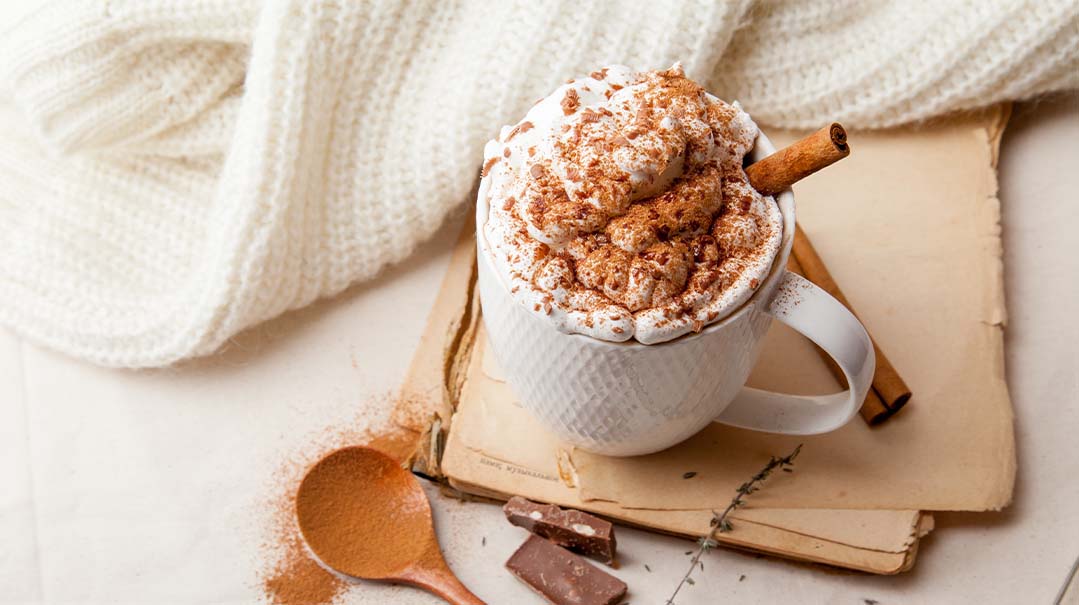 I had someone scheduled to come do work in my house. He was supposed to come with a friend, but at the last minute, the friend came down with Covid and wasn't able to do the work. (The friend did come to drop something off a few feet away from my door and then left.) The worker walked into my house and said in a loud voice, "Hey, Hashem, can You please protect this house from Covid?"
The tone of his voice made me think he was talking to me from the next room. It was so casual and point blank, the words uttered with such strength and confidence, very unlike the way my whispered tefillos usually sound.
This story really put a smile on my face. It wasn't about turning to tefillah at every opportunity, it was about the nature of his relationship, the simple assurance that the outcome of the situation would be okay.
If what I borrow from this story is the simple day-to-day confidence, then I learned something. I find that when everything about me exudes a certain confidence, my kids believe it too, and buy in. Which, incidentally, applies to the food I prepare in my kitchen as well.
This week, we feature something that's a genuine favorite of mine. No, two favorites of mine. What's Cooking, and this time it's focused on minimal-ingredient dinners. That's often how I pull off supper, and if you use enough of your said seasoning, it goes a very long way.
Think smaller when you prepare supper this week, know it will be delicious, and wear it with confidence.
CHANIE NAYMAN
Food Editor, Family Table
Editor in Chief, Kosher.com
Homemade Hot Cocoa Mix
It happens to the best of us. It's a snow day, and the only food that is interesting to anyone is hot chocolate. But we're all out, and we don't really want to venture out of the house.
Many recipes for hot cocoa mix call for milk powder. But if you don't have the mix, chances are you don't have milk powder either. This is the wireframe recipe:
1 cup sugar
⅔ cup cocoa powder
½ tsp salt
⅛ tsp cinnamon (optional)
Heat up milk on the lowest flame in your kitchen (the lowest!! Don't rush it). Add the hot cocoa mixture. You can adjust seasoning to taste, like adding more cocoa if you like it more chocolaty.
(Originally featured in Family Table, Issue 771)
Oops! We could not locate your form.
>