| From My Table |
From my Table
| August 31, 2021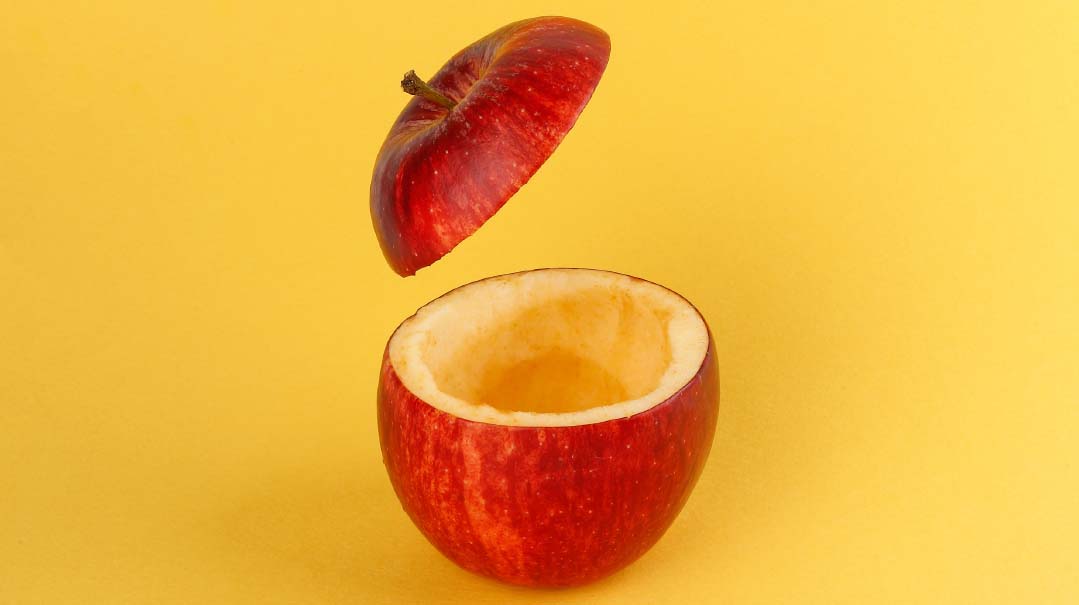 It's been a very, very long time since last Rosh Hashanah — it's gotta be more than 12 months by now. Remember back when we didn't know if the kids' schools would open, and how? And the delight on their faces when they were finally able to walk back into the building?
I recall the bittersweet sentiments many mothers shared, standing outside the carpool line on their first day back, as we watched our preschoolers walk into school with masks on. We were happy for them to be returning to school, saddened by the devastation the virus had caused. And yes, my kids adjusted quickly back into their comfortable routines, and I adjusted to keeping track of yet another thing in the morning — calling after them every day, "Take a mask!"
Recently I've been thinking about what I was up to a year ago in the personal growth arena. It's the kind of situation where you can easily look at the cup as half-empty or half-full, and the truth is, either way can have its benefits. But I try to remind myself not to look for earth-shattering changes, but at the small decisions that moved the needle just enough to make a difference. I do believe that whether we were super cognizant of it or not, we all likely made conscious decisions to enhance our quality of life and our connection with Hashem.
We all have goals for ourselves, and the ability to look back proudly at a year that feels like it started another lifetime ago should hopefully propel us forward, through a Yamim Noraim of commitment, positive decisions, and greater closeness to our Creator.
CHANIE NAYMAN
Food Editor, Family Table
Editor in Chief, Kosher.com
More Rosh Hashanah Tips and Tricks
> I try to buy small "kid-size" apples so we don't throw too much into the garbage. I bought mini wooden honey sticks from Amazon to stick inside, and each kid has one at their own seat.
> The only way to seed a pomegranate: Cut the pomegranate in half through the center, so each side is left with one stem. Then hold it over a bowl and knock it on all sides till the seeds come flying out.
> Frozen honey: This new trend is actually something my mother has been doing for many years. Using a honey squeeze bottle, drop little circles of honey (about the size of a coin) onto a baking sheet coated with parchment paper. Place in the freezer until set, then serve as a snack.
> Thanks to this adorable idea Esty Wolbe (aka cookingwithtantrums) introduced to Kosher.com a few years ago, my kids have been hollowing out apples to use as DIY honey dishes.
(Originally featured in Family Table, Issue 758)
Oops! We could not locate your form.
>