| From My Table |
From my Table
| August 10, 2021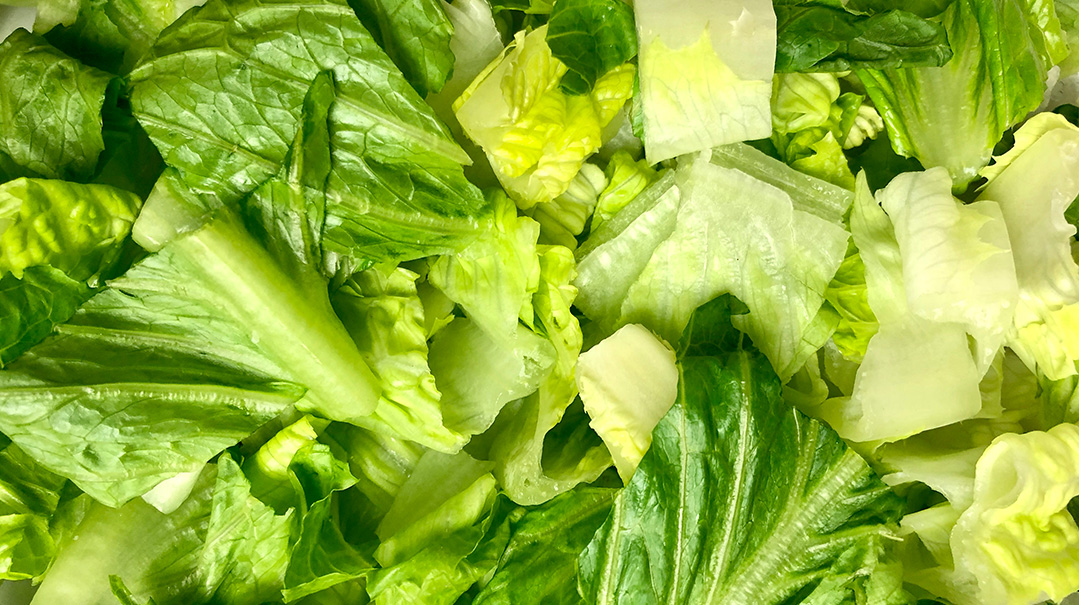 Late afternoon this past Shabbos, we had a storm followed by a blackout. This might be a polarizing statement, but I didn't mind it at all. Whereas many (most??) people foresaw the mess they would wake up to twelve hours later, I saw it as Hashem setting me up for a much-needed good night's sleep. The power was still not back when we woke up, but unlike at night, there's plenty you can do in the natural daylight. Still, I kept catching myself with a bunch of lightbulb moments: "Hey, I can bathe the kids!"; "I can use the gas stovetop! And even the grill!"
I have to thank my mother for giving me the gift of a flexible mind and making a sport out of coming up with alternative possibilities when needed. It's a priceless, lifelong skill. Sometimes I watch over someone's shoulder as they flip through a recipe section (not necessarily Family Table) and comment, "That's not for me, it's made in a crust"; "That's not for me, I never use fresh parsley." I look at it differently. I'm not saying that everything is for everyone, of course, but I do think a more flexible mind can win you some really unique recipes. Start with a tempting core, alter to your needs, and emerge with a keeper… sometimes from the most unlikely sources.
This week, we're holding on tight to our flagship summer cooking companion, the grill. When it comes to a flexible cooking style, the grill is very forgiving. Let's try things out now so our skills are honed by the time we have to get into the kitchen to cook for, well, you know…
CHANIE NAYMAN
Food Editor, Family Table
Editor in Chief, Kosher.com
PSA
Salads do not need a million components in order to make them more sophisticated.
Try nailing three ingredients that work so well together that you don't feel like you're missing anything, and you'll likely thank us for simplifying your salad routine.
My most recent favorite is: kale or romaine, candied beef fry, small diced cucumbers, and roasted salted sunflower seeds. That's it!
Top Swap
I often cook for a guest who can't eat garlic. My top swap for a flavorful dish minus any allium is all forms of mustard. Powder, Dijon, and deli are my favorites.
Kitchen Experiments
I tried an Arugala Micro Greens growing kit recently, and loved the results. Because they're grown hydroponically, entirely without dirt, it makes the leaves a lot less susceptible to insects. (Ask your rav about checking for bugs.)
(Originally featured in Family Table, Issue 755)
Oops! We could not locate your form.
>