| From My Table |
From My Table
| June 8, 2020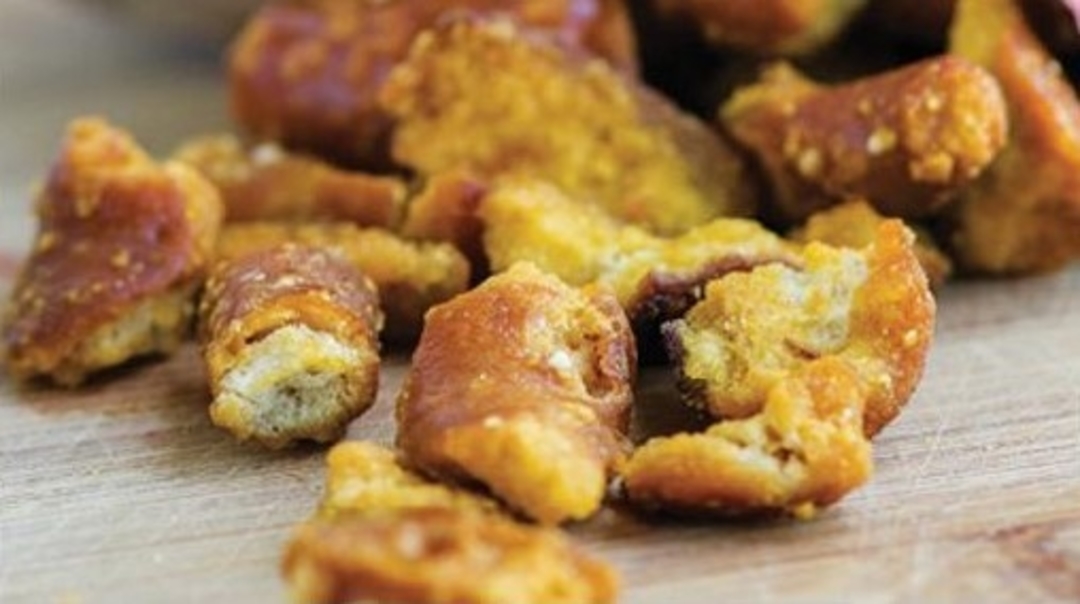 W
ith all the things, big and small, that have been reprioritized and reshifted over these last months, there's one major life event that I worry will get passed over altogether: graduations. As symbolic as it is, the o­ cialness of graduation day does a great job of giving students the closure they need on a monumental chapter in their lives… while opening the door to the next one. (And by the way, I feel that completing a full year of any grade deserves a shout-out!)
But now… It's nothing like before. No pomp, no circumstance.
Under normal conditions, we'd be planning a fun graduation party for these pages — in fact, this week was marked on our grid eight months in advance — but, of course, nothing is normal right now. We've decided to shift gears to the option that feels the most right: an intimate family dinner to celebrate the achievements of the people in your life who have put in years of stress, work, and growth into whatever it is they've accomplished.
Even if you would never have dreamed of throwing a graduation celebration in "real life," perhaps this is the year to go all out for your graduate and acknowledge that, when nothing feels right or special, we can be a little more innovative than usual and create the special moments ourselves. And besides, resourcefulness, creativity, and flexibility are all highly useful skills your graduate probably needs right about now.
If I had to pick one place to crash for a graduation dinner, it would likely be Rivky Kleiman's, because a) I know she'd pull together something over-the-top at a moment's notice, and b) it will be super-fresh and delicious. That's what you'll get from this week's set, and we know your graduate will appreciate your efforts to mark this special occasion.

Chanie Nayman
Food Editor, Family Table
Honey-Mustard Pretzel Bits
Get creative with amping up regular snack flavors. I created this for the magazine back in 2014. It's a real winner, and deserves a reprint!
1 12-oz (340-g) bag sourdough pretzels
2⁄3 cup oil
6 Tbsp honey
1⁄4 cup yellow mustard
2 tsp onion powder
Preheat oven to 275°F (140°C). In a large bowl, whisk together oil, honey, mustard, and onion powder. Crush the pretzels into bits and add to the oil mixture, tossing to coat. Pour the pretzels onto a baking sheet in an even layer.
Bake for 30 minutes, turning the pieces halfway through the baking.
Happy Snacking
Since Trader Joe's is known for their snacks, and snacks is pretty synonymous with school days and graduation parties, this feels like a good time to mention a new find of mine: These Olive & Herb Mixed Nuts are new at TJ's and they are DELICIOUS. Don't live near a Trader Joe's? Take the flavor combo and mix nuts, herbs, and olives together on a sheet pan for a light toast!
(Originally featured in Family Table, 696)
Oops! We could not locate your form.
>