| Washington Wrap |
From Kabul to Jerusalem
| August 7, 2019
The withdrawal from Afghanistan comes as America seeks to draw down its military presence in Syria and Iraq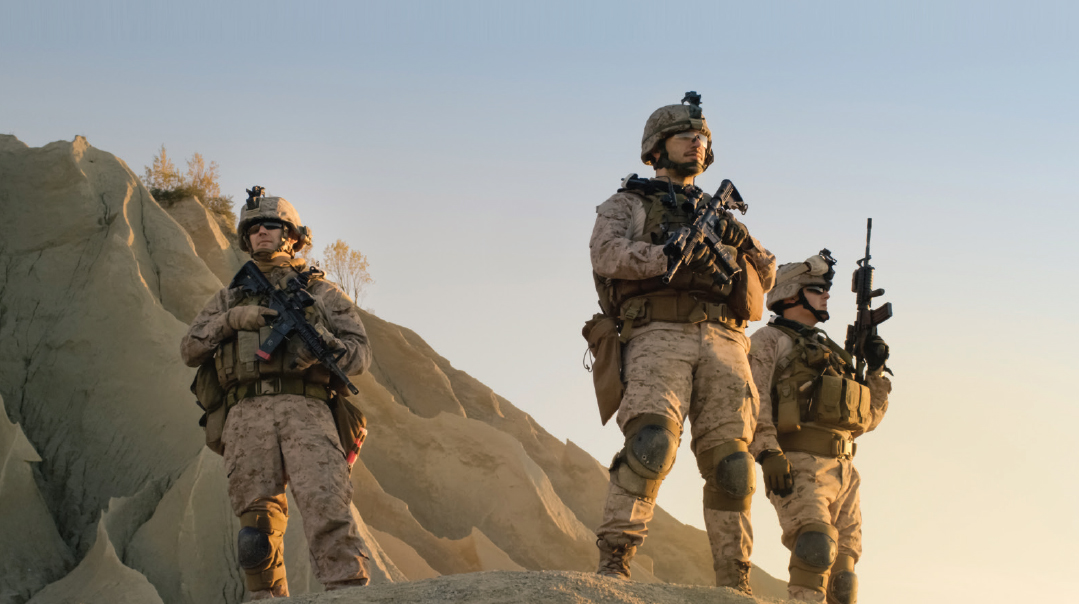 Last week, the Trump administration took a significant step toward ending the war in Afghanistan, where American troops have been stationed for 18 years.
The settlement shaping up would see the United States pull out about 6,000 soldiers, reducing its military presence in the country from 14,000 to 8,000. In return, the Taliban would agree to start peace negotiations with the Afghan government and agree to a series of other concessions.
The withdrawal from Afghanistan comes as America seeks to draw down its military presence in Syria and Iraq. Trump also wants NATO countries to pay their fair share of defense so that the United States can spend more money at home.
Though Afghanistan is far from Israel, does the withdrawal there have any effect on the Trump administration's overall policy in the Middle East? I turned to Dan Shapiro, former United States ambassador to Israel, for an answer to that question.
"The United States' commitments to Israel will not be affected by this agreement," he told me. "But Israelis should understand that there is broad support among Americans for ending the war in Afghanistan that started before some of the soldiers fighting in it were born. As Israelis found when they withdrew from Lebanon, we will need to find ways to protect ourselves from terrorist attacks without conducting a 'forever war.' "
(Originally featured in Mishpacha, Issue 772)

Oops! We could not locate your form.
>