| Make Her Day |
From House to Home | March 23, 2021
We gave them $100. They made someone's day. 9 stories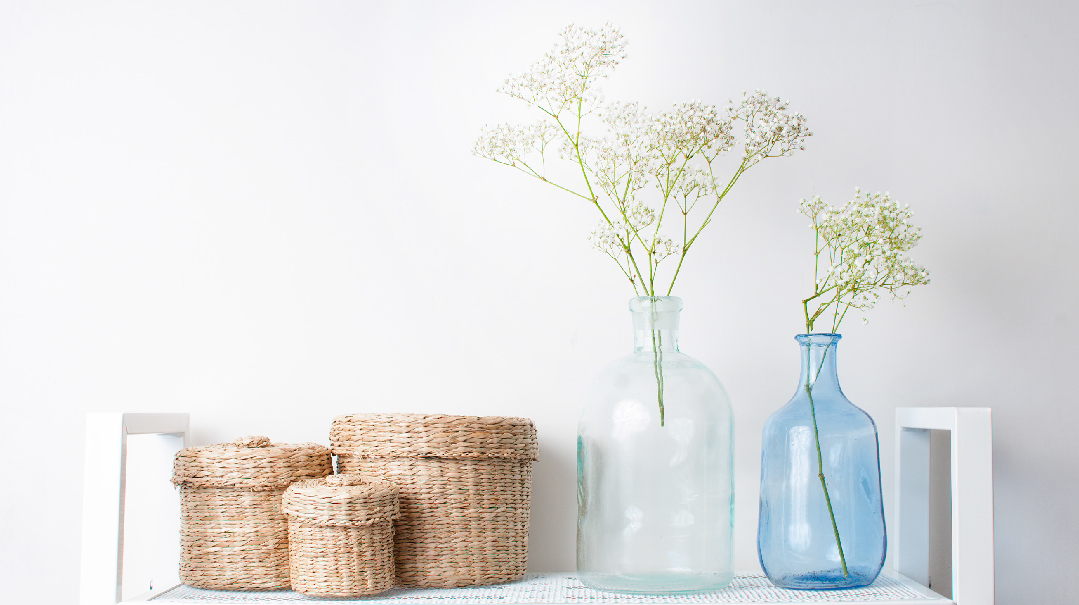 Nominated by Anonymous, Lakewood
I haven't spent time with my only sister in over a year. With COVID-19 still raging, the risk of her transferring the virus to her chronically ill husband is too great.
He fell ill ten years ago, when she was only 31 years old. This past decade has been one test after another. My sister has moved from state to state, from Maryland to New Jersey, all to ensure his comfort and wellbeing. He had a transplant, and then an explant, hopes were raised, then dashed. And through it all my sister remained the same positive, resilient, incredible eishes chayil she always has been.
One thing, though, did get her down. Her son came home from yeshivah one day, when they were still living out of town, and said, almost in passing, "You know, Mommy, this house isn't homey."
With all the constant moving and packing, hospitalizations and bikur cholim houses, my sister had little time or resources to put into decorating her home. But his comment stung, and she shared it with me.
Now that she's moved to be near family, although she still can't see us, hopefully she's a bit more settled.
And that's why I nominated her for a $100 gift card to Home Goods.
There's little I can do for my sister in ways of cures and remedies.
I hope I'm able to provide a shoulder for her to cry to. I hope she knows she can always turn to me. Now I wanted to help her make her home a little cozier so when my nephew returns home from yeshivah, or when she comes home after a prolonged hospital stay advocating for her husband, her house will feel like a home.
She was overjoyed when she received the certificate and called me right away. "I'll be vaccinated any day now," she said, "and then I'll go to Home Goods and pick out some gorgeous things to hang around the house. But only if you'll come with me."
So it's a date. We'll shop, we'll hug, and I'll tell her what I was trying to convey through my nomination: You're amazing. Hang in there.
(Originally featured in Family First, Issue 736)
Oops! We could not locate your form.
>