| Family Room |
Frame of Mind
| June 7, 2022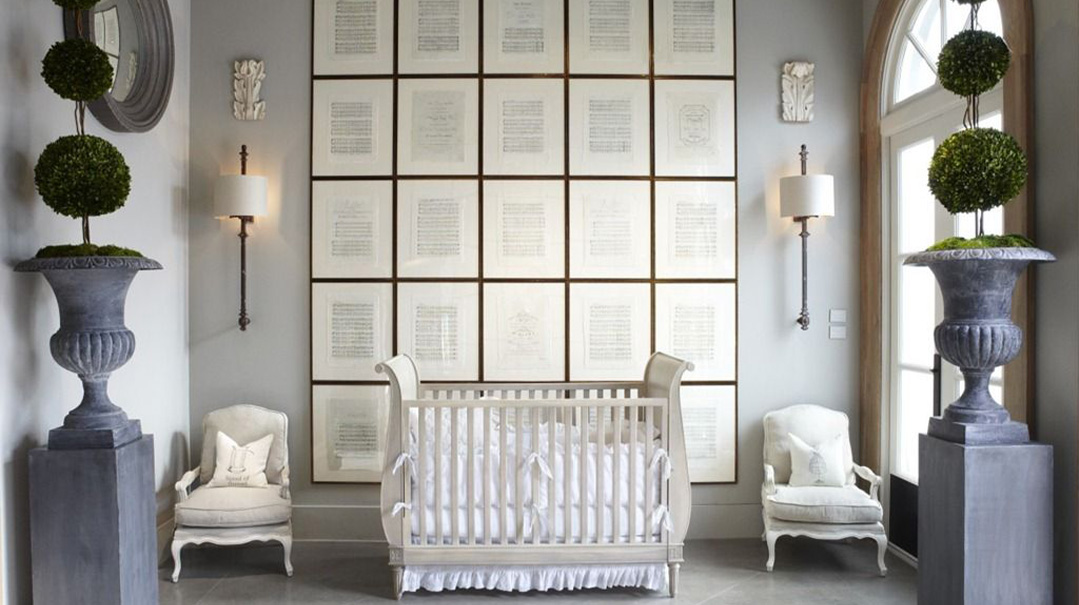 i.pinimg.com
Let's talk frames.
Picture frames not only enhance the personality of a home, they also give a sense of its inhabitants. They are an essential part of the interior design and contribute to the overall aesthetic of a home.
Working in the interior design field over the last few years, I discovered that hanging framed art plays an integral role in completing a project and home.
To help yourself create the best design for your space, follow along for insightful tips as well as questions to ask yourself prior to hanging your art.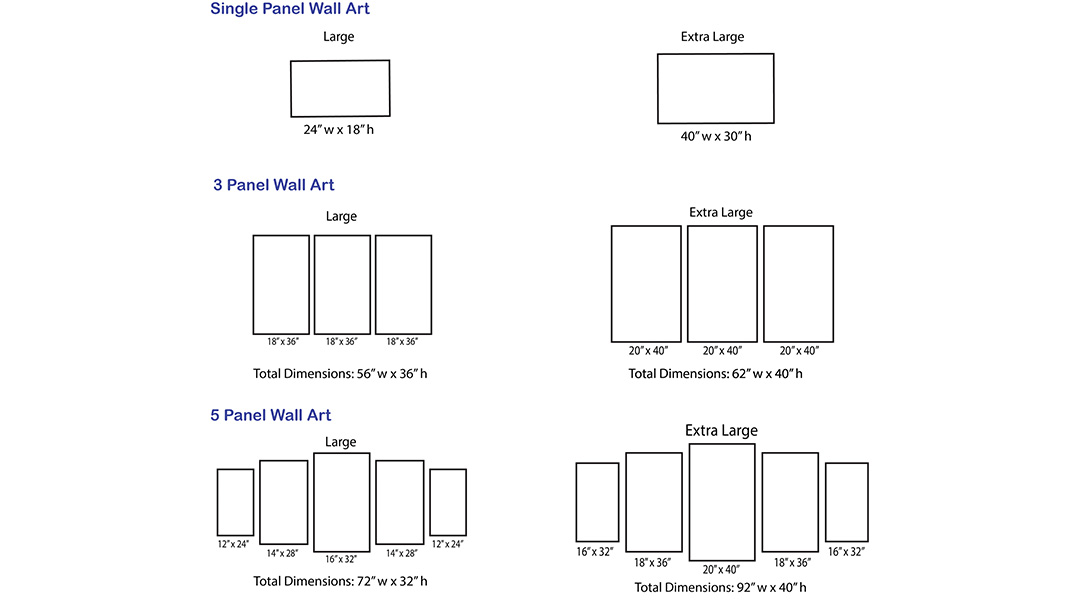 Shown above are different sizes and options for styling and hanging your artwork
1 Are you hanging portraits? Simcha galleries? General/abstract art? Categorize the preferred style gallery: Canvas prints, photo tiles, framed art.
2 Where will the artwork be hung? Hallway, living room, dining room, stairway? Depending on the location, the artwork can serve as a focal point or a conversation starter.
3 Dimensions, dimensions, dimensions!
Hanging properly sized artwork will determine whether the art helps pull the space together or creates a cluttered or disorganized look.
4 Accessorize the frames: Adding character to the gallery can go a long way. Framed mirrors, picture lights, and wall moldings are a few styling options that can be used separately or even all together.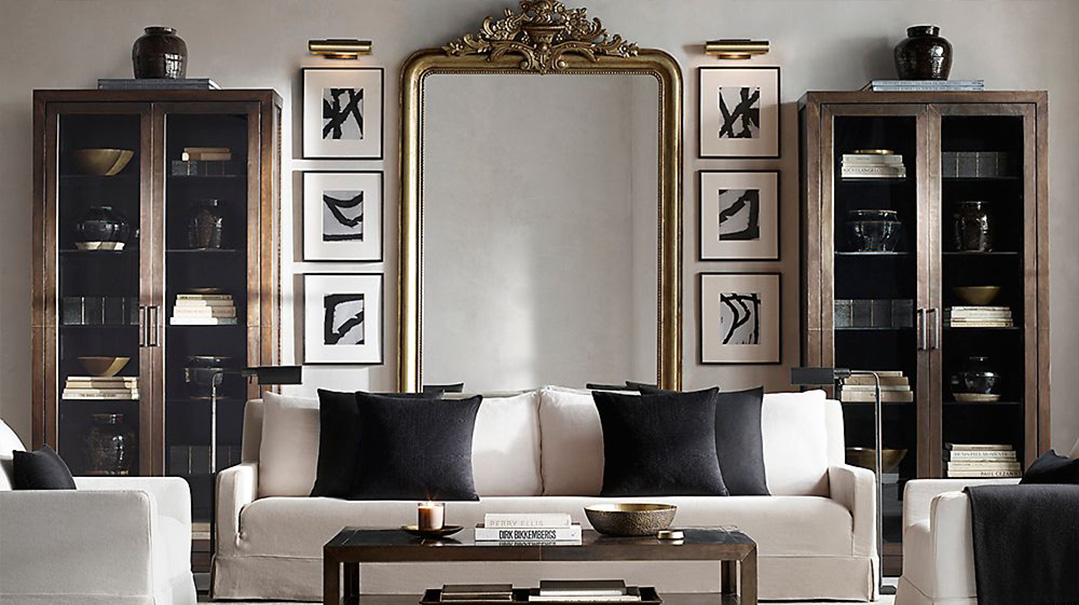 A big mirror, side art, and overhead lighting goes a long way in this elegant living room design
www.decoratorgirl.com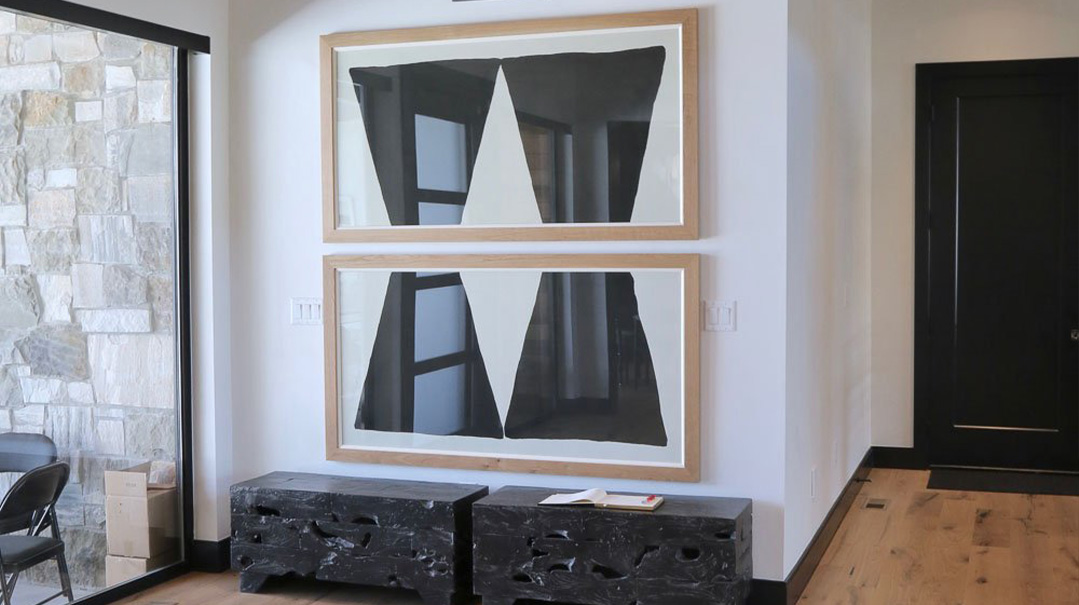 www.thecreativityexchange.com
Tips
When hanging art, use a level to ensure that the piece is not crooked.
When hanging multiple pieces of art, space them properly and equidistant from one another.
AT Design Group, based in Chicago, Illinois, was founded in August 2021 by Aaron Trachtman and Batsheva Kibel. As a sister company to CHI Construction, AT Design Group specializes in the design aspect of CHI Construction projects as well as individual design projects, including residential, commercial, and healthcare. Follow their work at aaron_trachtman, batshevakibel, and chi_construction.
(Originally featured in Family Room, Issue 28)
Oops! We could not locate your form.
>