| Inside Israel |
For Bibi, Annexation Is about His Legacy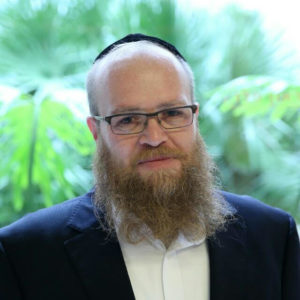 | June 24, 2020
There are dozens if not hundreds of complications that will arise because of annexation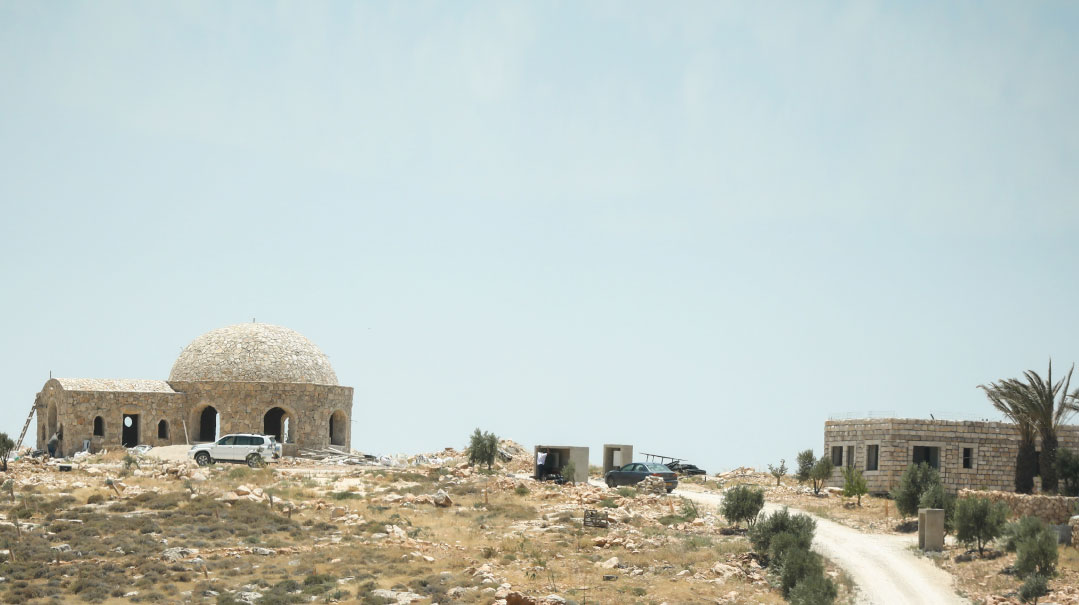 Photo: Eli Cobin
In an interview with Galei Tzahal last week, Agriculture Minister Alon Schuster was asked what he thought of Prime Minister Netanyahu's annexation plan. Schuster, a member of the Blue and White party, replied: "I'll vote against annexation if it's unilateral and not part of a larger peace process. It's a provocative move."
At a Likud faction meeting last week, Netanyahu admitted he doesn't know Blue and White's official position on the proposed annexation, which is scheduled to begin on July 1. In private conversations, sources told me that Netanyahu will present the plan for the government's approval — whether Blue and White party members like it or not.
At least one member of the Blue and White bloc is expected to support the move. Communications Minister Yoaz Hendel, chairman of the Derech Eretz faction, told Mishpacha he would back sovereignty in Judea and Samaria "irrespective of Gantz's position."
The prime minister is bent on making a decisive move by July 1. For Netanyahu, annexation of settlements and the Jordan Valley is more than a mere policy; it will define his legacy. Gantz, for his part, doesn't understand what all the fuss is about. The coalition agreement gives Netanyahu a free hand to move ahead with annexation, but leaves Gantz free to vote as he pleases on the subject.
A compromise option being floated is that annexation will take place in several stages, with sovereignty first imposed only in areas approved by Blue and White.
"This isn't annexation, this is imposing sovereignty," Netanyahu said last week. "There's no need to bring it to the government and Knesset. Did Menachem Begin bring the Camp David Accords to the Knesset? When I have an agreement, I'll bring it for the approval of the Knesset and government."
After 20 hours of discussions between Defense Minister Gantz and the heads of the defense establishment, senior IDF commanders made clear that if annexation occurs, the army will need weeks of preparations to call up reserves and redeploy units to the region.
Much more complicated is the civilian aspect of annexation, which could entail months of work. Today, many settlements are situated on private Palestinian land seized by military warrant. Assuming these settlements are annexed and Israeli law is extended to them, it's unclear who will own the land. In addition, annexing the settlement blocs will involve shifting the security fence, which will require a series of legal measures aside from the work on the ground.
If the Jordan Valley is annexed as well, things will get even stickier. For instance, many Palestinians own agricultural land in the Jordan Valley. Today they enjoy unrestricted travel to the area, but if these territories are annexed, it's unclear if they'll be able to access their property.
Indeed, there are dozens if not hundreds of complications that will arise because of annexation, issues that will take months to sort through.
(Originally featured in Mishpacha, Issue 816)
Oops! We could not locate your form.
>