| On Topic |
Fighting Falls
| November 13, 2019
They happen in just a moment. But the ramifications can reverberate for years. How to prevent crippling falls and keep safe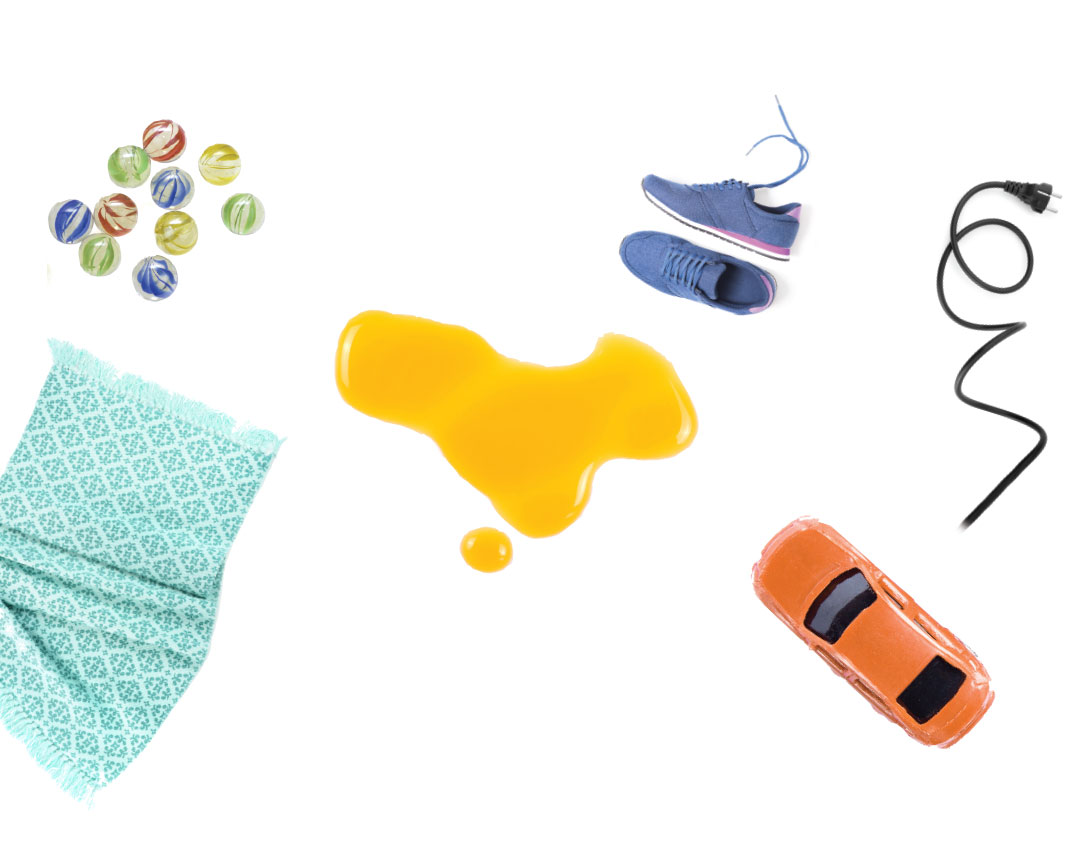 "Our greatest glory is not in never falling, but in rising every time we fall," says the famous dictum. But while that's true on a metaphorical level, for seniors, physical falls can lead to serious injury.
According to the Centers for Disease Control (CDC), one out of five falls causes a serious injury such as a head trauma or broken bones. Each year, three million senior citizens are treated in emergency departments for fall-related injuries. The Occupational Safety and Health Administration (OSHA) presents similar facts and adds another: Slips and falls are second only to motor vehicles as a cause of fatalities.
Incidence of falls goes up with each decade of life; of all deaths associated with falls, 60 percent involve people aged 75 years or older. Falls become particularly dangerous as we get older, says Caren Redlich, LCSW, CEO of SeniorDirectNY.com — which provides assessments for fall risk, aide placements, psychotherapy, and concierge services for senior citizens — because our bones are more fragile.
Once an older person is hospitalized with, say, a hip fracture due to a fall, he becomes vulnerable to a downward spiral in emotional and physical health. It can look like this: A hip fracture results in hospitalization and immobilization in a hospital bed, which leads to muscle and joint stiffness, which will later require physical therapy to resolve.
The patient's limited mobility and physical discomfort puts him at risk for developing depression, one effect of which is weakened immunity, making him vulnerable to developing pneumonia and other hospital-borne infections.

In addition, you don't heal as quickly when you're older, and tragically, some fractures prove fatal.
But the good news is that there's much you can do to prevent the worst from happening. My adaption of the above-mentioned quote would be: "Our greatest glory is when we face facts, prevent falls, and save lives."

Caution, Wet Floor!
According to the Consumer Product Safety Commission, floors and flooring materials directly contribute to more than two million fall injuries annually. A slip often occurs when there's too little traction between your shoe and the walking surface. Liberty Mutual Workplace Safety Index reported that this type of falls resulted in almost $11 billion in workers' compensation and medical costs last year.
Mayer Gleiberman of Certified Safety Solutions has been slip-proofing floors in nursing homes, mikvaos, office buildings, and homes since 2011. He reduces the risk of slip and falls and potential for injury by creating an invisible film for floors and slippery surfaces that doesn't change their look but reduces the "slippery when wet" effect.
Mayer has been called in many times to remedy floors after someone has been seriously hurt. He points out it isn't only senior citizens who are in danger of falling; aides, nurses or children of elderly parents are also at risk, as they have the challenging task of standing on a slippery floor while holding the weight of another person.
Nursing homes, Mayer's noticed, tend to put fall prevention high on their list, but residential buildings don't seem to recognize the dangers as much. He encourages people to prioritize safety over aesthetics when installing their flooring. He cautions against the popular shiny tiles, as they're extremely slippery (marble isn't much better), but adds that any flooring can become slick over time. In his opinion, carpet is the best option, but if you prefer tile, test it with a wet paper towel and feel for slipperiness before having it laid.
And while carpets are the ideal flooring, frayed or rolled up edges are hazardous, cautions Aaron Knopfler of Monsey, who recently founded ElderSAFE after a loved one fell down half a flight of stairs. Simply staple the edges back into place, and the danger is averted.
(Excerpted from Family First, Issue 667)
>