| The Soapbox |
Fake News, Again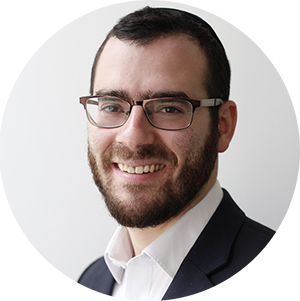 | October 28, 2020
The same outlets that had spent years claiming that Trump was in cahoots with the Russians miraculously managed to disprove these corruption allegations overnight
I
s the media silence on Hunter Biden another Walter Duranty moment? As Stalin's forced collectivization of agriculture killed millions in the early-1930s USSR, Duranty, the New York Times Moscow correspondent, was filing Pulitzer-winning reports denying a tragedy that he was well aware of.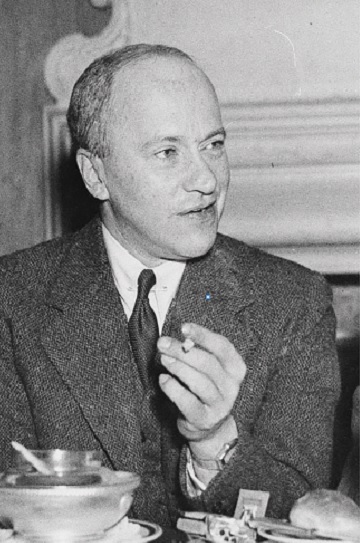 "Any report of a famine in Russia is today an exaggeration or malignant propaganda," he wrote to his American audience.
When Gareth Jones, a well-known British journalist, reported on the mass starvation that he witnessed in a walking tour across Ukraine, Duranty dismissed Jones's report as "a big scare story." Pro-Soviet, and enjoying government-sponsored perks, other big-name journalists also set out to discredit Jones.
"Throwing down Jones was as unpleasant a chore as fell to any of us in years of juggling facts to please dictatorial regimes," United Press International correspondent Eugene Lyons later admitted. In 1990, the New York Times called Duranty's cover-up "some of the worst reporting to appear in this newspaper."
Almost nine decades later, there's a strong whiff of Durantyism about the media's kid-glove treatment of Joe Biden.
When a New York Post story broke two weeks ago containing emails that appeared to confirm that the Democratic candidate's son Hunter had leveraged his father's name to lobby on behalf of a shady Ukrainian oil firm, precisely no one wanted to know. National Public Radio called the story a "pure distraction." The New York Times made the Post's reporting the story. Facebook and Twitter suppressed the article because it was dubiously sourced — a standard they'd never applied to the New York Times for releasing Trump's tax returns, for instance.
Whether the story is true or not, what's remarkable is the unseemly haste with which major news outlets buried it. The same outlets that had spent years claiming that Trump was in cahoots with the Russians miraculously managed to disprove these corruption allegations overnight.
This conspiracy of silence is Walter Duranty writ large, and is another nail in the coffin of the media's credibility.
The theory behind the Western concept of a free press goes something like this: "accept the 99% of corrosive gossip that the media publish, as the price to pay for the 1% of truth-seeking that underpins a free society."
But when a recent Gallup poll shows that only 41% of Americans trust the media — down from 68% in 1972 — it's clear that most people think the media is selective in seeking truth.
So whether Trump survives his media hazing to fight another term, it's clear that his favorite slur — "Fake News Media" — will be his legacy, and the media share the blame.
(Originally featured in Mishpacha Issue 833)
Oops! We could not locate your form.
>