| EndNote |
Don't Take It Personally
| March 7, 2023
"It's hard to say no and dash people's hopes"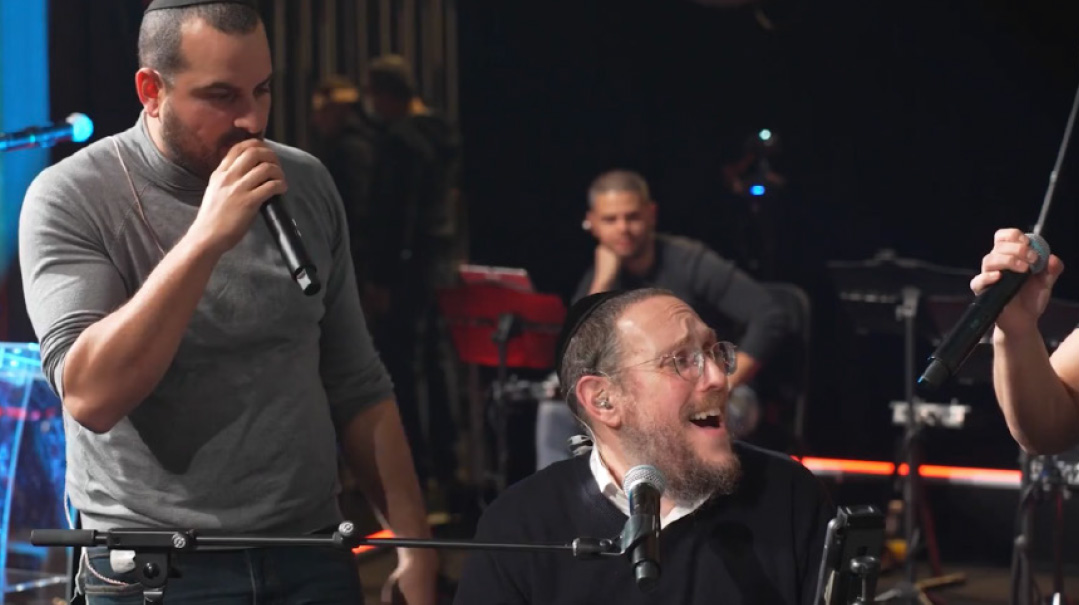 "The hardest thing is to tell people that unfortunately, I can't put their song on an album," says producer and composer YITZY WALDNER, from his studio in Lakewood, who receives a huge volume of demos from aspiring composers, most of which will never be released on professional albums.
"People don't always realize that we're not going back in time musically, and they approach me with songs that might have worked 20 years ago, but styles have changed and things have evolved. Still, it's hard to say no and dash people's hopes."
Composers are often very attached to their songs, and perceive a negative answer as a personal rejection. But Waldner prefers not to let it get personal. "I look at selling songs as a business, so if a singer considers a song of mine, then decides not to sing it, that's fine. If he wants it but wants me to make changes, that's also fine. But unfortunately, when someone works hard on a song and the singer or producer explains that it doesn't work for them, there are often hurt feelings."
Generally, he does not get involved in brokering songs. "I tell the composer to go straight to the singer and see if the singer connects to it. Brokering is too complicated, too sensitive."
Although it's rare for the work of a new, aspiring composer to make it on to a professional album, it can happen when the work really shines.  out. "On Shwekey's 2021 L'Chaim album,  the song 'Yavo Hayom' was submitted by a bochur named Aharon Cohen from the Five Towns. Yaakov Shwekey sent it on to me, and I liked the vibe and saw it would fit in. I made some changes and developed it, but we were able to use the boy's composition as the main part. So you never know…"
(Originally featured in Mishpacha, Issue 952)
Oops! We could not locate your form.
>