| Screenshot |
Don't Do Pollyanna | January 29, 2020
One by one, the women shared their impressions. And a steady theme repeated itself
D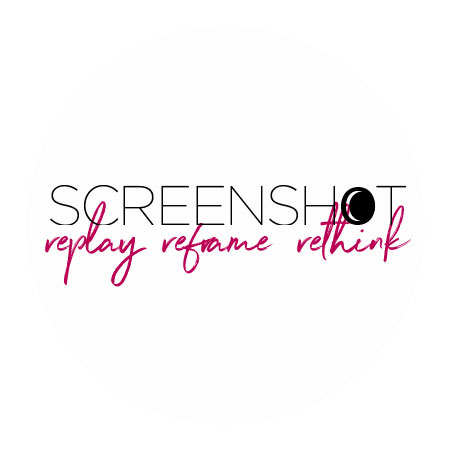 uring a recent trip to the US, several members of the editorial board enjoyed a valuable opportunity to sit around a beautifully set table with a group of women who are regular readers of the magazine.
The only way to keep improving this product is by hearing from the readers in real-time, we told them. Tell us what you like, what you'd prefer doing without, and what you think we can do better.
One by one, the women shared their impressions. And a steady theme repeated itself.
We want more positive material, they said. More inspiration. More joy. Life is hard, everyone is struggling with something at some point. Why can't our weekly magazine give us bigger doses of encouragement and chizuk? Tell us about women who meet in groups to inspire one another and learn from each other. Tell us about happy endings. Give us stories about people who did things right and saw salvation.
We took notes and filed them away to discuss back at the office.

Then one woman stood up. "I know everyone said they want positive, they want inspirational," she said. "So I'm being honest here. Hearing real stories of people who don't have it so easy is… it's validating. These stories validate what we're feeling — even in our simple struggles. Don't do Pollyanna. Don't get rid of those stories."
The exchange reminded me of feedback we got months ago to a piece about an unusually gifted public personality who, as a teen, had struggled to find meaning and purpose in his very prosaic, privileged life. After the piece made its rounds, we heard grumbling along the lines of "when are you just going to publish a story about someone like the rest of us — someone who got it all right, followed all the rules, and never skirted on the edge before making a dramatic turnaround?"
We've heard similar questions about the stories that are featured in the magazine and in the special story supplements: Why can't you do a story about a sweet couple who got married, had a good relationship, brought up healthy children, and enjoyed a functional life? The simple answer is: Because then there is no story. The crucial ingredient in any story, if you remember your elementary school creative writing class, is conflict. Absent any tension or challenge, there's nothing to be resolved.
Dig a bit deeper and you'll find it's more profound than elementary school plot outlines. Of course we don't seek out negativity and dark, depressing material. If fact, if you asked our staff to describe what we do, many would answer that we produce a weekly celebration of frum life. But an integral part of that celebration is stories highlighting people who faced some sort of conflict and fought to overcome it. That's not negativity, it's triumph. And a healthy outgrowth of that approach, that security in our lifestyle and principles, is the openness to airing and hearing voices of people who are committed, who believe, and who haven't yet found their happy ending.
We don't see this publication as a showcase of pain and suffering; we aim for a focus on growth and forward movement. And we always try to emphasize the beauty, joy, and robustness of our communities and beliefs. That's something we don't intend to change. But there was something in that raw honesty there in the room of women that reminded us of the other thing we do — the power of validation, of knowing you're not alone.
(Originally featured in Mishpacha, Issue 796)
Oops! We could not locate your form.
>