| The Rose Report |
Does Bibi Need A Break(Up)?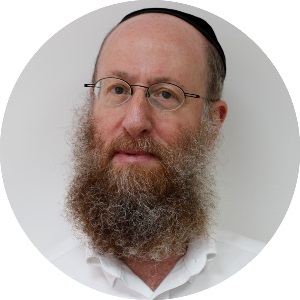 | June 24, 2020
It is not a matter of if, but when Bibi pulls the plug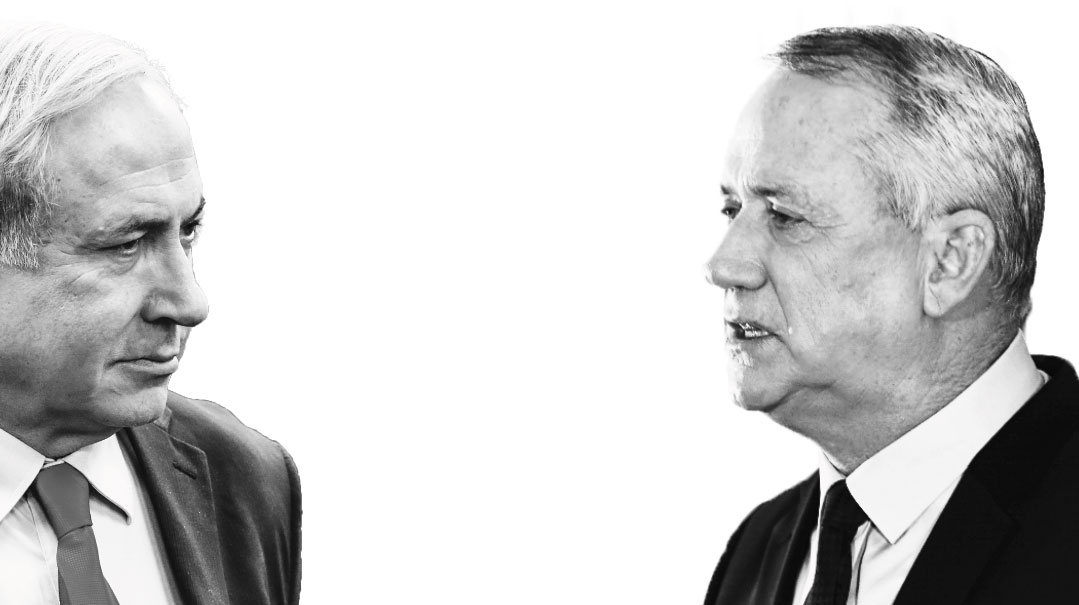 Even Binyamin Netanyahu's most vocal critics admit he played his political hand like a virtuoso in disassembling his most resilient opponent — the Blue and White party — and establishing a coalition with its remnants.
That was last month.
This month, rumors are surfacing, based on remarks that Netanyahu loyalists have leaked from closed-door meetings, that Bibi is looking to play his "out card" and call a fourth election.
For now, it's a whisper campaign, but all you have to do is look at Netanyahu and Blue and White leader Benny Gantz when they appear together in public to see that they have no chemistry.
With a raft of favorable polls showing a Likud-led, right-wing-chareidi coalition scoring a solid majority of 65 seats, it is not a matter of if, but when Bibi pulls the plug. Until then, he is operating methodically.
"He's taking baby steps, and every day there is a time and place for another step," says Dr. Osnat Akirav, head of political science research at the Western Galilee College. For decades, Dr. Akirav has studied the stability — or instability, as the case may be — of coalition governments in Israel and abroad.
While everyone knows that Bibi is also a defendant in a trial right now, Dr. Akirav says when it comes to Gantz, he behaves as a prosecutor. "He needs to collect more evidence and information about Gantz and Blue and White that he can use to blame them, to tell voters, 'You see we are still going through a national trauma because of votes they took or didn't take, for instance on the budget or the corona crisis.' "
If Netanyahu is playing for time, then for him, it's business as usual. He emerged the big winner from the recent Supreme Court ruling that he may continue serving as prime minister despite the criminal indictments against him. The coronavirus is still a factor in Israel, but many people have resumed their normal activities. The polls are smiling on Bibi. The opposition is like a jigsaw puzzle with missing pieces — never to be put back together in the same way again.
There is one major impediment to busting the coalition, aside from the time he needs to build his case against Gantz: the US presidential election and pending annexation of Judea and Samaria.
If Bibi gets the go-ahead from the US, in part or in whole, he will not risk breaking up the unity government that he needs to display solidarity. That would also antagonize President Trump, who needs a united Israeli front to convince skeptical Arab nations and to marginalize antagonistic Europeans.
However, if annexation is rescheduled, and if the polls continue to point toward Trump becoming a one-term president, then Bibi may well decide he would be better served by a loyal, united right-wing government to deal with an adversarial Biden administration. In that case, Netanyahu would act quickly, if only to preclude Gantz and coalition partner Gabi Ashkenazi from using their clout as defense and foreign ministers to cut their own private deals with Biden behind Bibi's back.
(Originally featured in Mishpacha, Issue 816)
Oops! We could not locate your form.
>