| Washington Wrap |
Democratic Radicals on the Ropes?
| August 5, 2020
The by-now familiar debate has resurfaced: Is the Democratic Party tilting to the left?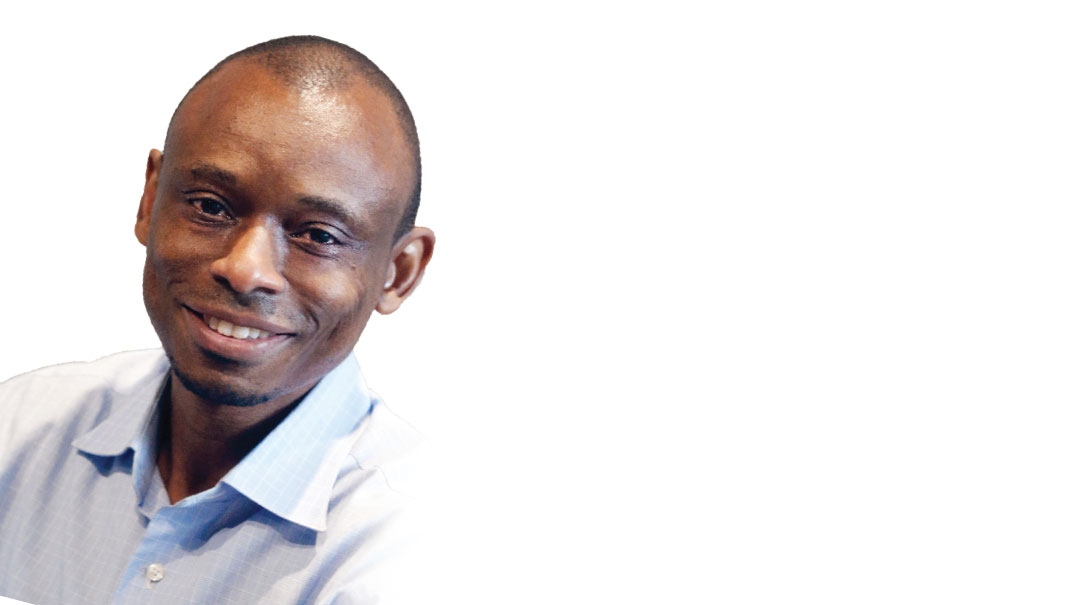 Since longtime congressman Eliot Engel's shocking loss to progressive Jamaal Bowman in New York's 16th district last month, the by-now familiar debate has resurfaced: Is the Democratic Party tilting to the left? Or are a handful of wins by progressive candidates isolated cases that don't reflect the general trajectory of the party? Regarding Engel, who served for three decades in the US House, some said that it was just time for him to go. The pro-Israel Engel didn't help himself by failing to visit his district for two months while the COVID-19 pandemic raged among his electorate.
It now appears that the coming days will determine whether the Democratic Party is returning to the center, or if the radicals are here to stay; if it is becoming more and more progressive, or if the most dramatic upsets in the midterm elections were just a flash in the pan.
By the time this issue is in your hands, we'll have results for the district of Rashida Tlaib, the BDS-supporting congresswoman from Michigan, who had to face a tough primary challenge. Her opponent is Brenda Jones, a Detroit city council member. The two have already faced off in a primary once before. The first round was won by Jones, who narrowly defeated Tlaib in a 2018 special election to succeed the retiring Rep. John Conyers. In the rematch later that year, Tlaib turned the tables on Jones, and was elected to a full two-year term. Jones, who is African American, hopes to get a majority of the black vote, which forms more than 50% of the electorate. Either way, analysts are predicting another close race.
Tlaib, whose family is Palestinian, has more than once attacked Trump in unprintable words. Last year she was denied entrance to Israel by Interior Minister Aryeh Deri, in accordance with the country's BDS law, which bars entry to those who support boycotting Israel. Attempts to reach a compromise between the parties didn't turn out well.
Speaker of the House Nancy Pelosi has endorsed Tlaib, as well as Minnesota Rep. Ilhan Omar, who is equally if not more problematic in the eyes of Israel supporters. Tlaib and Omar made history together by becoming the first Muslim women to serve in Congress. But their first two years in Congress have been marked by endless controversies.
In contrast to Tlaib, Omar has on several occasions made use of anti-Semitic tropes, including claiming that the pro-Israeli lobby in Washington buys congressmembers' support with money, as well as that AIPAC has "dual loyalties" to the United States and Israel. In 2012, six years before she was elected to Congress, Omar tweeted that "Israel has hypnotized the world, may Al-lah awaken the people and help them see the evil doings of Israel."

I've had occasion to speak with Democratic representatives and aides more than once about the group of female lawmakers known as "the squad" — Tlaib, Omar, and representatives Alexandria Ocasio-Cortez and Ayanna Pressley. The moderate wing of the party is deeply dismayed by these congresswomen. They feel that more moderate voices have been drowned out, and that even congressmembers with decades of pro-Israel activism have been tagged as radicals thanks to them. From the perspective of moderates, Omar and Tlaib are a gift to Trump, who has used their antics to emphasize the leftward drift of the Democratic Party. If Tlaib and Omar lose their primaries this week and the next, many won't shed a tear.
Omar's challenger in her August 11 primary is Antone Melton-Meaux, a lawyer who's gained the support of the pro-Israel lobby and raised $3 million in the second quarter, an unusually large amount for a congressional race. In an interview with Politico last weekend, Melton-Meaux said that Omar's endless Twitter wars don't accomplish anything for the people she was elected to represent.
"We don't need someone distracted with Twitter fights," he said. "I don't want to be a celebrity. I want to serve the people, and people are tired of the politics of division and distraction."
His campaign slogan is "Focused on the Fifth," a clear shot at Omar, who he claims has spent much of her time sparring with Trump, AIPAC, and Israel and not enough on the district's residents. The Omar campaign's internal polling shows her easily being her main rival.
(Originally featured in Mishpacha, Issue 822)
Oops! We could not locate your form.
>