| The Rose Report |
Democratic Marathon in 2020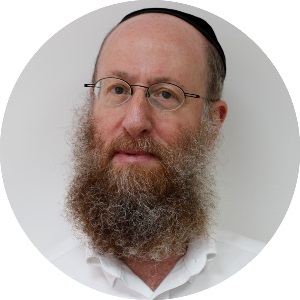 | December 11, 2019
Buttigieg, Biden, Elizabeth Warren, and Bernie Sanders are the only four serious candidates left in the race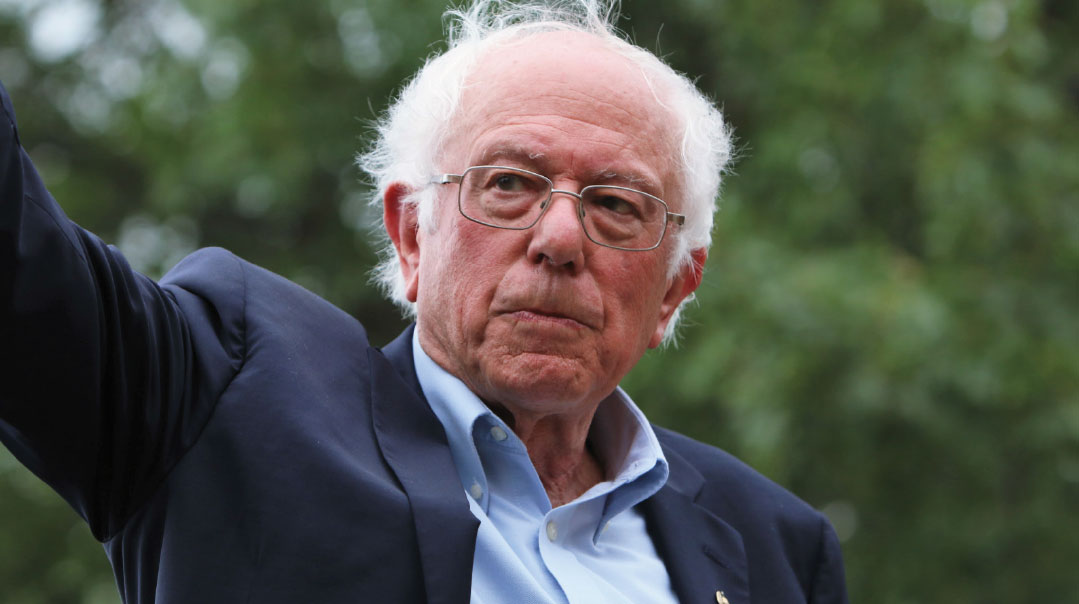 December ushered in some chill winds for three Democratic presidential candidates, who all dropped out of the race in the same week — Kamala Harris, Steve Bullock, and Joe Sestak.
The fall was hardest for Harris, a US senator from California whose feisty debate performance in July — when she challenged front-runner Joe Biden on his opposition to busing decades earlier — made her look, to some pundits, like a presidential contender.
Expect the field to winnow out further in the weeks ahead, with eight more Democrats attracting 4% support or less, according to the Real Clear Politics Average poll.
Fewer than 60 days to the Iowa caucuses, Biden is still atop the national polls. However, South Bend mayor Pete Buttigieg has caught fire and leads in both Iowa and the next state to vote, New Hampshire.
Buttigieg, Biden, Elizabeth Warren, and Bernie Sanders are the only four serious candidates left in the race. The math indicates that primary season will not wrap up early.

With 3,979 delegates up for grabs, 1990 is the magic number to win. By the end of March, some 30 states with 2,604 delegates will have voted, so one candidate would need to win more than 75% of the delegates in those early races to capture the nomination. A look at the individual state polls shows that none of the top four is dominant in enough of those early contests to lock things up.
And the remaining 1,375 delegates, who will be decisive, will be chosen in scattered primaries from April through June. So unless one candidate can sweep most of those elections, it looks as if the nomination will go down to the wire, and may only be decided on the convention floor in Milwaukee in July.
(Originally featured in Mishpacha, Issue 789)
>