| Metro & Beyond |
DeBlasio's Debacle-in-Waiting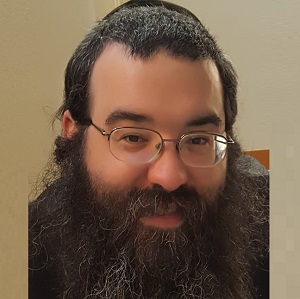 | May 22, 2019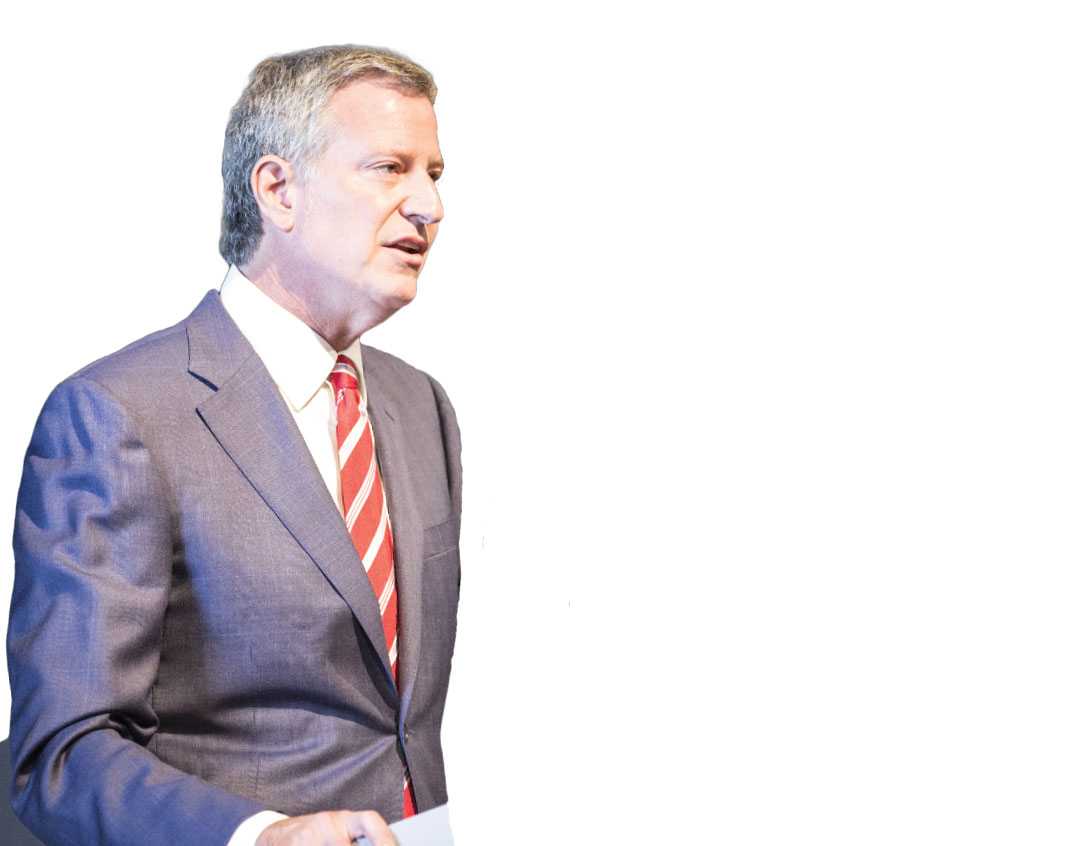 N
ew York mayor Bill de Blasio claims he has support to join the other 23 Democrats seeking to oust President Trump in next year's election. What does de Blasio know that nobody else following the presidential primary knows?
A wide majority, 72%, of his city's residents tell pollsters they don't want him running for president. About 35 of his own barely anonymous advisors tell reporters that the 2020 race is a vanity project born out of boredom in his current job. And in nationwide polls of Democrats, he is the only candidate to garner more dislikes than likes. One Iowa survey gauged his support at zero percent, and his campaign events draw only around ten to twenty people. Even his wife declared that now is not the time for a de Blasio presidential campaign.
So those who think the mayor, born Warren Wilhelm Jr. 58 years ago, should stay out of the coming election are by far in the majority. There are, nevertheless, two schools of thought on the issue.
Pros
On one hand are those who insist a de Blasio candidacy should be taken seriously. Here are three arguments in their favor:
De Blasio's been successful as mayor. Naysayers warned when de Blasio won in 2013 that he would run the city into the ground. The economy would crash and crime would shoot up — "back to the 1990s," pundits said, alluding to de Blasio's work for Mayor David Dinkins during the Crown Heights Riots.

That hasn't happened. The economy is booming and crime has sunk to historic lows in each of the past five years.
He has unique coalition-building skills. De Blasio first burst onto the political scene as a bearded liberal seeking a city council seat in a district home to many frum Jews. He made lasting friendships in the Orthodox community, and won Boro Park in both his races for mayor. He boasted in a 2017 interview that he could be severely progressive while maintaining support in the Orthodox community, where Trump is hugely popular.
De Blasio has translated his ideas into tangible benefits. The mayor's best proposals came shortly after he took office in 2014. He instituted a very successful prekindergarten program, for example, and ensured that private schools such as yeshivos were eligible for it. (His problem is that since his first term, all that's come out of City Hall is progressively more progressiveness.)
Cons
One the other hand, here are three reasons he shouldn't run that are even more compelling than those already mentioned:
He promised to stay out of the race. You can't run for president after making a solemn vow that you won't. Especially not in a Democratic primary in which everyone will be making the case that Trump is a perpetual liar. "I will serve for four full years," de Blasio assured the city during a debate in 2017 ahead of his reelection.
De Blasio is on the far left. Not merely left of left, but foul-ball left. Aside from his past praise for leftist Sandinista rebels in Nicaragua and his honeymoon in Castro's Cuba, he recently said wistfully that he would abolish private ownership if he could.
"Unfortunately," he said in a 2017 interview to New York magazine, "what stands in the way of that is hundreds of years of history that have elevated property rights and wealth."
New York City residents voting him into power twice is one thing. There's no way such socialist ideas will win pivotal swing states — or even Democratic-leaning ones.
His presidency will be a train wreck. There's no doubt the country is more divided than ever under Trump these past three years. But with de Blasio in the White House, there would be class warfare on steroids. He mocks his opponents, and has shown himself to be intransigent on his ultra-liberal agenda even after it's clear that it won't pass. He drove a $70 billion annual budget to $92 billion in just five years, and made enemies out of allies and bitter foes out of rivals. No mayor of New York has ever gotten along with the state's governor, but Bill de Blasio has taken that enmity to new heights.
Gut Check
To leverage his strengths and make headway against the rest of the Democratic field, de Blasio will have to overcome two additional faults: tardiness, and questionable optics. "Make America Late Again," screamed a Politico headline announcing his run. De Blasio once arrived a half hour late to a memorial, and he even came late to his own presidential announcement.
As for the optics: Despite his frequent warnings of the dire threat posed by climate change, de Blasio is driven 12 miles daily in a gas-guzzling SUV to his beloved Park Slope gym. He is then driven back to Gracie Mansion, where he takes frequent naps. He'll need to wake up to the glare of the national media spotlight.
(Originally featured in Mishpacha, Issue 761)
Oops! We could not locate your form.
>