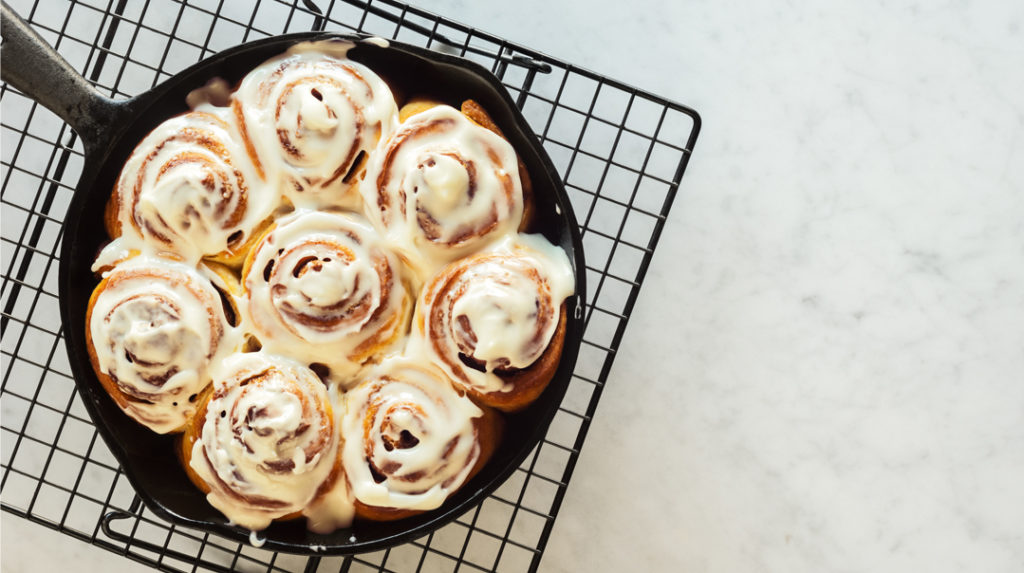 Recipes
Wednesday, July 31, 2019
We've rounded up the best Cinnabons — get busy!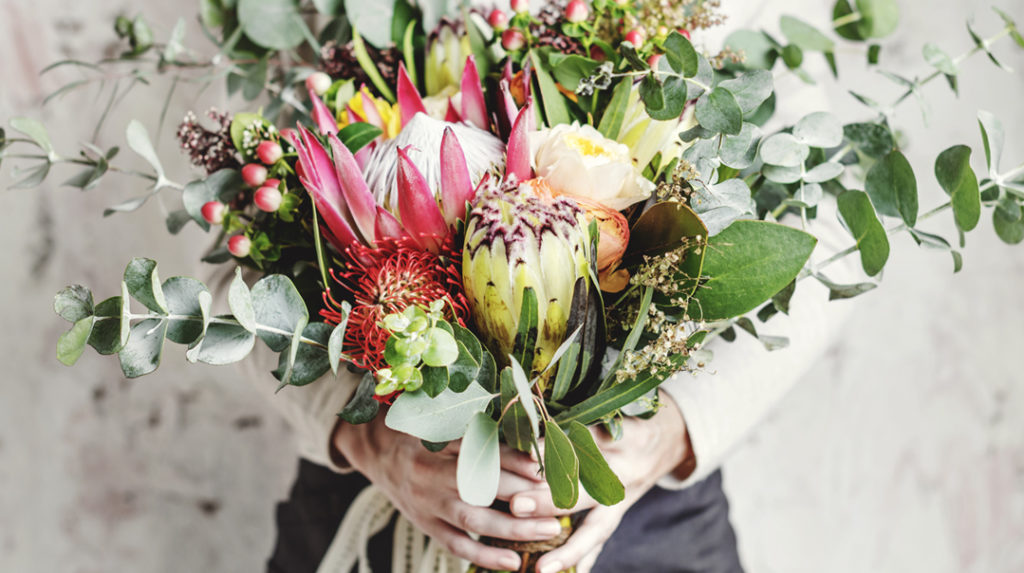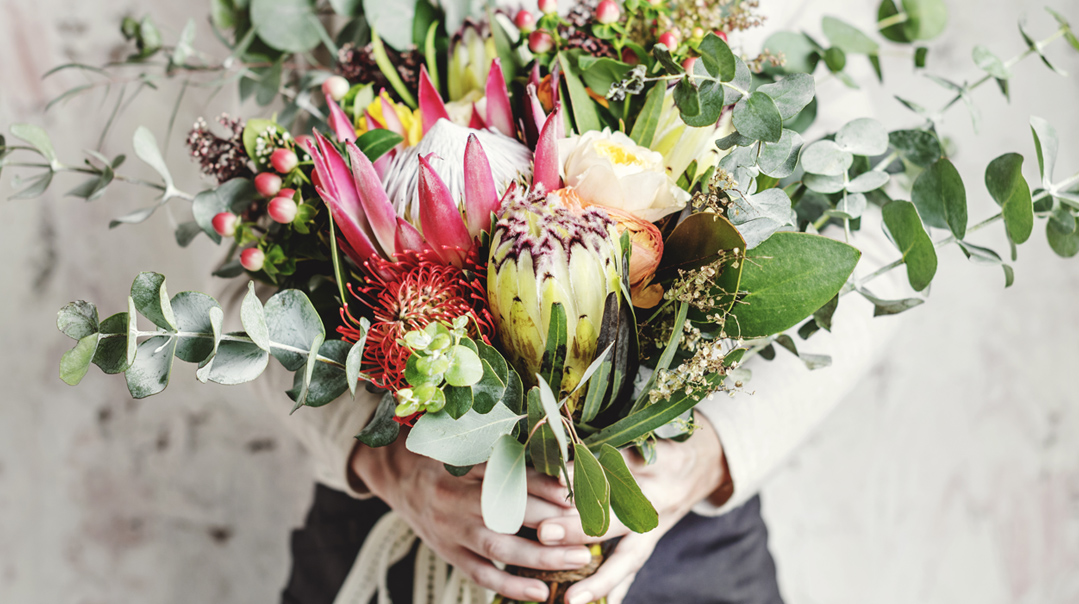 FamilyTable Feature
Wednesday, July 31, 2019
Simchas made magical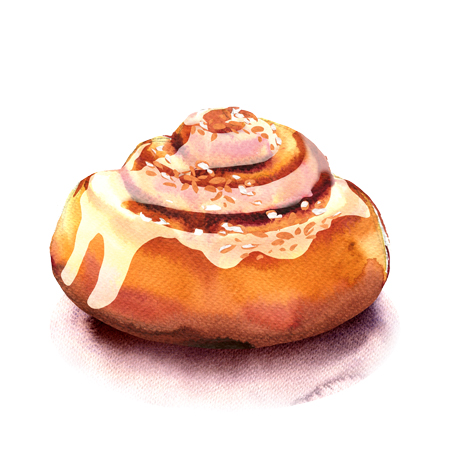 Whats Cooking
Wednesday, July 17, 2019
Heading into Tishah B'Av, the mood turns solemn as we focus on our fasting and its reason. Yet, we still have to make sure the crew is well-fed.