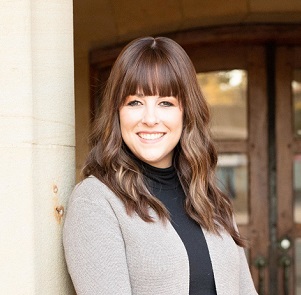 Alexandra Fleksher
Alexandra Fleksher is an educator, a published writer on Jewish contemporary issues, and an active member of her community in Cleveland, Ohio. In addition to being an op-ed columnist for Mishpacha Magazine, she has written essays published in Klal Perspectives, The Five Towns Jewish Times, The Forward, Times of Israel, Cross-Currents, Hevria and OU.org. She holds an M.S. in Jewish Education from Azrieli Graduate School of Jewish Education and a B.A. in English/Communications from Stern College for Women. You can find her writings at www.alexandrafleksher.com.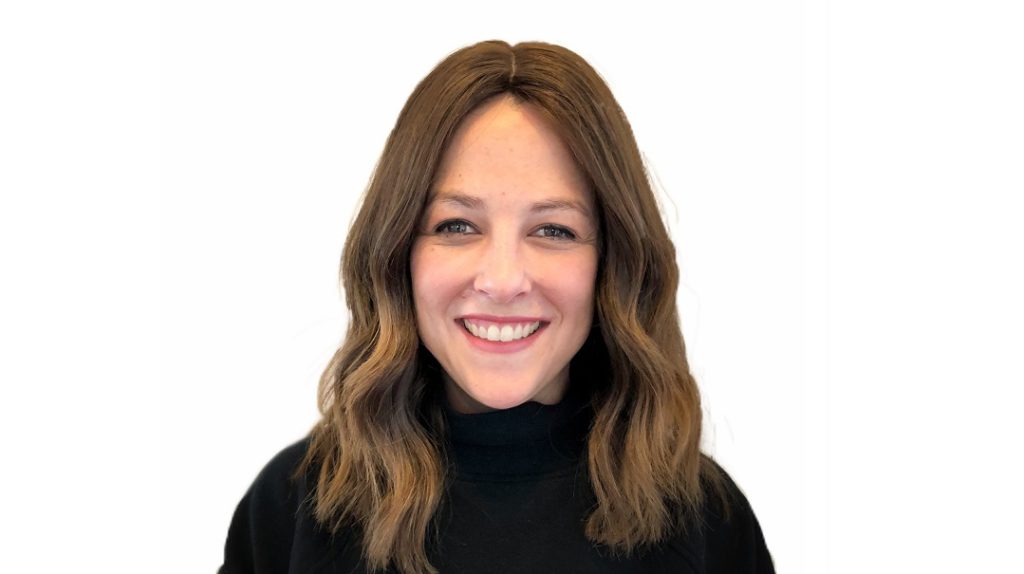 Perspective
Wednesday, April 25, 2018
Coming to the defense of Orthodox women everywhere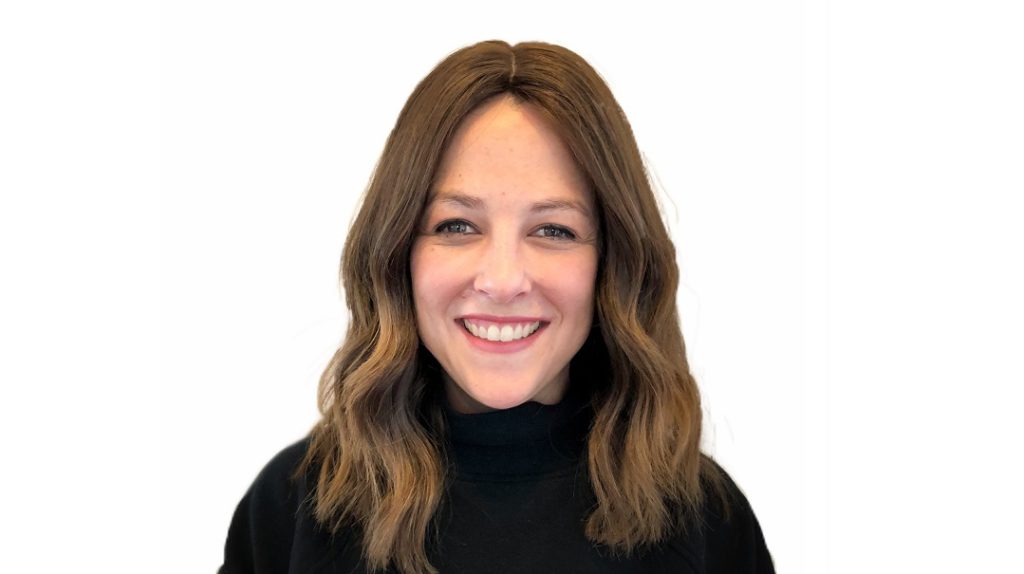 Perspective
Wednesday, January 31, 2018
Are our girls as well armed as Judge Ruchie Freier?