Are our girls as well armed as Judge Ruchie Freier?

Litigation attorneys often feel as if their lives are bounded by lines drawn between points in time — filing deadlines that is. Due to a recent failure concerning one such line lawyers at one major law firm may be having professional "near death" experiences. They collectively missed a strict deadline to appeal a $40 million patent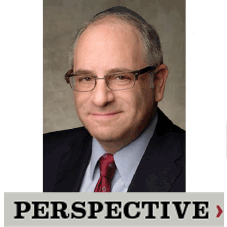 From the time the Jews in the Midbar arranged the doors of their tents to insure privacy thus bringing the Shechinah down among them the respect for privacy has been a Jewish value. Nearly a thousand years ago Rabbeinu Gershom issued a cherem prohibiting Jews from reading other people's letters and other writings without permission.