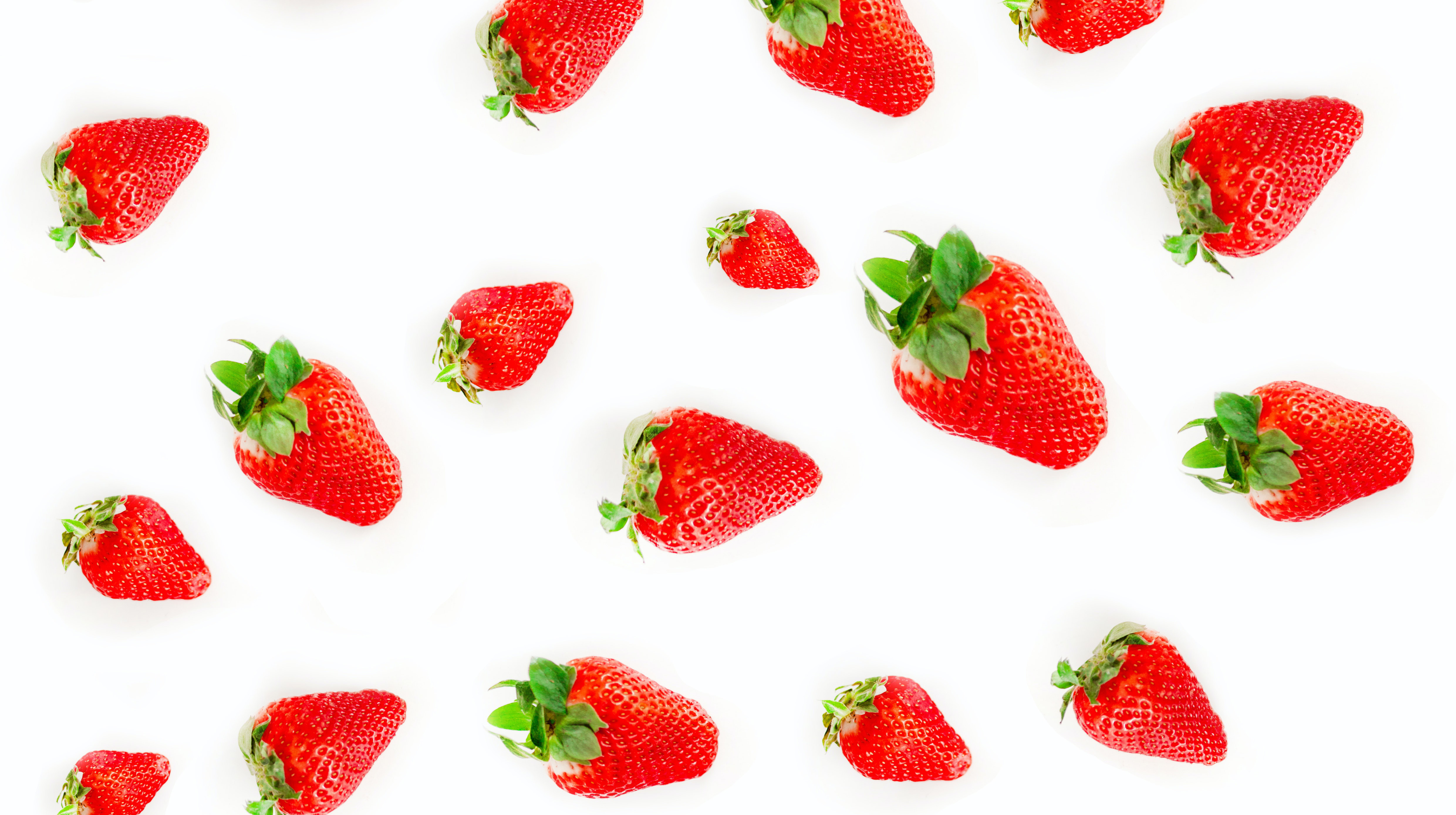 I love serving this dessert when I have guests. It's light and fruity and super-easy to throw together; most of the ingredients are staples that I keep in my kitchen already.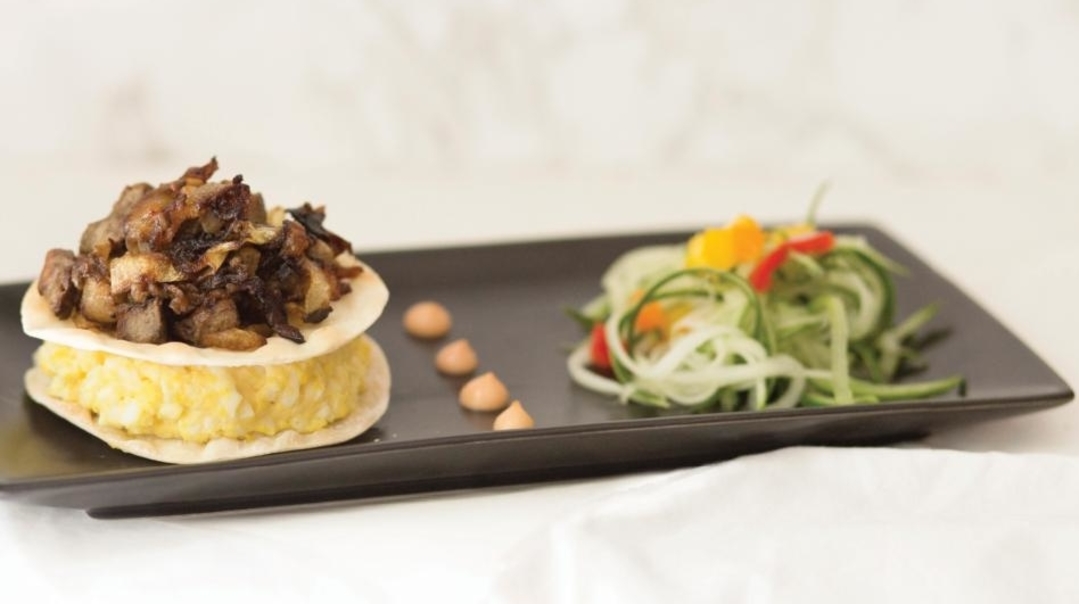 I love preparing regular, simple dishes that can be glammed up through presentation. There's no need to make yourself crazy with complicated recipes! With appetizers especially, it's so easy to make a dish look professional through plating. Here's my take on the Shabbos-day standard, liver and eggs: ›  Before Shabbos, I lay out some defrosted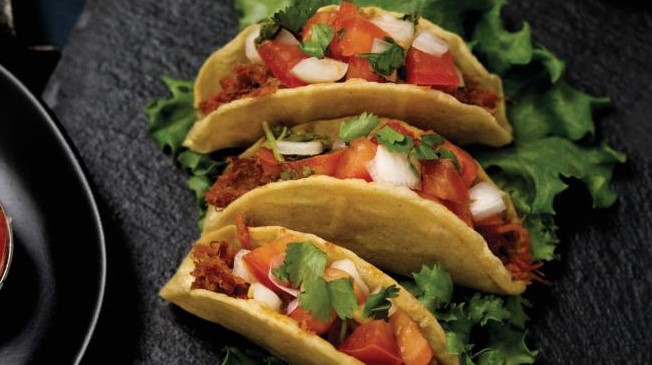 This dish will wow your guests and have them begging for more, without much effort on your part.