| Inside Israel |
Cohen Goes Out with a Bang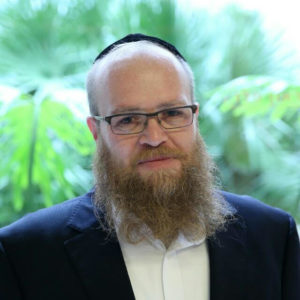 | July 15, 2020
In the middle of his fifth year as head of the Mossad, it's possible to declare Cohen one of the most talented and successful Mossad leaders in Israel's history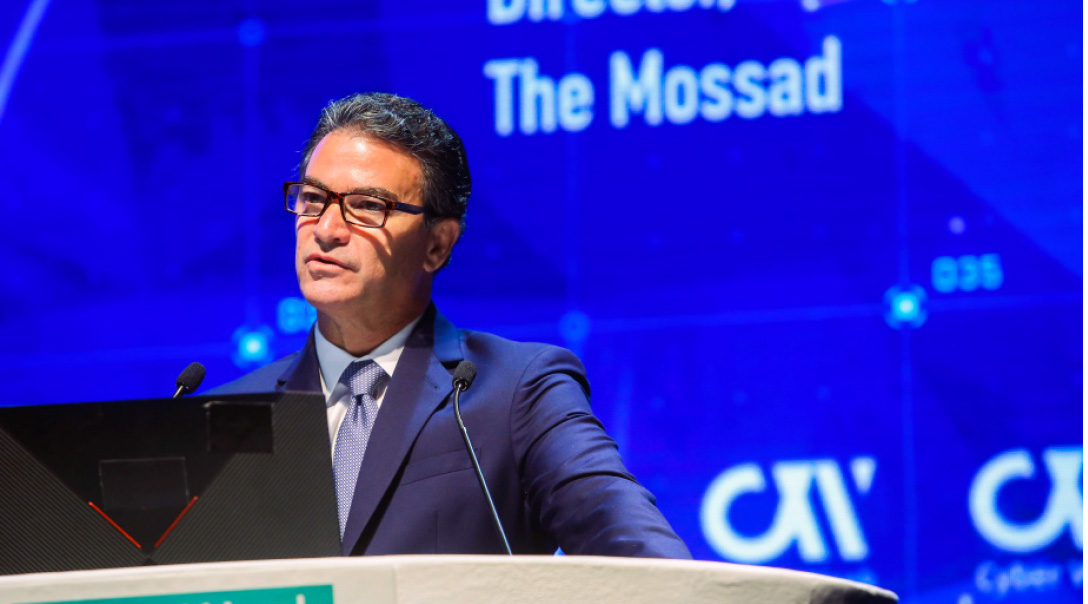 Photo: Flash 90
We've heard it before, but Iran appears to be tottering. The coronavirus crisis has shattered the Iranian economy, and the United States is threatening to reimpose a whole range of sanctions canceled by the nuclear deal if the United Nations doesn't renew the arms embargo on Iran in October.
It's still unclear whether Russia and the other European countries will surrender to the American threat and agree to renew the embargo, but it seems likely Iran will avoid creating tensions between now and November, the date of the United States presidential election. It can be safely assumed that this was the topic of the closed meeting between Secretary of State Mike Pompeo and head of the Mossad Yossi Cohen two months ago when the former visited Israel. Cohen has been able to form a close personal relationship with Pompeo, one of strategic importance.
In the middle of his fifth year as head of the Mossad, it's possible to declare Cohen one of the most talented and successful Mossad leaders in Israel's history. Successful heads of organizations tend to get cautious in the final year of their term, apprehensive of blunders at the last minute that could overshadow their accomplishments. But in the fifth year of his tenure, Cohen appears as bold and creative as when he first took the job.
Cohen has supplied Netanyahu with some of his most dazzling achievements — including the unveiling of the Iranian nuclear archives — and has contributed greatly to the American withdrawal from the nuclear deal. He opened doors for Netanyahu in the Gulf States and other regions, and is effectively foreign minister in every country important to Israel. There's no other Israeli whom the king of Jordan is willing to meet at any time. Though his term was due to expire at the end of the year, Netanyahu recently extended it by six months.
In his four and a half years as head of the Mossed, no natural successor to him has sprung up. The two current candidates to replace him are two men who served as his deputies: A., a moshavnik from the armored corps who rose up in the Tzomet branch, responsible for activating agents abroad, and from there moved to the operational branch Caesarea. D., the second deputy, who comes from the Sayeret Matkal unit, is another Tzomet man who served in a variety of positions under Cohen.
It is widely believed that Cohen will turn to politics after his Mossad career is finished and has even been described as the heir apparent to Binyamin Netanyahu as the head of Likud.
(Originally featured in Mishpacha, Issue 819)
Oops! We could not locate your form.
>