| Inside Israel |
Chareidi MKs Have Their Say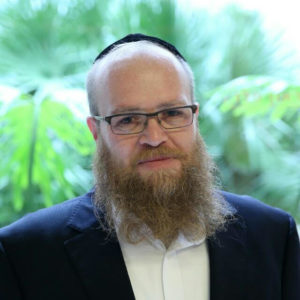 | July 29, 2020
The numbers aren't lying. The financial distress in the chareidi community is real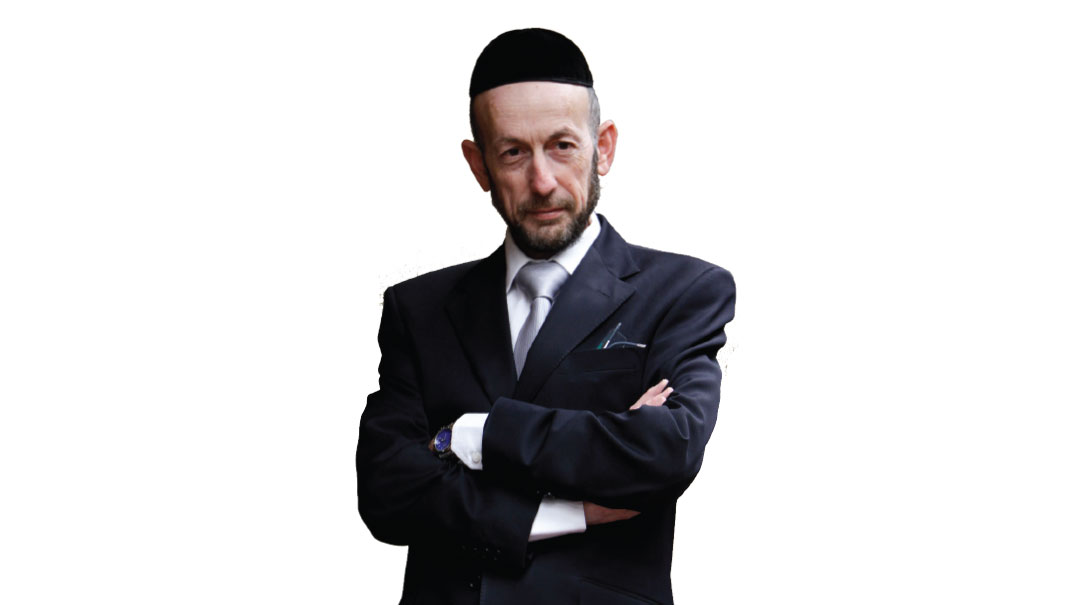 Photo: Flash90
Talk with any chareidi MK these days and you'll hear they're deeply worried about coalition stability. The relationship between the Likud and Blue and White is tense. All that appears to be holding the government together now is Netanyahu's dismal poll numbers, drowning in corona's second wave. "Netanyahu knows if he goes for elections now, he'll have a tough race."
In a conversation Netanyahu held with the chareidi MKs, deputy minister Uri Maklev raised the subject of lockdowns and economic distress.
"Imposing lockdowns on entire neighborhoods is disproportionate, harmful, unprofessional, and illogical," said Maklev. "Aside from economic considerations, you also have to take into account the damage to individuals and communities. It's clear to everyone now that it isn't worth it.
"Since the lockdown on Bnei Brak, the chareidim have come to be associated with the corona. 'It's their fault.' People leave their houses and there are roadblocks down the street. This is something we've never seen before. Lockdowns being enforced with police in people's yards. Traumatized children who will need psychological treatment."
Netanyahu asked for more examples and Maklev cited the rates of infection. "We discovered that if in Jerusalem's Romema neighborhood there are 150 cases, the National Coronavirus Knowledge and Information Center calculates 900 cases, due to dense living conditions and other parameters that honestly aren't clear to me and which, if I may say so, I have some doubts about."
Maklev told Mishpacha, "My impression is that the problem lies mainly with the National Security Council. They make decisions that go completely unchallenged. This is a problem. They're the professional arm, but the final decision needs to rest with the government and the Knesset. We raised this subject during our conversation with Netanyahu, and hopefully things will change. We have mayors and professionals who can handle these things perfectly."
Later in their conversation, Netanyahu asked the chareidi MKs for their opinion of the economic plan he's drawn up with Finance Minister Yisrael Katz. They weren't too enthusiastic. In any plan, they argued, chareidi families are the main losers. Going on unpaid leave before age 28 leaves a layoff victim with unemployment compensation of just 40% of his former wages. The reason is that the government is trying to incentivize people to go back to work, rather than collect benefits — but it's unclear whether this approach helps.
Aside from this, to collect unemployment benefits, a person must register at the government employment office. But chareidim tend to turn instead to nonprofit employment counseling agencies. From the state's perspective, this makes them ineligible for unemployment benefits.
Netanyahu asked for time to check the facts and data. But the numbers aren't lying. The financial distress in the chareidi community is real. People are literally going hungry.
(Originally featured in Mishpacha, Issue 821)
Oops! We could not locate your form.
>