| The Rose Report |
Can America Reopen Safely?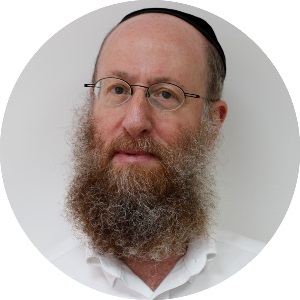 | July 22, 2020
Can the economy recover fully before getting the virus under control?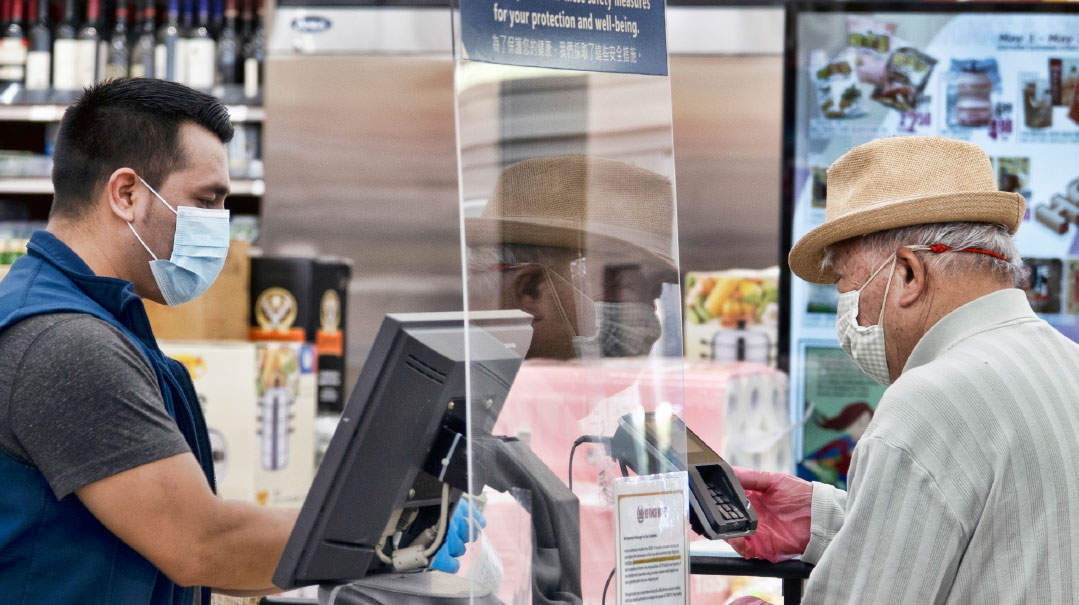 Photo: AP Images
"The virus is the boss. Can the economy recover fully before getting the virus under control? Not fully," says Marianne Wanamaker, a member of the American Workforce Policy Advisory Board, established by President Trump in July 2018 to kick-start cooperation between the private sector and school systems.
Business and education are interconnected as never before. Nearly 18 million Americans remain unemployed. For many, their ability to return to work is contingent upon schools reopening in September, unless there are enough babysitters to go around.
As Congress returned to session this week to consider round two of a COVID-19 relief bill, the business community is banking on Senate Majority Leader Mitch McConnell (R-KY) to keep his promise that he will block any measure unless it contains an overhaul to liability laws that would protect businesses from frivolous lawsuits from workers claiming on-the-job infections.
Here, McConnell is finding bipartisan support.
During a Zoom conference sponsored last Thursday by Politico, in which Mishpacha participated, Rep. Bobby Scott (D-VA), chairman of the House Committee on Education and Labor, said the burden of proof should be on an employee who claims medical expenses and lost wages.
"In American jurisprudence, in an automobile accident, the one who caused the accident has to pay," Rep. Scott said. "You [should] have to prove you were infected on the job, not on the way to work or on the beach the weekend before."
However, Rep. Scott wants to task the federal Occupational Safety and Health Administration (OSHA) with formulating enforceable standards, a suggestion that didn't sit well with Neil Bradley, executive vice president of the US Chamber of Commerce.
Bradley says one-size-fits-all OSHA standards can be effective when based on years of testing and feedback, but not with the coronavirus, where so much is still unknown and the situation is far from static.
"We have to recognize that a construction site is not the same as an office building and that a restaurant is not the same as a retail store and we have to adjust accordingly," Bradley said.
If he had his druthers, Bradley would confine OSHA to issuing broad parameters and then empower governors and local public-health departments to adjust those based on local conditions.
The White House was also scheduled this week to issue its guidelines on reopening schools safely.
The coronavirus can circulate through heating, ventilation, and air conditioning (HVAC) systems. A recent Government Accountability Office study shows that 41% of public school districts must update or replace HVAC systems in at least half their schools.
The Democrat-controlled House of Representatives included funding for that in a $1.5 trillion transportation and infrastructure bill passed last month, but the measure has stalled in the Republican-controlled Senate, which is crafting its own infrastructure bill minus a host of "Green New Deal" incentives that Sen. McConnell labeled "proposals that were only drawn up to show fealty to the radical left."
Rep. Scott fears final reconciliation between the two chambers may come too late for this school year.
"You're wasting your time now talking about making schools reopen without support and resources," Rep. Scott said. "You can't send someone to check and fix the ventilation system the day before schools are supposed to open."
Oops! We could not locate your form.
>