| This Way That Way |
Burgers
| July 1, 2020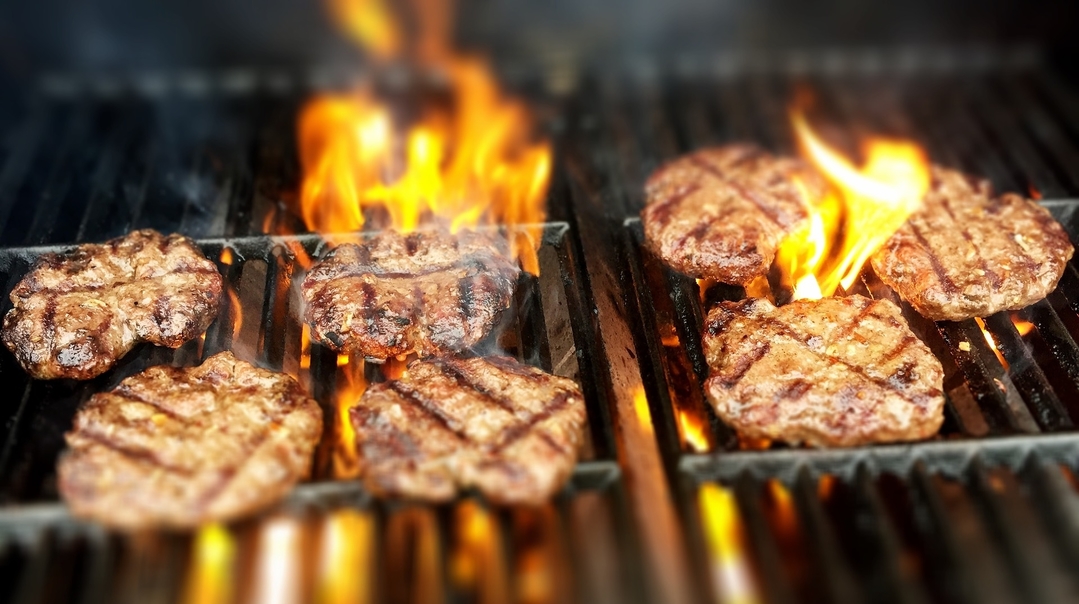 Barbecue season has arrived, and with it, a consistent menu of hamburgers with all the fixings. This beloved sandwich, with its customizable nature (medium, rare, well done?) and abundance of condiments (mayo, Dijon, iceberg?), never gets boring. Whether you like yours old-school plain, or topped with a runny egg and crisped shiitakes, here are a few ways to change it up.
PATTY CAKE
Sliders and Sandwiches
Nearly 60 percent of all sandwiches sold worldwide are hamburgers.
Meat Your Birthplace
Hamburgers got their name from Hamburg, Germany, hometown of a cut of beef called the Hamburg steak.
Add Some Freedom Fries

During World War I, hamburgers were referred to as "liberty sandwiches."
(Originally featured in Family Table, Issue 699)
Oops! We could not locate your form.
>