| Eye on Europe |
Brexit, the Sequel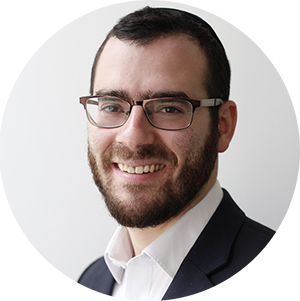 | September 2, 2020
Forget COVID, Brexit's back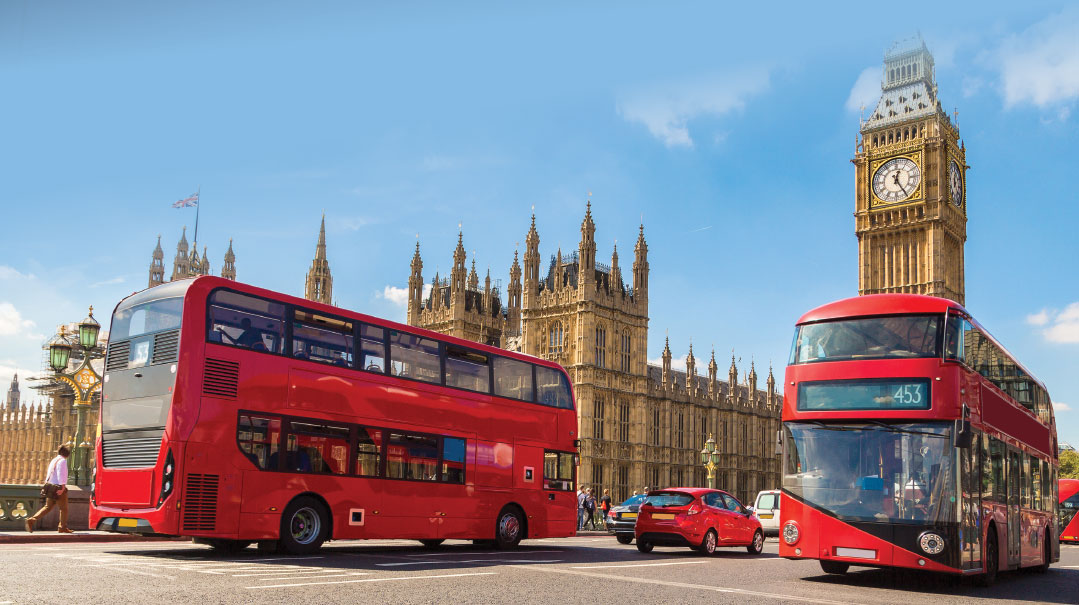 With a 42,000-person coronavirus death toll and a horror show of an economy that posted a 20% second-quarter nosedive, Britons are emphatically not interested in Brexit. But with the clock ticking on a UK–European Union exit deal and both sides digging in for a bruising negotiation battle, Brexit is very much interested in them.
That and other important news means that COVID-survivor Boris Johnson has a busy next few months. Here's what's on his mind.
Brexit timebomb
Were it not for a global pandemic, Brexit would be on every political lip in Europe and beyond. Relations between the UK and the EU are in a twilight zone known as the "transition period," with Britain still subject to EU law while the future relationship is negotiated. That period ends on December 31, 2020, and ongoing negotiations have led nowhere.
The EU fears that London plans to become a low-tax, light-regulation "Singapore-on-Thames," undercutting Europeans countries. In response, the bloc is calling for a "level playing field," meaning rules to ensure that businesses on both sides compete on equal terms — a major sticking point, as the UK wants maximum room to chart a post-Brexit trade policy.
In a warning shot across Brussels' bows, the Times reported that deputy prime minister Michael Gove "spends most of his time preparing for no-deal." Equally ominous, an EU diplomat told Politico that "if we don't have a breakthrough in the week of September 7, it's hard to see how we can still avoid a disaster."
Kentucky Chlorinated Chicken



If jousting with the EU weren't enough, Johnson's government is locked in negotiations with both the United States and Japan over parallel free-trade agreements. The ambitious plan to conclude agreements with countries covering 80% of Britain's trade within three years is meant to pressure the EU by showing that Britain has a bright trade future outside the bloc.
But while a deal with Japan is reportedly in the offing, things aren't going so swimmingly with the United States, and American trade negotiator Robert Lighthizer has said that a deal won't be concluded before November's presidential election. Progress is being held up by the US demand for greater access to Britain's agricultural market, including for American "chlorinated chickens," unacceptable by current UK standards and a favorite bugbear of British media.
Plummeting polls
In other news, Johnson came in for a rude awakening by way of a new Opinium poll showing his Conservative Party tied at 40% popularity with Labour. The Tories' loss of a massive 26-point lead since March is down to the perceived failings of the government's pandemic response, an exam results fiasco and government U-turn, as well as the personal popularity of Keir Starmer, Labour Party leader since April. Elections are four years away, but 2020 was meant to be Johnson's victory lap; instead he faces his own furious backbenchers this week. Might heads at the Department for Education roll?

Global Britain
A long-running government PR campaign in British airports extols the greatness of Britain for arriving travelers. As the country struggles to find its place in a post-Brexit world, Johnson has touted a vision of "Global Britain," an outward-looking, free-trading, globalism-defending power.
The problem? Britain's military strength is anything but great. Service chiefs are apparently discussing scrapping the army's entire tank force. Cost-cutting has already shrunk the army to under 80,000 — or less than the number of Royal Mail postmen. A former chief of staff, Sir Mike Jackson, warned last month that the military was a "shadow" of its Cold War strength, and may not be capable of war.
Having sided with the Europeans against the United States' bid to extend the arms embargo on Iran, Johnson has also come under fire from his own party. Tom Tugendhat, a leading voice on foreign policy, called on the prime minister to confront the Iranians, instead of attempting to breathe new life into the carcass of the 2015 Iran Deal. Closer to home, a sizeable Russian naval force had to be escorted away from Britain's waters as they tested the country's defenses last month.
All Boris Johnson wants is to keep his head down, focus on Brexit and coronavirus, and hope the world sees Britain's greatness — but in the real world, that comes at a cost.
 (Originally featured in Mishpacha, Issue 826)
Oops! We could not locate your form.
>