| For the Record |
Best Wishes from Dr. Joe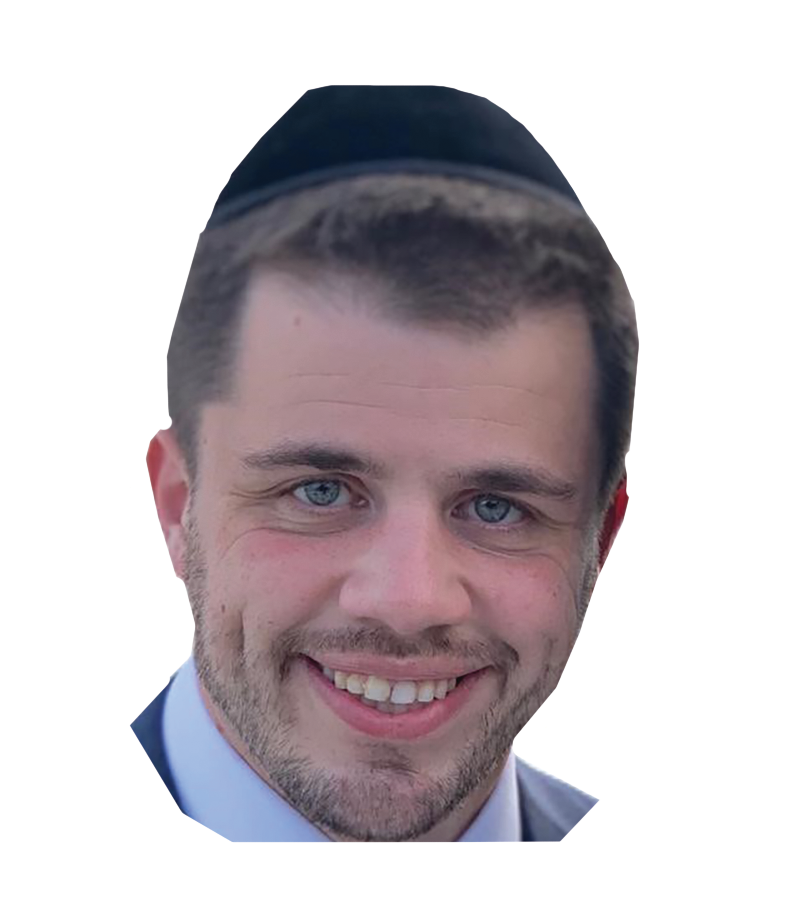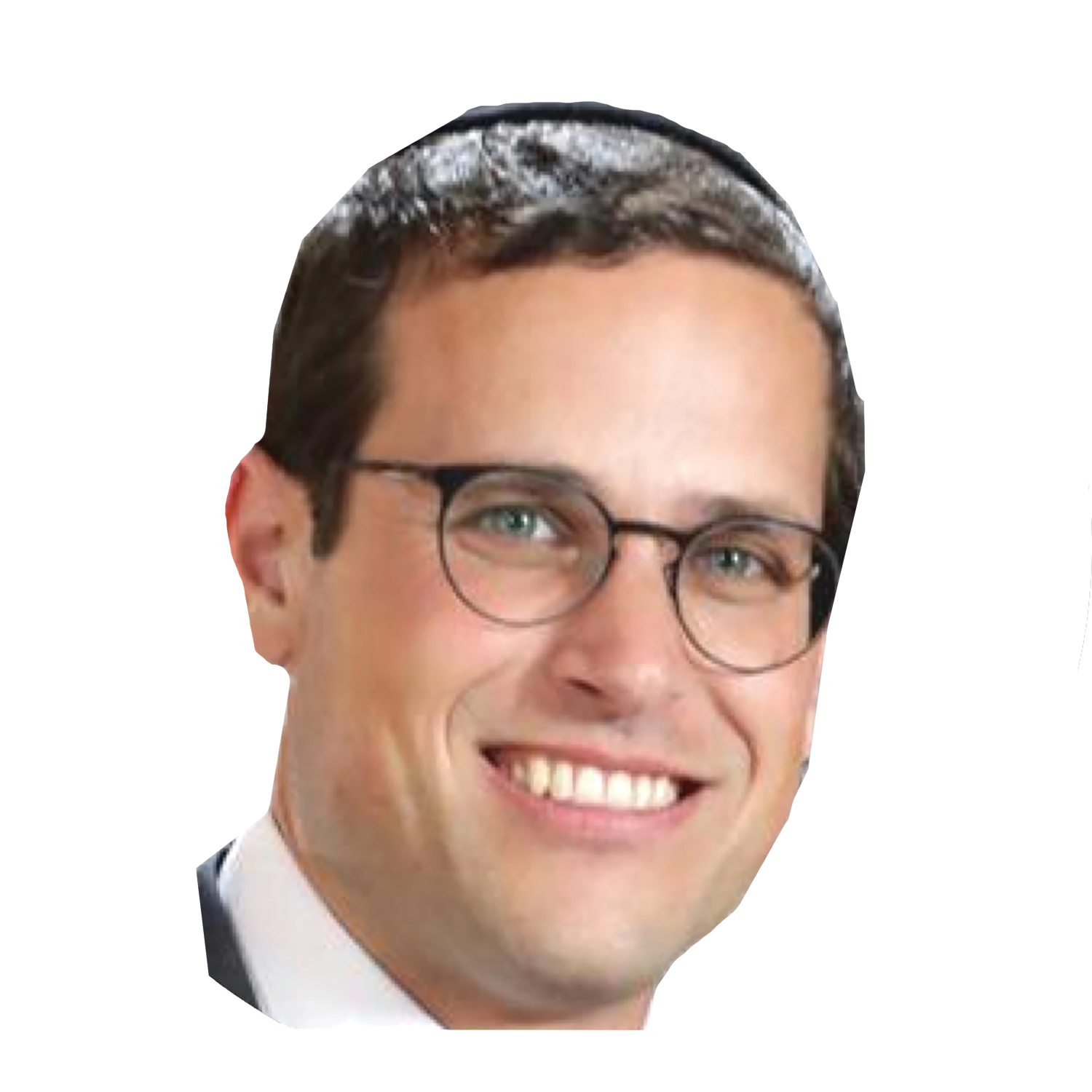 | March 10, 2021
Dr. Joseph Kaminetsky was the embodiment of Torah ideals, values, and action
Working in concert with Torah Umesorah founder Reb Shraga Feivel Mendlowitz, and such rabbinic leaders as Rav Aharon Kotler and Rav Moshe Feinstein, Dr. Joseph Kaminetsky, fondly known as Dr. Joe, dedicated his life to the furtherance of Jewish education through the day school movement. Three-quarters of a century ago, he took it upon himself to create and fund Jewish day schools across the United States — from the largest communities to the most remote.
Dr. Joe was the embodiment of Torah ideals, values, and action. Through a combination of his extraordinary warmth, a burning desire to spread Torah, and an enduring love for the Jewish People, he succeeded in crashing through the barriers of ignorance and indifference.
Traversing the country, he'd often disembark from a long train ride carrying an attaché case with plans for establishing a new day school in town. Dr. Joe looked to rabbinic and community leaders in each locality to help support his projects. One such figure was Rabbi Shmuel Bloom, who was a rebbi and later assistant to Rabbi Naftali Neuberger at Ner Israel in Baltimore. When Dr. Joe needed assistance with a Baltimore project, the Bloom family assisted with marketing, mailing, and whatever else was needed to accomplish the objective.
In 1970, the Blooms, then living in St. Louis, celebrated the birth of their son Zvi Yitzchak. Dr. Joe promptly penned a letter wishing them a heartfelt mazel tov and broadly hinting that Zvi would one day join Torah Umesorah. Twenty-five years later, his prophecy would ring true when a young Rabbi Zvi Bloom joined the staff. He has now served as executive director for more than two decades, stewarding more than 800 day schools under the Torah Umesorah aegis with innovative leadership and vision.
A Challenge Heeded
While at RIETS, Joseph Kaminetsky formed a close relationship with Rav Isaac Sher, the Slabodka Rosh Yeshivah, who spent some time in the United States during the interwar years. When Rav Sher was to return to Europe, young Joe went to bid goodbye and apologized tearfully that family circumstances would not allow him to join the Rosh Yeshivah in Slabodka. Rav Sher challenged the bochur by saying, "Make your shtender a Slabodka." He then kissed him on the forehead and bade him farewell. Turning to his companion, Rav Yosef Farber, he said, "You may be surprised that I am enraptured with an American bochur, but this is a young man who thinks."
Standing Tall For Torah
Rav Boruch Mordechai Ezrachi related that he was once in the presence of Rav Moshe Feinstein when Dr. Joe entered the room. He didn't know who Kaminetsky was, and was astonished to see the elderly gadol rising in respect for him. Rav Moshe explained his behavior, saying, "This man has established Torah in America."
29 Adar marks the yahrtzeit of Dr. Joseph Kaminetsky
(Originally featured in Mishpacha, Issue 852)
Oops! We could not locate your form.
>