| The Rose Report |
Bennett Struggles to Hang On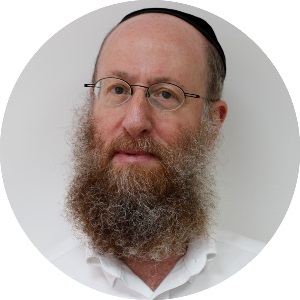 | April 26, 2022
With his slim majority gone, can Bennett survive?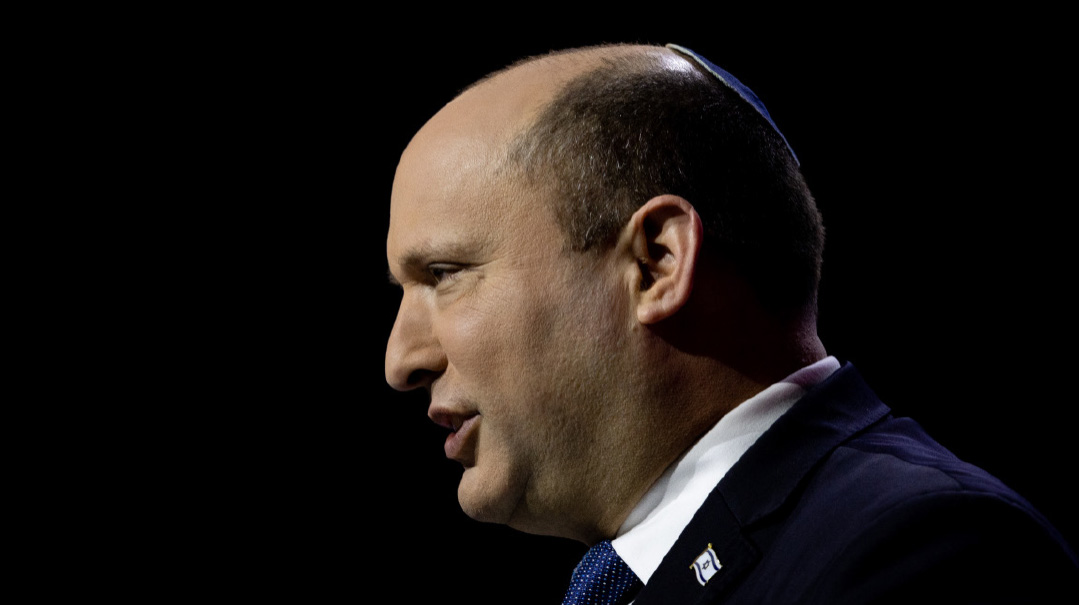 The State of Israel will forgo its traditional fireworks display at next week's Independence Day ceremonies out of concern that the sounds of explosions would unsettle IDF veterans who suffer from PTSD.
However, the real pyrotechnics will occur the following week, when the Knesset reconvenes after its long Pesach hiatus with the Bennett government on life support.
Bennett's coalition lost its slim one-vote majority just before Pesach, when Yamina MK Idit Silman defected to the Likud. She was reportedly suffering pangs of conscience over proposed changes to the religious status quo — none of which prevented her from joining the coalition in the first place.
At press time, opposition leader Binyamin Netanyahu was predicting one or two more big-name defectors as early as this week.
Trying to show he still has friends in high places, Bennett announced that President Biden would pay a visit to Israel in the "coming months." Bennett didn't mention if he would host Biden in his Raanana home, newly renovated with 50 million taxpayer shekels, or if Biden would stick with precedent and lodge in the King David hotel, snarling downtown Jerusalem traffic. Either way, the timing of the announcement could be interpreted as a blatant attempt on Bennett's part to shore up his flagging support, although it's not clear how a president who needs an Easter bunny to escort him on the White House lawn could be of much assistance.
Despite Bennett's woes, it still may be too early to begin the countdown to the next election, or the formation of a new government with a different leader. Two or three defectors will stymie the current government from passing controversial new legislation on the chareidi draft, and on conversion and kashrus reforms, but if the Arab parties support Bennett, even from the outside, the Likud would still need an entire bloc to shift loyalties to depose Bennett. Blocs led by Benny Gantz, Gideon Saar, and Avigdor Lieberman still oppose sitting in a government led by Netanyahu, and unless one or more of them are willing to chance a new election, we may see a Biden-Bennett summit.
One other lesson we have absorbed painfully from ten months of the Bennett government is that the experiment of an Arab party in the coalition is a dismal failure that shouldn't be repeated. The political left had high hopes that Ra'am, led by Mansour Abbas, would subordinate its radical Muslim Brotherhood ideology to reap budgetary gains, but after the recent spate of Ramadan-inspired terror, it's clear that the 50 billion shekels the government allocated to fight crime in Arab cities would be put to far better use upgrading Israel's police and military capabilities for the inevitable upcoming confrontations with Hamas, Hezbollah, and Iran, not to mention Israeli Arabs.
This is a decision that any government of Israel will face sooner rather than later. Israel needs a government with a configuration that will be able to make such a decision.
(Originally featured in Mishpacha, Issue 908)
Oops! We could not locate your form.
>