| Recipes |
beer and beef soup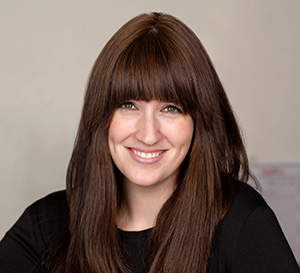 | September 9, 2020

Beer and Beef Soup
After spending five solid minutes looking at beer labels to determine the difference between ale, lager, and stout, I did the sensible thing and googled it to learn that they are indeed different, and ale is the one you want to cook with beef. It worked out. 🙂
SERVES 10
1 Tbsp extra-virgin olive oil
1 large onion, finely diced
1 Tbsp salt, divided
5 cloves garlic, minced
16 oz (450 g) mushrooms, sliced
1 large head Napa cabbage, thinly sliced, or about 12 cups cabbage
11⁄2–2-lb (3⁄4–1-kg) kolichel or other stew meat, cut into cubes
1⁄4 cup soy sauce
1 12-oz (340-g) bottle ale
1⁄2 tsp black pepper
6 cups water
Heat the oil in a heavy soup pot or Dutch oven. Add the onion and sauté until beginning to brown, seasoning with salt as it cooks.
Move the onions to one side of the pot and sear the meat on the other side. Add crushed garlic and mushrooms to the onions and stir.
Once the meat has browned, add soy sauce and ale and cook over high heat for 2–3 minutes. Add water and black pepper. Bring to a boil, then lower heat to a simmer and cook about 3 hours.
Remove the meat from the pot, shred, and return to soup. Add cabbage and cook until cabbage is soft but not falling apart, about 30 minutes. Taste and adjust seasoning as necessary.
(Originally featured in Family Table, Issue 709)
Oops! We could not locate your form.
>