| Washington Wrap |
Bearing Down
| May 24, 2022
Here are five ways the stock market dip could affect you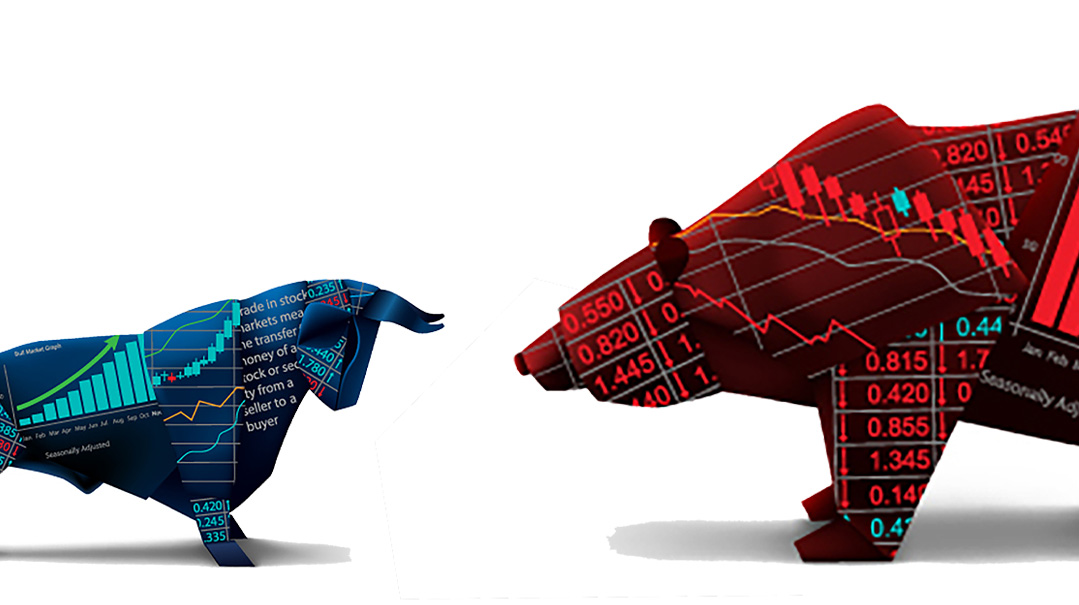 Last Friday, the S&P 500 briefly nosed into bear market territory, falling to 3,810 points — a 20 percent drop from where it started the year — before rallying. According to CNN, this was its eighth-straight weekly loss, the longest weekly losing streak since 1923.
This news has economists worried about an impending recession. Here are five ways the stock market dip could affect you.
1. Most retirement funds — be they pensions, 401(k) plans, or personal savings — are at least partially invested in the stock market. It's not a big problem for younger investors, as the market tends to go up in the long term, but for those getting closer to retirement, it could force a change of plans.
2. The recent declines indicate a broader pessimism in the market. When huge retailers like Walmart or Target see their stock prices drop as much as 29 percent in one week, it's because there are concerns about their short-term profits. Consumers might be spending less, and that could lead some companies to consider layoffs sooner rather than later. Wall Street sometimes acts as a "canary in the coal mine" for the Main Street economy.
3. Now might be the time to book that trip to Israel. With rising interest rates, the bear market, and geopolitical tensions, many commentators are repeating the mantra that "cash is king." The US dollar is trading higher against other currencies, including the Israeli shekel. The shekel-dollar exchange rate has gone from 3.10 in November 2021 to 3.40 last week. So Americans will find it a little less expensive to pay at Israeli businesses. Israelis planning a visit to the US, though, will have a tougher time.
4. Fewer economic opportunities, less research and development. For young entrepreneurs, it could be harder to raise capital and start new companies. Investors are shying away from risk and running to "safe havens" such as cash, gold and bonds. While unemployment rates are currently very low, it could mean that in a few months there will be fewer openings, and more people competing for those slots.
5. The good news: Historically, bear markets don't last long, usually only nine months, while bull markets are three times longer.
(Originally featured in Mishpacha, Issue 912)
Oops! We could not locate your form.
>