| The Rose Report |
Battle Lines Drawn for Ballot Reform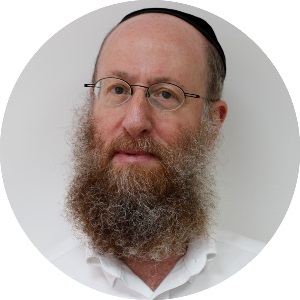 | November 9, 2021
The battle lines are being drawn, state by state, for 2022 and beyond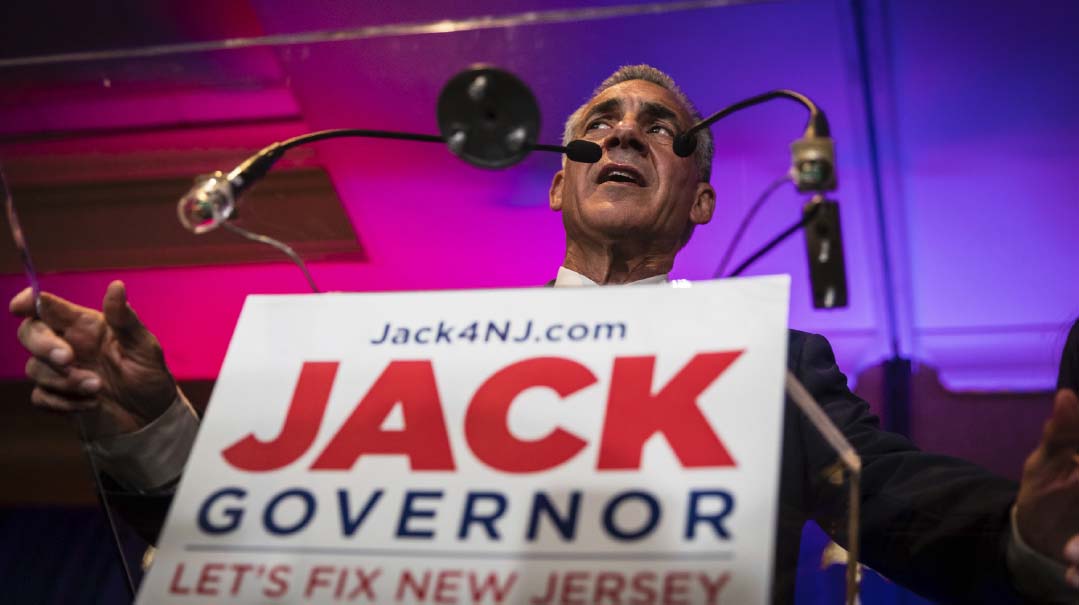 Photo: AP Images
Republican Jack Ciattarelli, who ran for governor in New Jersey by running away from Donald Trump, could certainly commiserate with Trump the morning after last week's election.
Ciattarelli, an anti-Trumper, refused to concede defeat even after the major media outlets projected victory for his rival, Democrat Phil Murphy, who was reelected for a second term.
Murphy defeated Ciattarelli by a narrow margin of 65,000 out of the 2.5 million votes cast. However, some 500,000 ballots were of the mail-in variety, and various media outlets reported other sporadic "technical snafus" in some precincts.
While Ciattarelli declined to play the voter fraud card or endorse any conspiracy theories, he told supporters to sit tight until election officials count every legal ballot. Ciattarelli has until November 20 to seek a formal recount.
Just as Trump went to sleep on election night holding a slim lead, only to see it vanish over the next few days, Ciattarelli's early lead evaporated as soon as counting resumed Wednesday morning.
There is a simple explanation. Most Republican strongholds are in sparsely populated counties, which finished counting early. It takes longer to count votes in densely populated Democratic strongholds, such as Essex County, where more than 20 percent of the vote remained uncounted at "bedtime." Murphy won Essex by a three-to-one margin, and the extra 20,000 votes he gained there from the morning count easily wiped out his rival's early lead.
Those are the facts, but the optics look bad, and it leaves room for conjecture.
No one understands this better than the state of Georgia, whose vote-counting practices came under intense scrutiny after the November 2020 presidential election, when the normally reliable red state flipped to blue in the national column.
Georgia's Republican governor, Brian Kemp, is up for reelection next year. Republicans are also vying to recapture a US Senate seat they lost in last year's special election.
Kemp recently signed into law a voter reform package called the Election Integrity Act of 2021. The law shortens the time allotted for residents to request and return mail-in ballots, requires them to provide identification, which poll workers will verify, and allows Georgia to process mail-in ballots two weeks before elections so they can be counted without unreasonable delays.
On election night, poll managers will publicly release — no later than 10 p.m. — an accurate total of votes already counted, and uncounted, to assure transparency in the numbers.
The new law also demands that vote counting continue virtually nonstop through the night and into the next day
No system is foolproof, but Georgia took a big step in a positive direction, despite criticism that their new law was a partisan Republican measure aimed at suppressing Democratic turnout.
According to the Brennan Center for Justice, which tracks voter reform, some 18 other states have passed "restrictive" measures since 2020 while 25 states have enacted what they term "expansive" provisions.
The battle lines are being drawn, state by state, for 2022 and beyond.
(Originally featured in Mishpacha, Issue 885)
Oops! We could not locate your form.
>