| Metro & Beyond |
As Measles Wane, the Fight Remains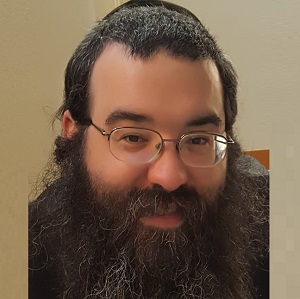 | August 28, 2019
Will anti-vaxxers give in and allow their kids to be vaccinated for school?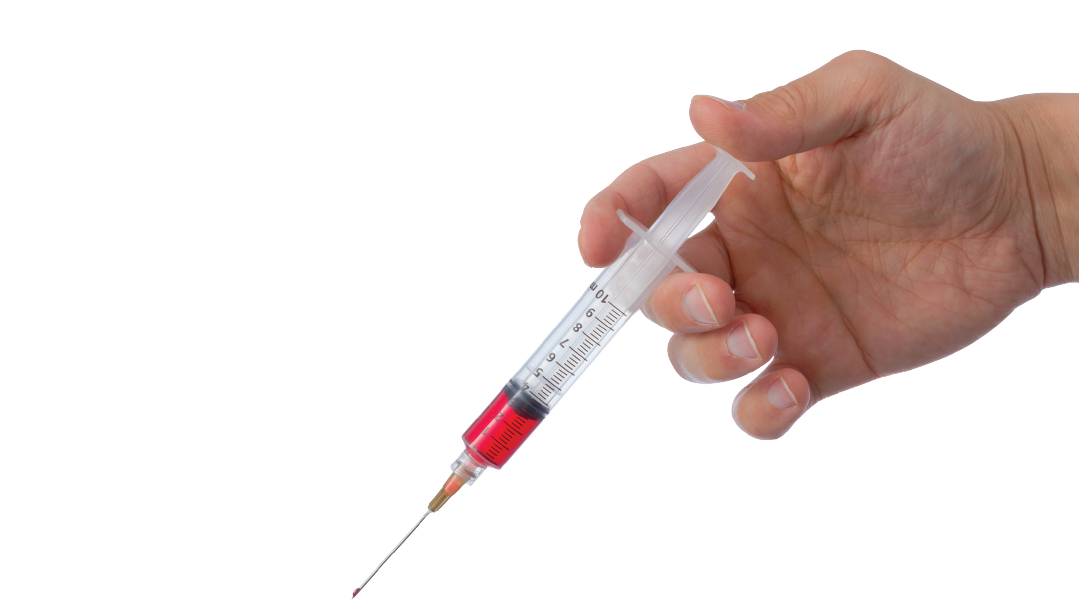 The latest number for measles cases shows that the worst outbreak New York has seen in a quarter century is ending.
There are some pockets in upstate's Mennonite Christian community, but hard-hit Williamsburg and Rockland County haven't had any new cases in over a month.
But that doesn't mean the end of the measles war. One consequence from the outbreak — which began last Succos, and sickened over 1,000 people — will be playing itself out as the new school year begins next week: A religious exemption for vaccinations was nixed by the legislature a few months ago.
So will anti-vaxxers give in and allow their kids to be vaccinated for school?
Chats with several people involved, all of whom begged anonymity because of the sensitivity of the matter, suggest it will be a mixed bag.
All of them said they expect many of the 26,000 children, who until now sought religious exemptions, to try to get medical exemptions. In California, for example, when the state eliminated the religious exemption four years ago, applications for medical exemptions tripled.
But the New York State Department of Health acted last week to prevent that from happening. The agency issued emergency regulations requiring doctors to outline the specific medical reasons that prevent a child from receiving a vaccine.
Previously, physicians merely had to submit a signed statement to schools without having to document why immunization may be detrimental to the child's health. The people who spoke to Mishpacha, which include a yeshivah administrator and a legislative aide, said they expect parents will wait to see if the law is canceled or amended before making a last-minute rush to get their kids vaccinated. In New York City, it is impossible to forge medical records, since all schools have access to an internal city database that lists which students are immunized.
Some anti-vaxxers are looking into the feasibility of homeschooling — or even setting up schools that will be fashioned as homeschools.
While the measles outbreak spread primarily in the Orthodox Jewish community, the vast majority of anti-vaxxers are not Jewish. A lawsuit brought by 55 New York families, along with Robert Kennedy Jr., a son of the late US attorney general, suffered a double defeat over three days last week. On Wednesday, a federal judge declined to suspend the law until the case winds through the court system. And on Friday, attorneys who filed a separate lawsuit on behalf of special-needs children to be allowed to attend school without vaccinating, withdrew their case.
Under the new regulation, un-immunized children will have two weeks to receive a first treatment and one month to schedule follow-up appointments. If schools don't comply with the order, they will be fined $2,000 per unvaccinated child.
(Originally featured in Mishpacha, Issue 775)
Oops! We could not locate your form.
>