| The Rose Report |
Annexation Fever Running High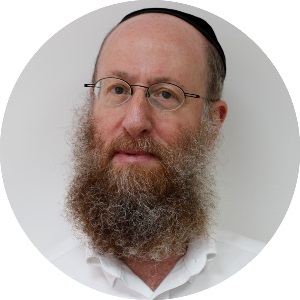 | June 10, 2020
"Most Arab countries are busy today trying not to disintegrate. The Palestinian conflict is not the first thing they think about"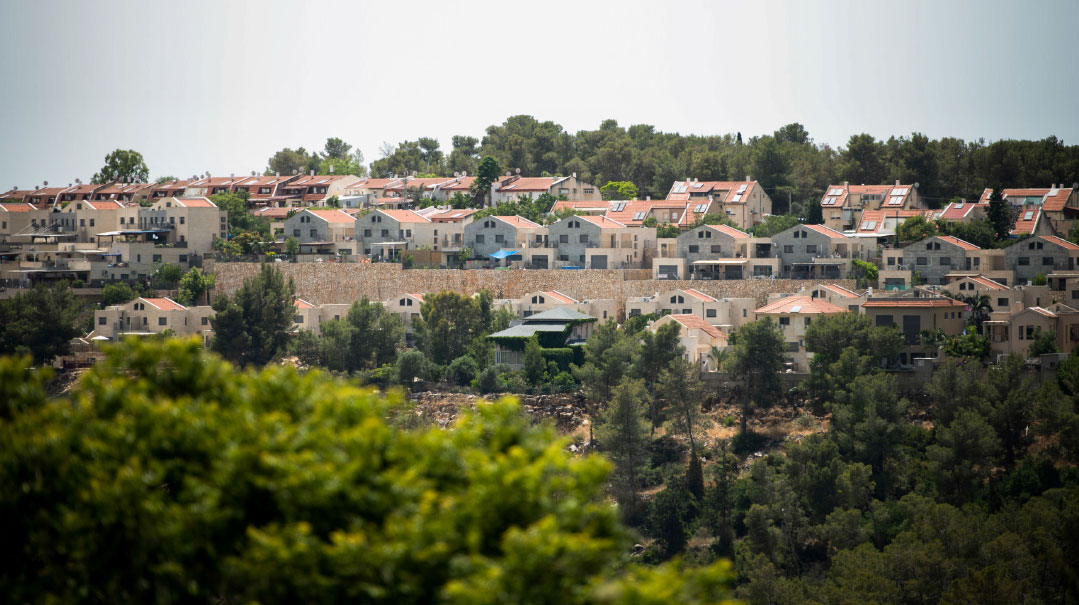 For Uzi Dayan, war and peace are not abstract concepts.
Dayan was 100 days old when an Arab bullet felled his father in Israel's War of Independence. Drafted at age 18, Uzi went on to reach the rank of major general, led the IDF's elite intelligence unit, headed the National Security Council, conducted peace talks with Jordan, Syria, and the Palestinian Authority, and directed strategic relations with the United States.
Keeping those relations on an even keel is paramount, he said, as we approach a possible July 1 annexation of the Jordan River Valley and 30% of Judea and Samaria to kick off President Trump's "deal of the century"
Opposition to annexation is building, and from an unlikely source — the settlers themselves, who have the most to gain, but also the most to lose.
"I understand why the settlers are worried," said Uzi Dayan in a conference call with the foreign press. "I don't think they're making things up, but it's important to remember that we will still have overriding security control in all of these areas, and the map is still under negotiation."
When the Trump administration released its proposal in January, it wasn't facing the plague of the coronavirus or the scourge of nationwide rioting, nor were the Democrats united behind one presidential candidate. The White House is operating on a short fuse and this is not an opportune time to ask for tweaks.
But Prime Minister Binyamin Netanyahu will need changes to the Trump annexation map to quell heated and growing opposition from Jewish groups representing 450,000 residents of Judea and Samaria and the Jordan River Valley — the ones intended to be its biggest beneficiaries.
As annexation looms larger, Israel's 30% share looks smaller. Settlers see only downside from leaving the remaining 70% open for a future Palestinian state. Even if the Palestinians never come to the table, they fear that Israel is unilaterally renouncing large swaths of our Biblical homeland, designating it as a no-man's land. Others recoil from a map that consigns 10% of the existing Jewish settlements to isolated enclaves.
Dayan, a Likud MK and member of the Knesset Foreign Affairs and Defense Committee, contends the deal is a work in progress. "From my point of view, it is not exactly a plan. It's a suggestion. It's a package that can bring us to an agreement." Referring specifically to annexation, he said: "We think this is a historic opportunity that will not be open forever."
Dayan argues it is highly unlikely the Palestinians will meet Trump's minimal conditions for statehood that include accepting Israel as a Jewish state and disarming Hamas. "This would require them to become very different Palestinians," Dayan said.
Nor is he impressed with the Palestinian Authority's threats to abrogate its security and economic agreements with Israel.
"I have had many hours of discussions with Abu Mazen over the years," Dayan said. "His gun is empty. Without the Oslo Agreements, he has nothing in his hands, and I don't see how the Palestinians can survive economically without the Paris Agreements," he said, referring to an addendum to the Oslo Accords.
The Palestinians can also forget about meaningful support from an Arab world whose own maps have been redrawn since the outbreak of the Arab Spring in 2011.
"There is no more Arab League," Dayan said. "Most Arab countries are busy today trying not to disintegrate. The Palestinian conflict is not the first thing they think about."
(Originally featured in Mishpacha, Issue 814)
Oops! We could not locate your form.
>