| Magazine Feature |
An Uncertain Future?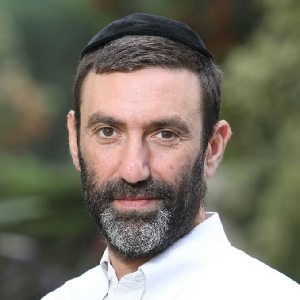 | March 20, 2019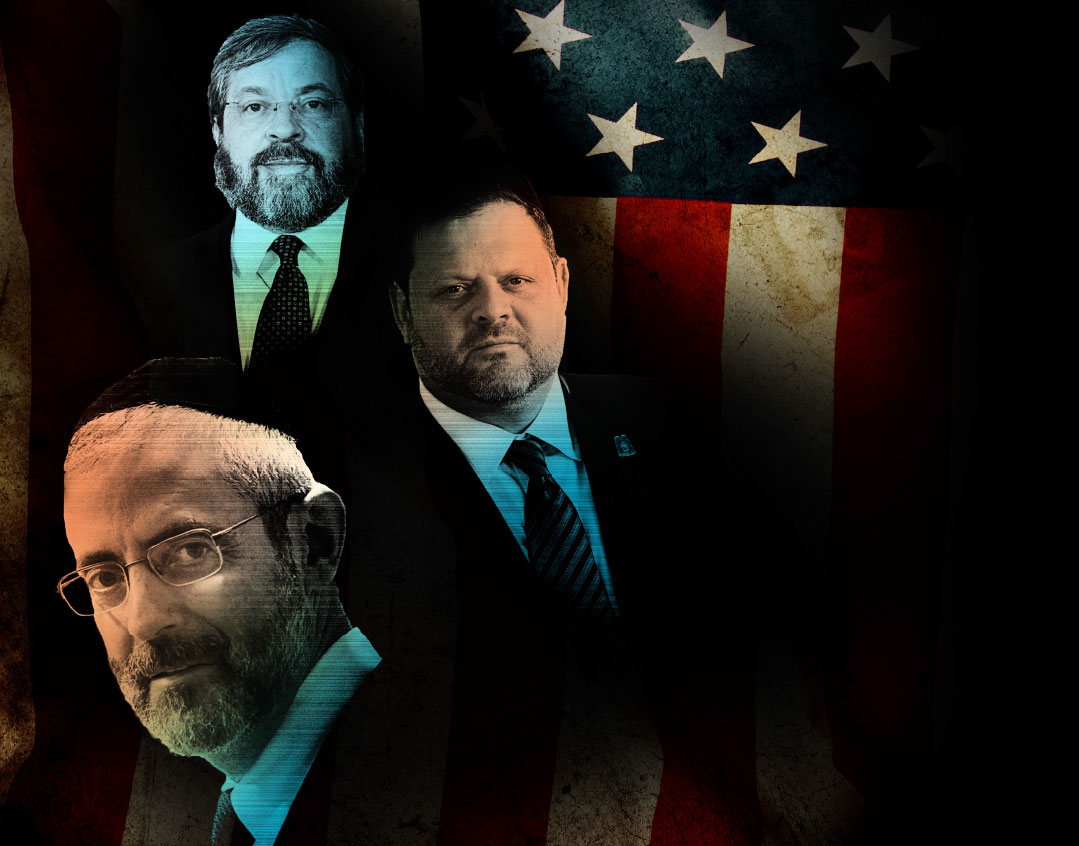 A
t an extraordinary meeting at the Justice Department last week, a delegation of 50 Agudah members expressed their strong concern over the rise of anti-Semitism in the United States and asked the attorney general for his help in stemming the tide.
Weeks in the making, the meeting comes on the heels of three distinct developments that have given the organization real cause for concern.
Over the past weeks and months, there has been a pronounced increase in physical assaults on Jews, especially those who dress in a demonstrably Jewish way. Assaults on Jews walking the streets of Crown Heights now seem to be a weekly occurrence.
In addition, there has been a worrying trend among community activist groups to use social media to campaign against Jewish residence in a particular area. This has been most pronounced in the area around Lakewood, New Jersey.
Lastly, politicians are now openly using anti-Semitic canards to score political points and push their views into the mainstream. The recent comments of Rep. Ilhan Omar of Minnesota demonstrated that phenomenon.
Those issues framed the discussion as Agudah executive vice president Chaim Dovid Zwiebel sat down next to Attorney General Barr in a stately room in the Robert F. Kennedy Justice Department building. In fact, according to Rabbi Zwiebel, the meeting had originally been scheduled with different high-ranking Justice Department officials, but when Attorney General Barr got wind of the sit-down, he insisted on being there.
"To me, that speaks volumes," said Rabbi Zwiebel told Mishpacha. "He is very sensitive to these kinds of issues, and I am very pleased that he is in the position he is in. The broader trend in society is moving in a more secular direction, and in certain ways, religious communities are feeling beleaguered."
Rabbi Zwiebel expressed in no uncertain terms that the chareidi community faces a real threat. "As I see it, there's no denying facts and figures and [those] definitely speak to a rise in anti-Semitic incidents in the larger world," he said. Whether it's hateful rhetoric from the left in the guise of opposition to Israeli policy or hate from the right in the form of nationalism, Orthodox Jews are increasingly the objects of verbal and physical abuse.
In the words of Chaskel Bennett, a member of the board of trustees of Agudath Israel, Jews are feeling frightened and alone in a land that has been historically good to the Jewish People. "We are under siege," he said. "We wanted the attorney general and his staff to know that this is what we are feeling."
Mr. Bennett went further, saying some Jews are now questioning their very future in the United States of America. It's not an issue of left or right, he said. It's a matter of Orthodox Jews being targeted and singled out in unprecedented ways, whether on the streets of Brooklyn or in the city halls and townships across the Tristate area.
Town hall meetings have become especially vicious places for Jews to express their constitutional rights, Bennett said. "Understand how frightening it is for the lonely Jew to come into these public hearings," he said. "The intimidation and invective is absolutely outrageous. We live in a country of laws, and the law is on our side. [But] this is government-sponsored anti-Semitism."
(Excerpted from Mishpacha, Issue 753)
Oops! We could not locate your form.
>