| Unboxed |
America Needs Trump's Gut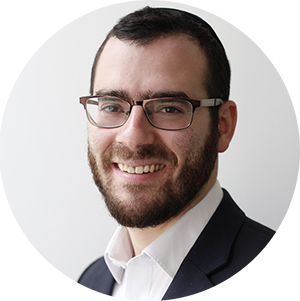 | April 28, 2020
For someone who campaigned under the slogan "Make America Great Again", Trump's belief in America's strength sets him apart.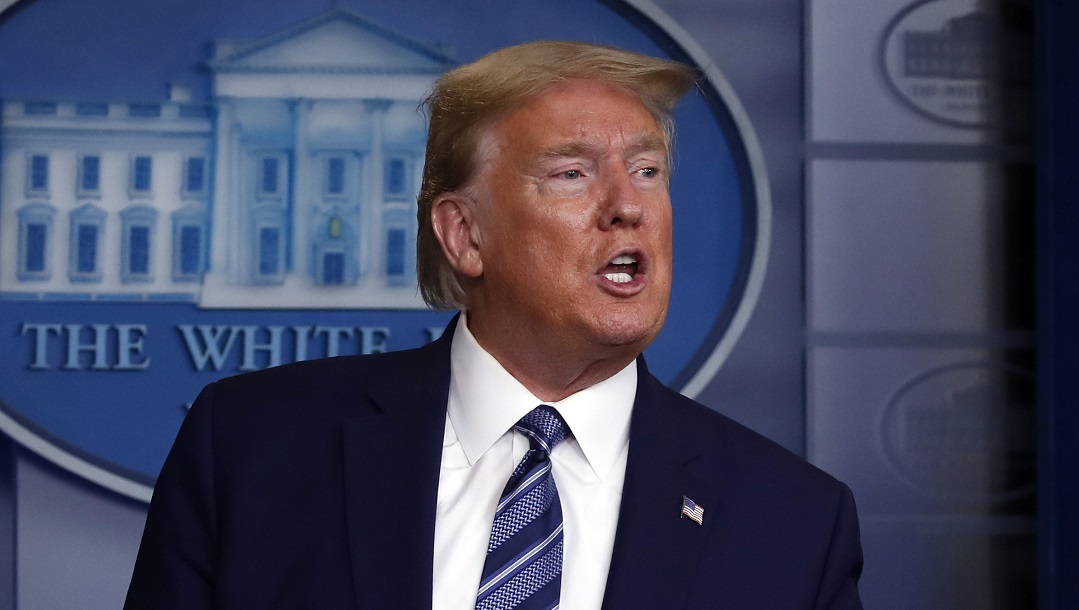 A
nother day, another Trump crisis.
For those who missed it, the US president apparently told Americans to ingest disinfectant to cure coronavirus – which then caused a spike in unsafe bleach use.
Cue the normal howls from the New York Times ("raises a question about the "very stable genius"), CNN's Jake Tapper ("incredibly bizarre"), the BBC et al.
For the record, according to the Politifact fact-checking website, "Trump did not say people should inject themselves with bleach or alcohol to treat the coronavirus. He was asking officials on the White House coronavirus task force whether they could be used in potential cures."
Like previous Trump-media dust-ups, this one will last until more urgent news overtakes it.
And seven months out from elections, the 50,000 corona victims (more than Vietnam, as one reporter put it to him) and millions of newly-unemployed should worry the president more than a storm in a media teacup.
But as an example of the good and bad of the Trump presidency, the disinfectant saga deserves a few words.
Put simply, America can do without some of Trump's rough edges – but America needs Trump's gut.
This is a president who has been accused countless times of making decisions on the fly, based on instinct, lacking nuance. He doesn't do empathy or non-partisanship. When people want statesmanship to get them through corona, he jousts with reporters. Even Trump partisans would quietly agree that on-camera riffs about dangerous cures are unhelpful.
But in the election just over the horizon, none of that matters. After three and a half years of the Trump presidency, what counts is that the super-carrier called US policy is on a healthy course.
That's thanks to Trump's gut. On one issue after another, his instinct has proven more useful than all of the balanced reasoning of mainstream consensus.
"Why America would lose a trade war with China" (imd.org, IMD business school 2016) was typical of the disbelief that anyone could actually take on China's aggressive trade practices. But working with the assumption that America still possessed powerful economic weapons, Trump did just that.
Fast forward four years, and even before corona revealed China's coverups, the bipartisan consensus had become that Trump was onto something with China. The trade war may not have yielded a Chinese climbdown, but it has changed the rules of the game: even European governments opposed to the trade war are now aware that their intellectual property and supply chains need protecting.
Or take Iran. Where Presidents Bush and Obama had swallowed the regime's violence rather than risk a Middle East war, Trump punched back. Soleimani's killing was based on the insight that a forceful response combined with Trump's known aversion to long wars was enough to restore deterrence without triggering that war.
That is true of issues from moving the US embassy to Jerusalem, to economics. The "global recession" that economist Paul Krugman warned of should Trump be elected, turned out to be record employment and stock market highs.
Paradoxically for someone who campaigned under the slogan "Make America Great Again", it's Trump's belief in America's actual economic and military strength that sets him apart.
No one knows what will become of many of Trump's policy gambles, from North Korea to a China trade deal. Like other Western leaders, he might pay for the US's slowness to deal with coronavirus. A pivot back to America's traditional global alliance-building role would be welcome.
But in an era of epochal change, as America's leadership is challenged by destabilizing forces, Trump's gut instincts and willingness to think beyond received wisdom are an asset.
Americans should ignore the rough edges, and give him another term.
**You can submit your feedback in the space provided at the end of this post. 
Oops! We could not locate your form.
>