| For the Record |
All Aboard the Gur Express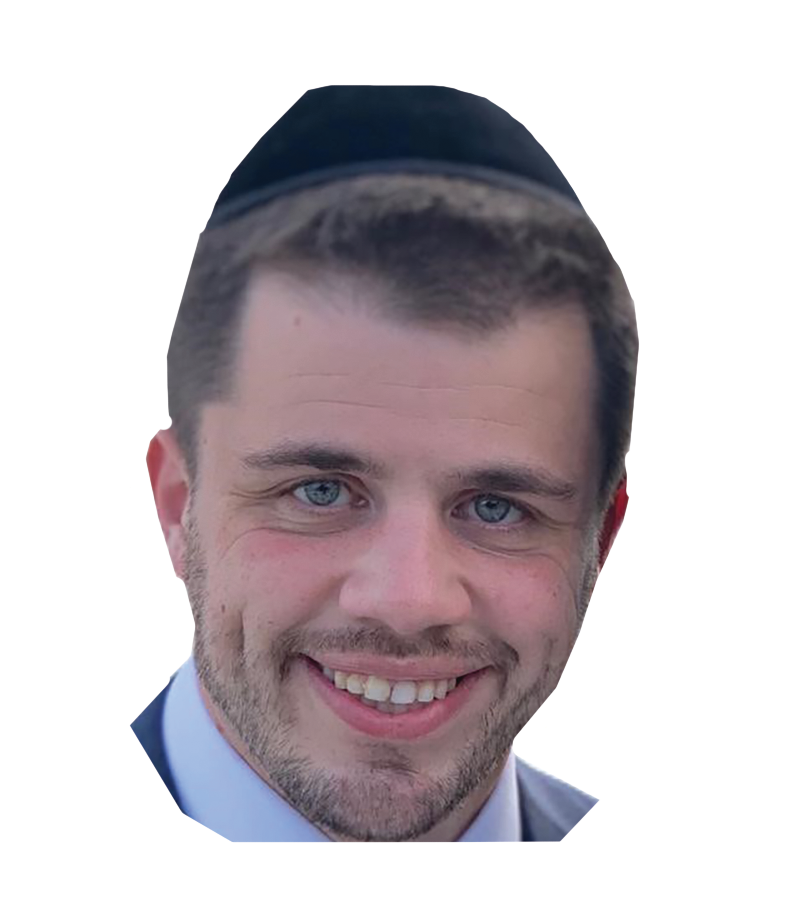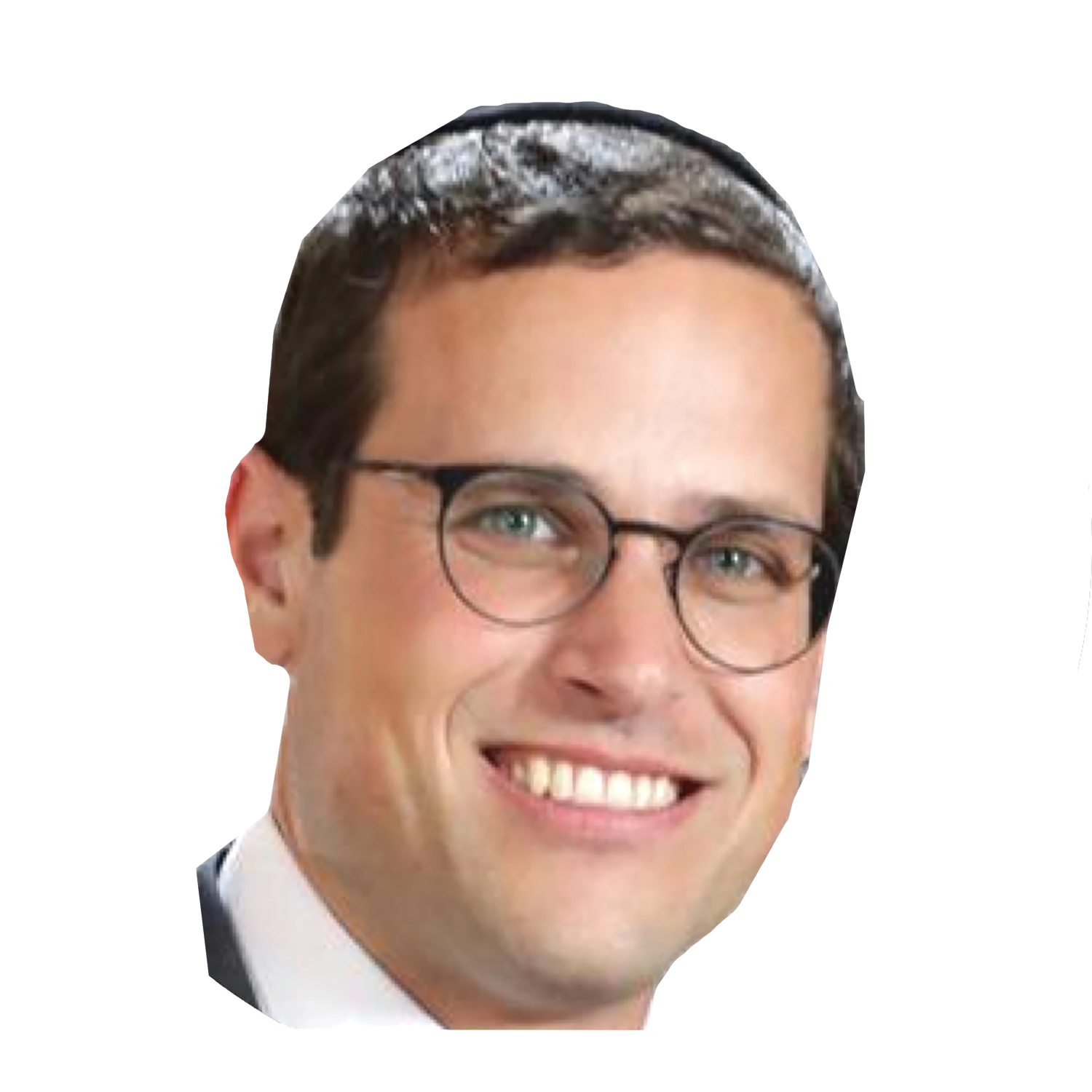 | October 14, 2020
The slow-moving train was transformed into a mobile shtibel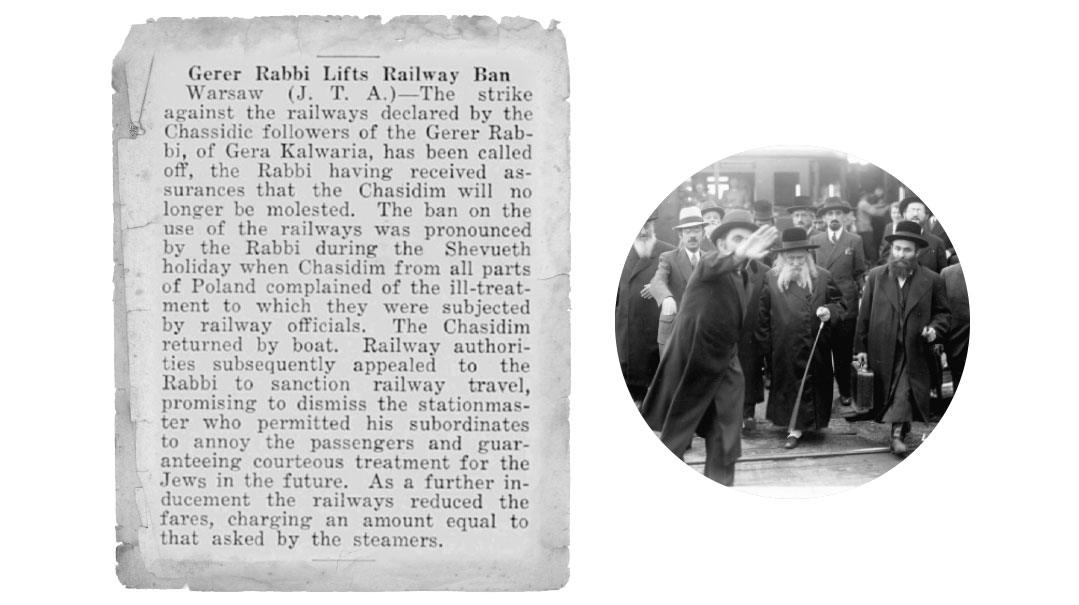 Title: All Aboard the Gur Express




Location: Warsaw


Document: Jewish Telegraphic Agency
Time: 1923
For centuries chassidim braved harsh weather and poor roads, trekking through snow or mud across Eastern Europe to visit great tzaddikim. Urbanization and technological advances brought major changes to this practice, but perhaps none more notable than the kolejka ("line").
The Polish railway company PKP ran the kolejka, a Warsaw–Góra Kalwaria–Grójec narrow-gauge train line that brought multitudes from around the country to the epicenter of prewar Polish chassidus — the court of Rav Avraham Mordechai Alter, the Imrei Emes of Gur. Seemingly just a means to an end, the kolejka train ride ultimately went down in history as an integral part of the experience itself.
With minyanim in every cabin, Torah study, daf yomi shiurim, singing and trading l'chayims, the camaraderie and shared sense of purpose was palpable. The slow-moving train was transformed into a mobile shtibel. There were even instances when non-Gerrer chassidim bought tickets for the ride just to experience the excitement. Troublesome railway officials weren't going to get in the way of the pilgrims, and the boycott of the railway line seems to have brought the desired results.
Did You Know
The rail line from Warsaw to Gur was launched in 1899, with the first passengers being chassidim on their way to the Sfas Emes. Members of the Gerrer Rebbe's family purchased stock in the railroad company. This turned out to be a wise investment, as this went on to become the most profitable line in the entire Polish railway system.
Did You Know
Gur wasn't the only destination on the kolejka route. As the train chugged south, it made two other stops in Piaseczno and Otwock. While the famed Rav Kalonymus Kalman Shapira primarily resided in Warsaw, he still returned to Piaseczno for the summer and holiday season, and many chassidim joined him there. The resort town of Otwock was home to, among others, the rebbes of Lubavitch, Amshinov, and Modzhitz, who also received many travelers of the kolejka. The Modzhitz beis medrash alone saw thousands converge to hear the legendary songs of the Rebbe, Rav Shaul Yedidya Taub.
(Originally featured in Mishpacha, Issue 831)
Oops! We could not locate your form.
>